I haven't done much to the upper forward assembly since initially clecoing it together.
Now that I have finished fitting and drilling the cabin top center support, I decided to prepare the upper forward parts for priming and get the substructure riveted together.
I started by removing the vinyl along the rivet lines.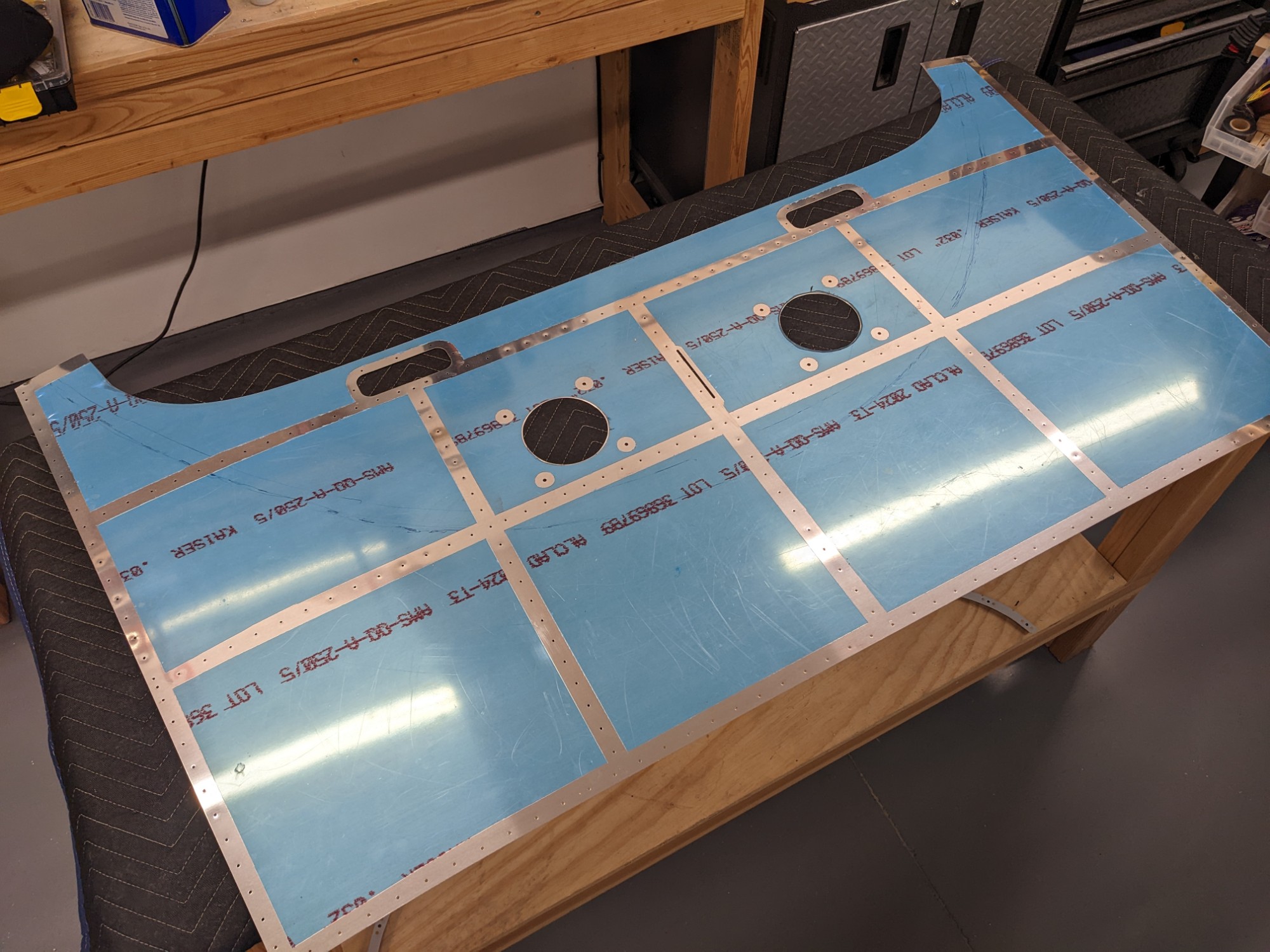 I then deburred the holes and edges of the skin.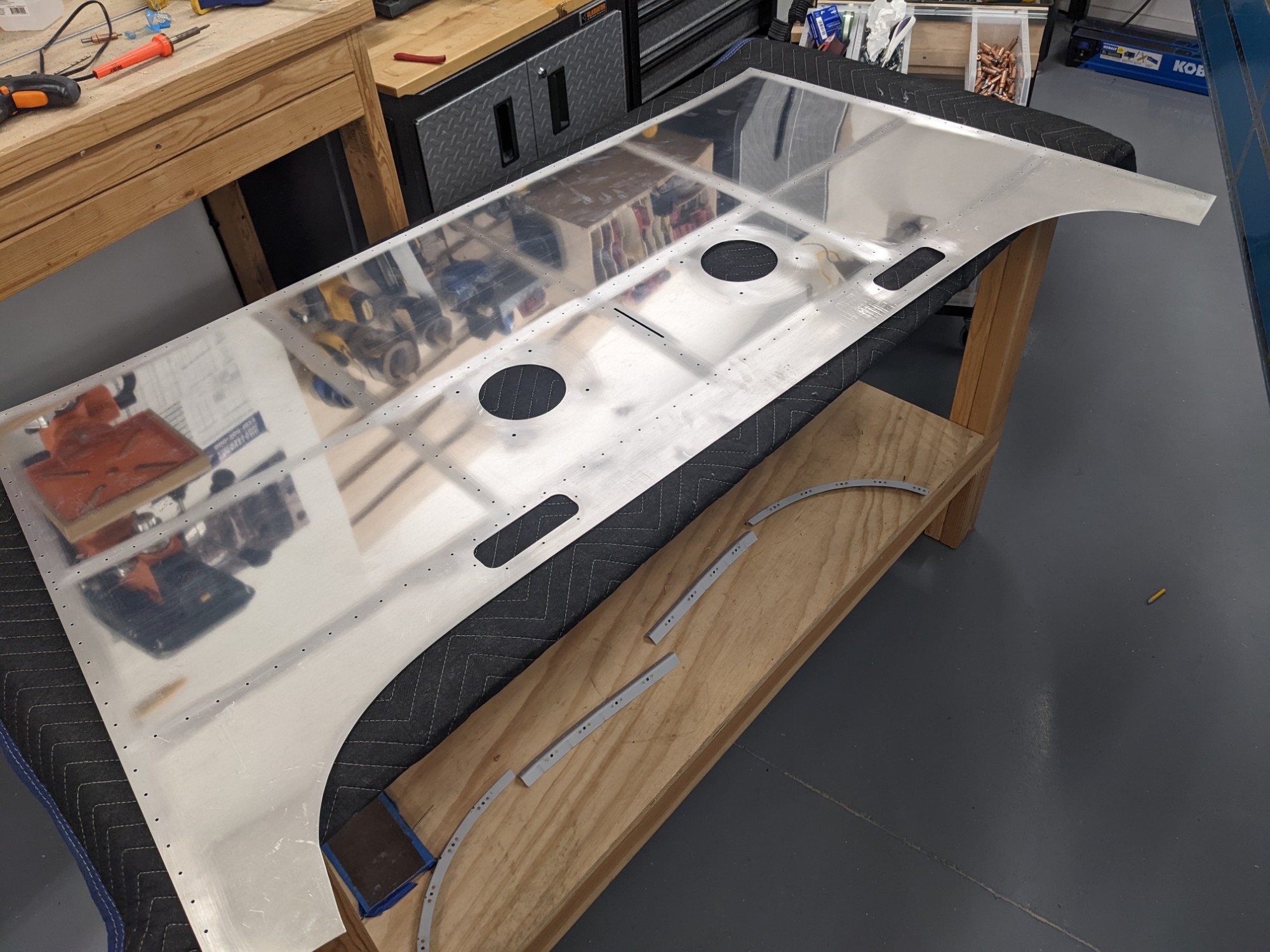 Next up was dimpling.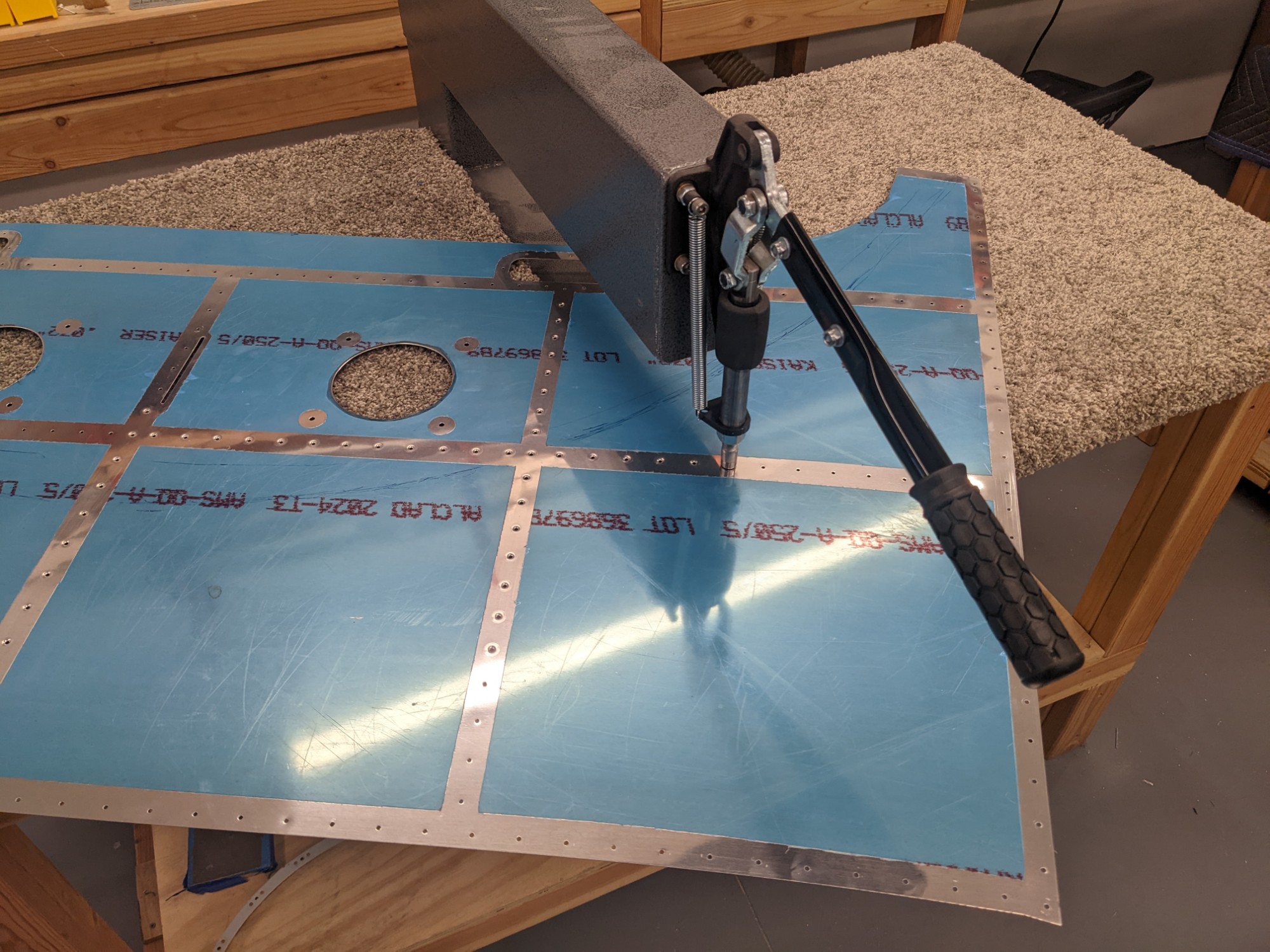 I had previously made holes for avionics/defrost fans and I dimpled these holes for flush screws.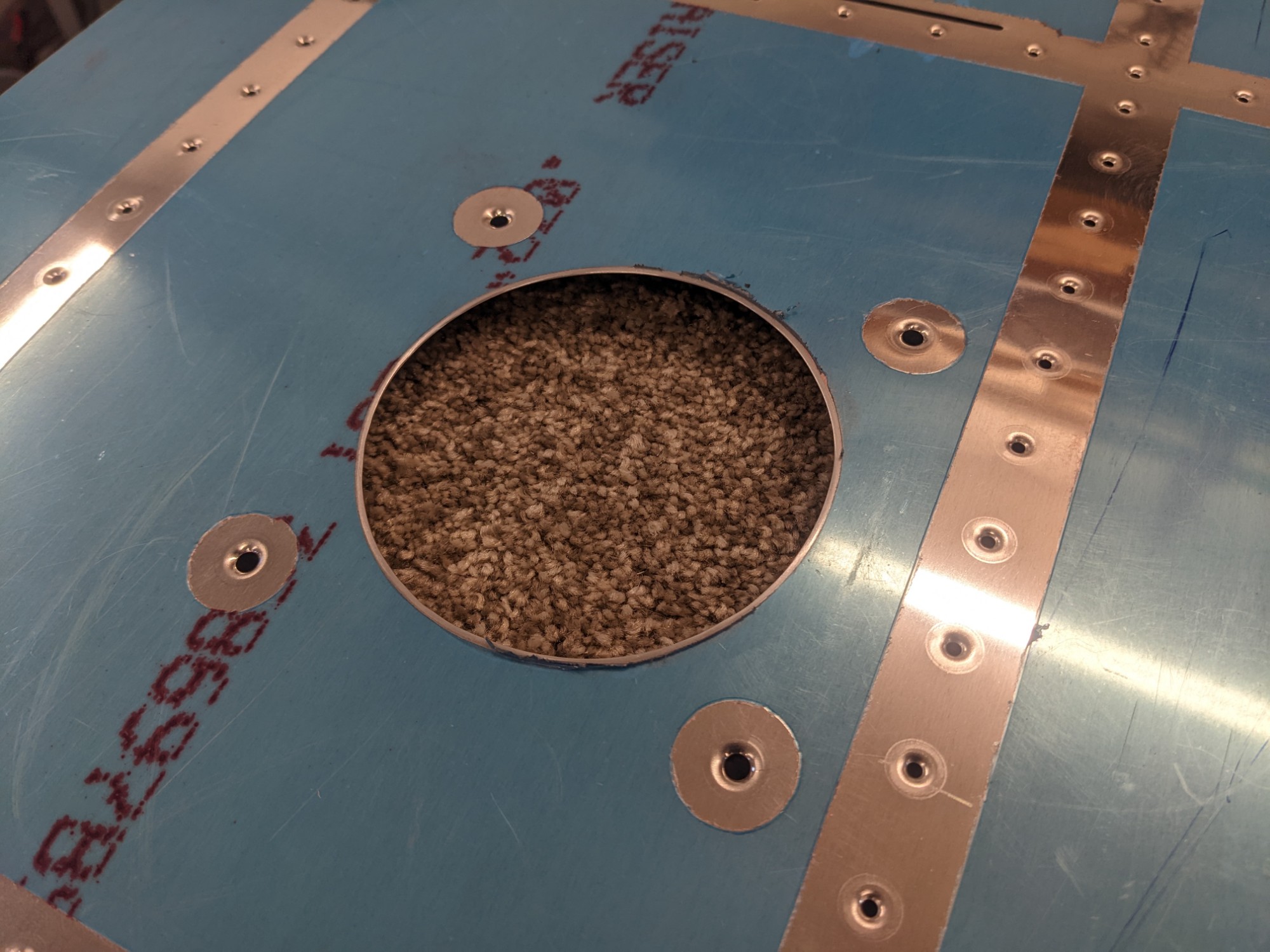 I countersunk the fan holes to accept the dimples.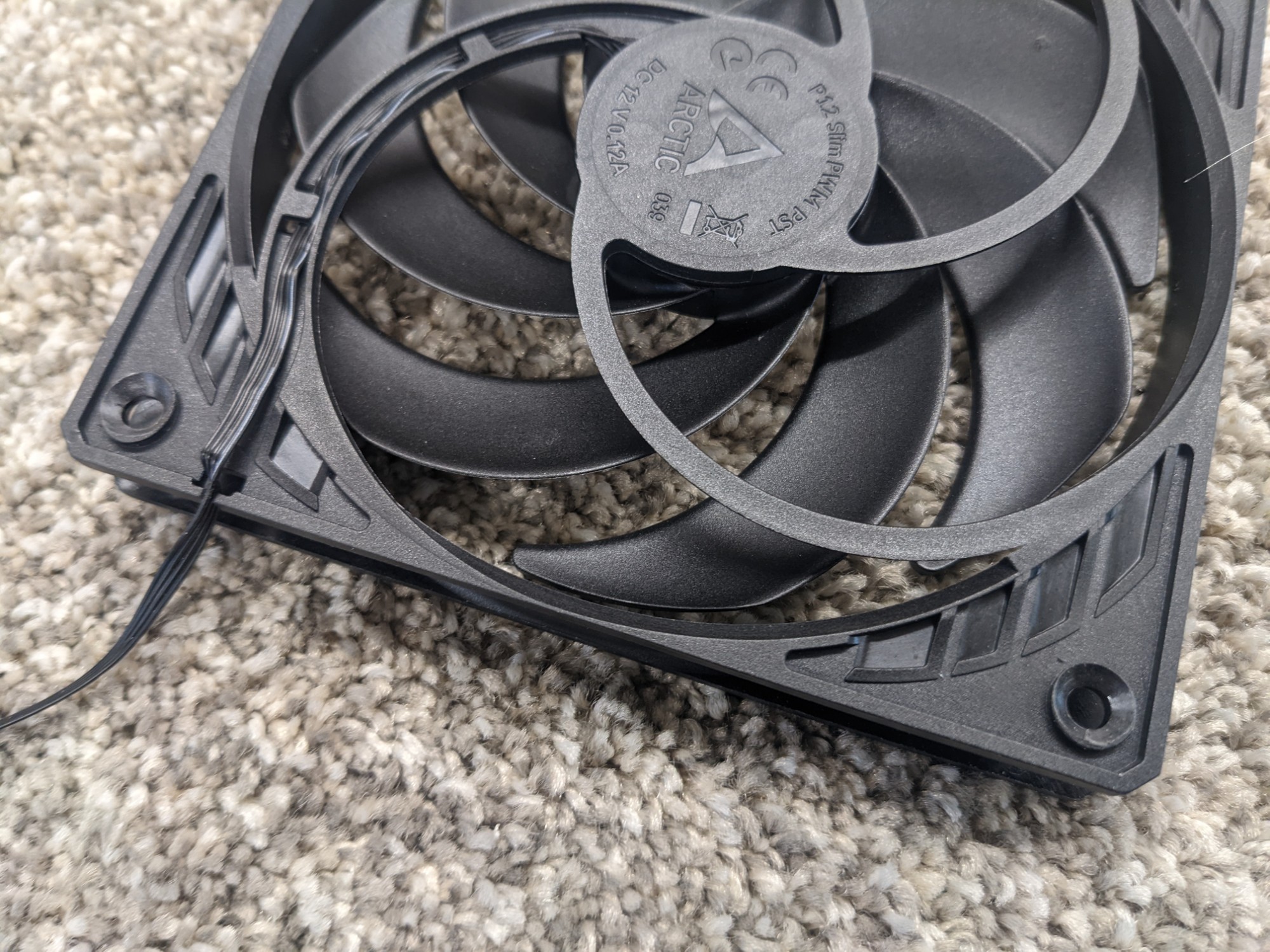 The fans fit nicely. I chose slim fans to avoid future clearance issues and to keep the weight down.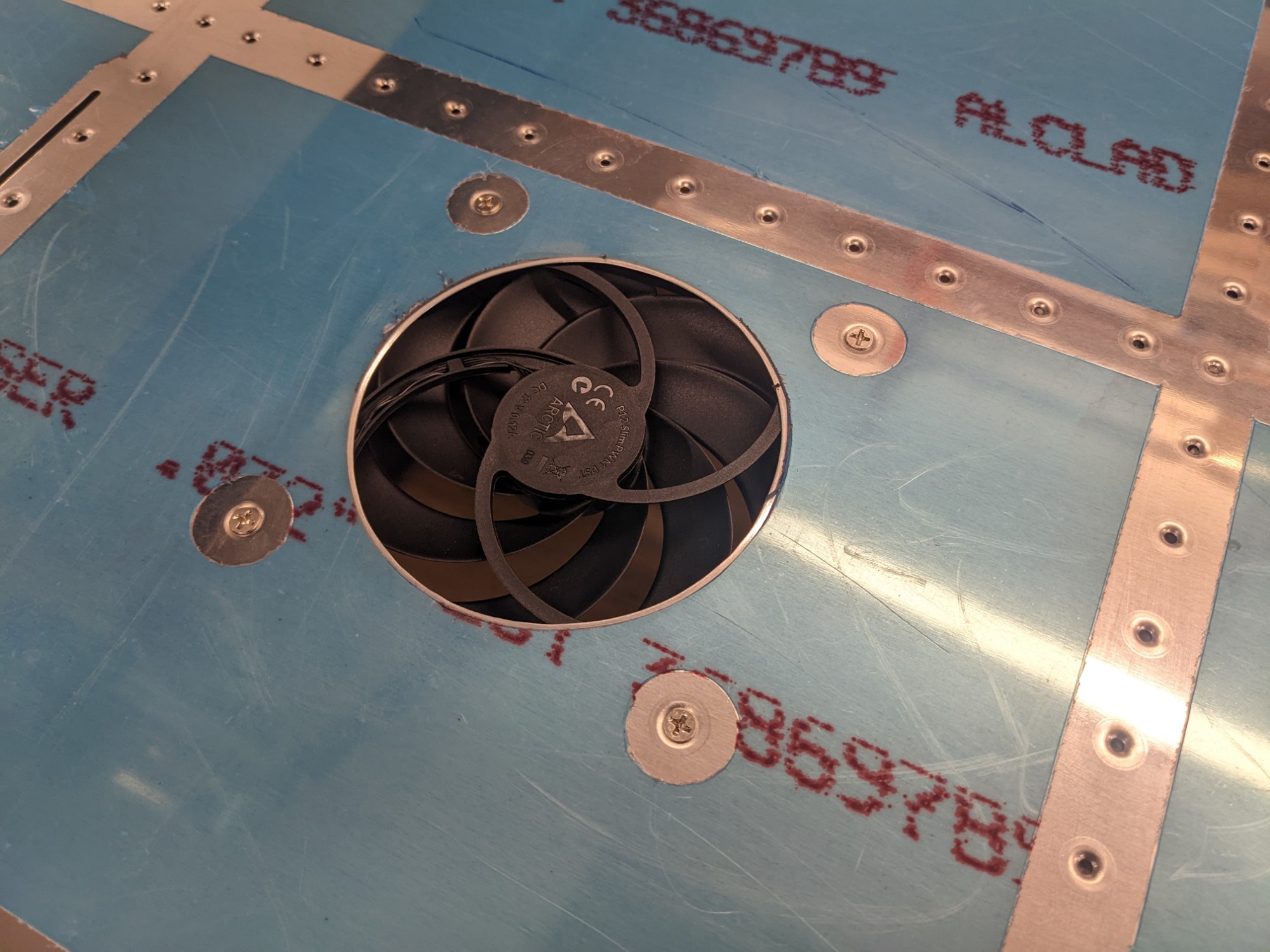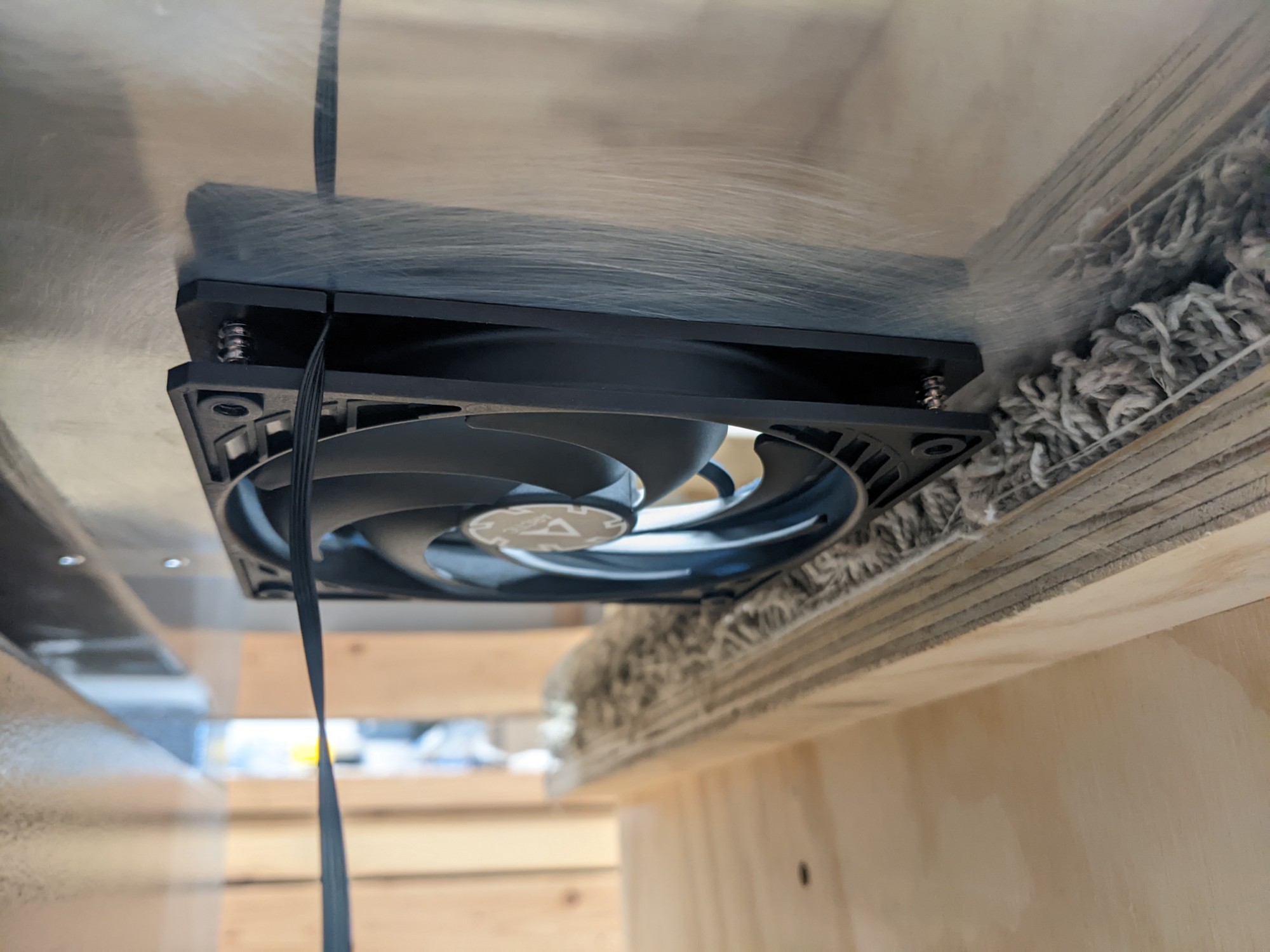 I'll be using the Aerosport glare shield cover with their fan covers.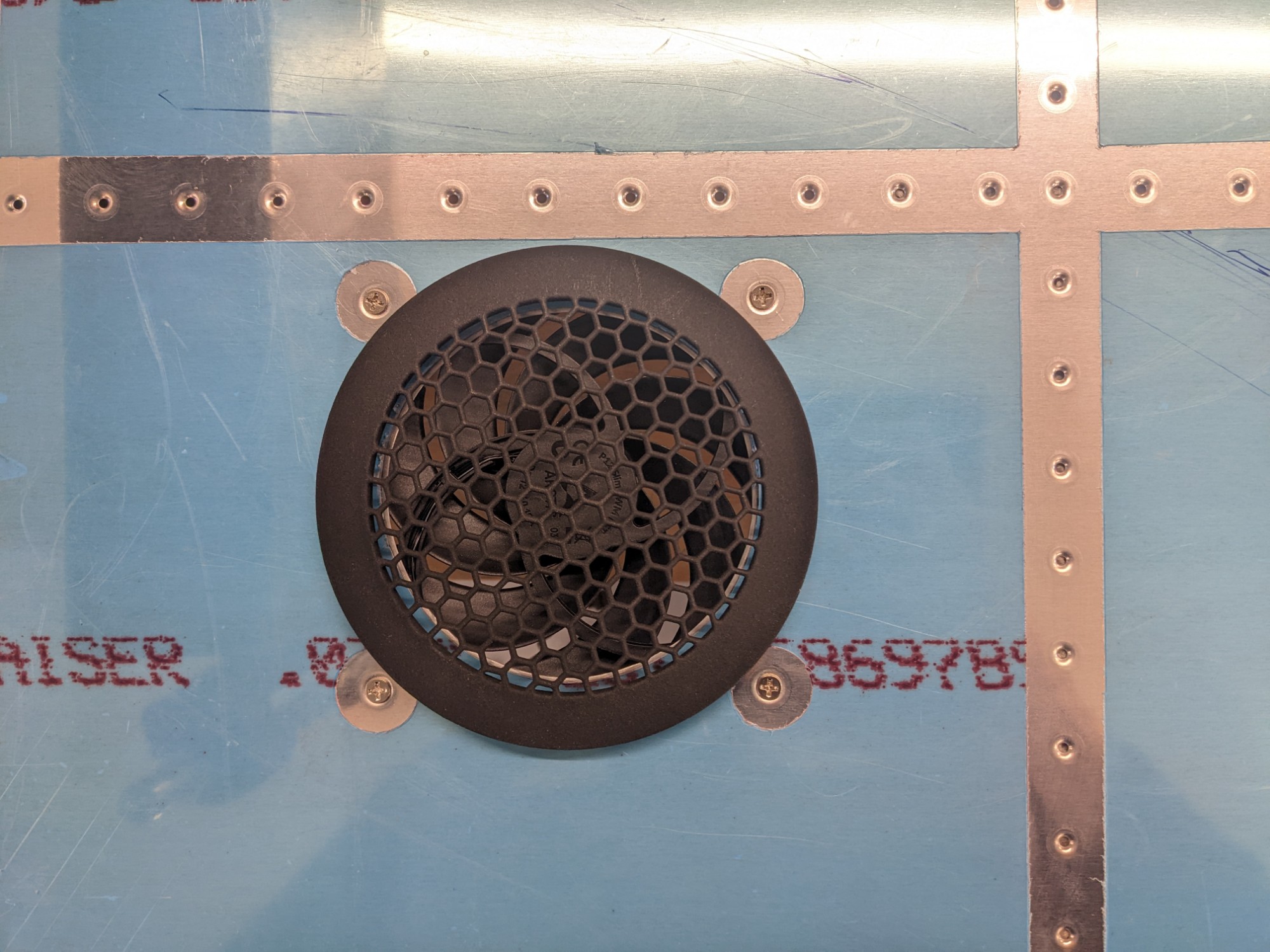 I then deburred, dimpled, and etched all of the upper forward parts.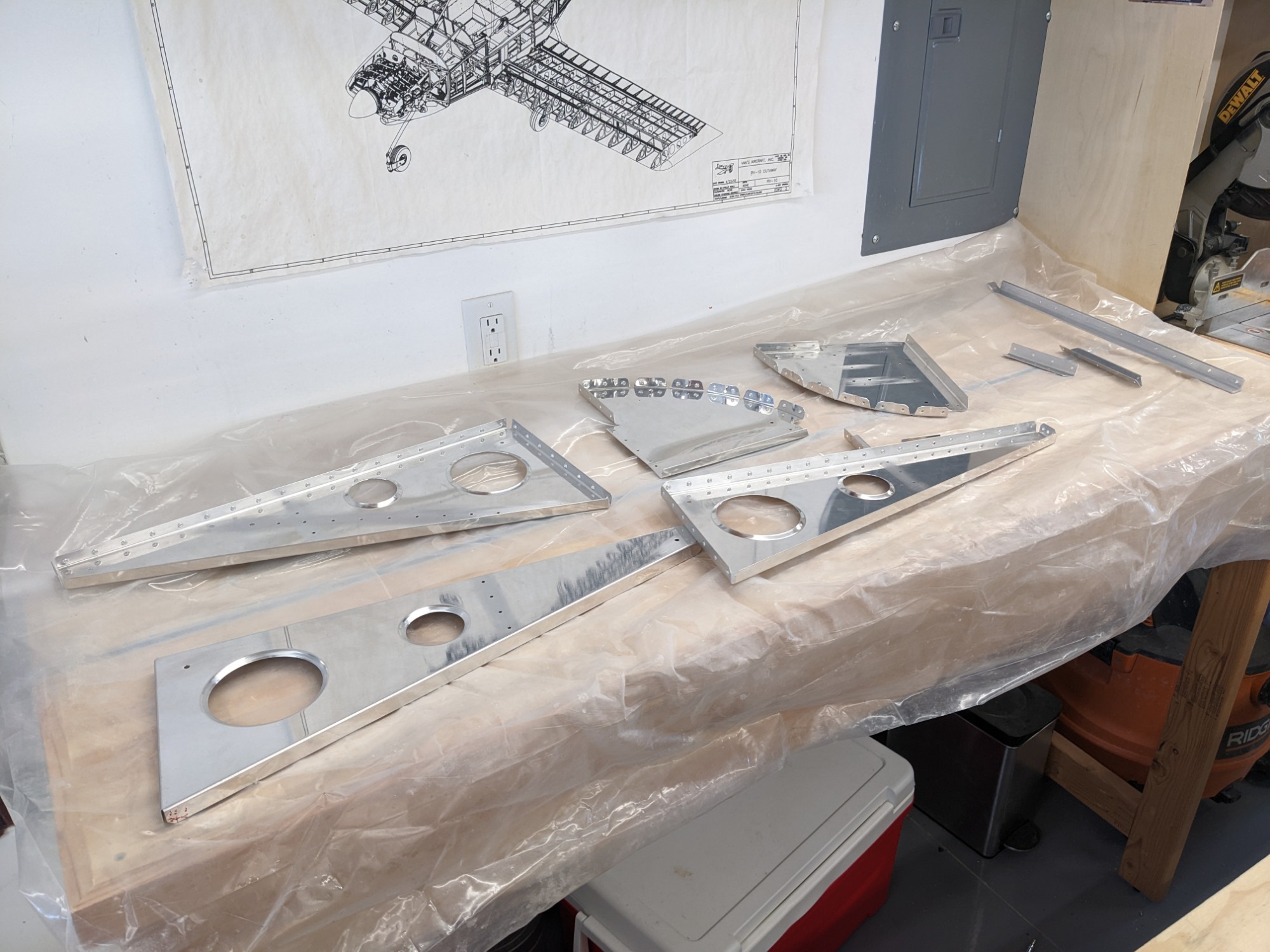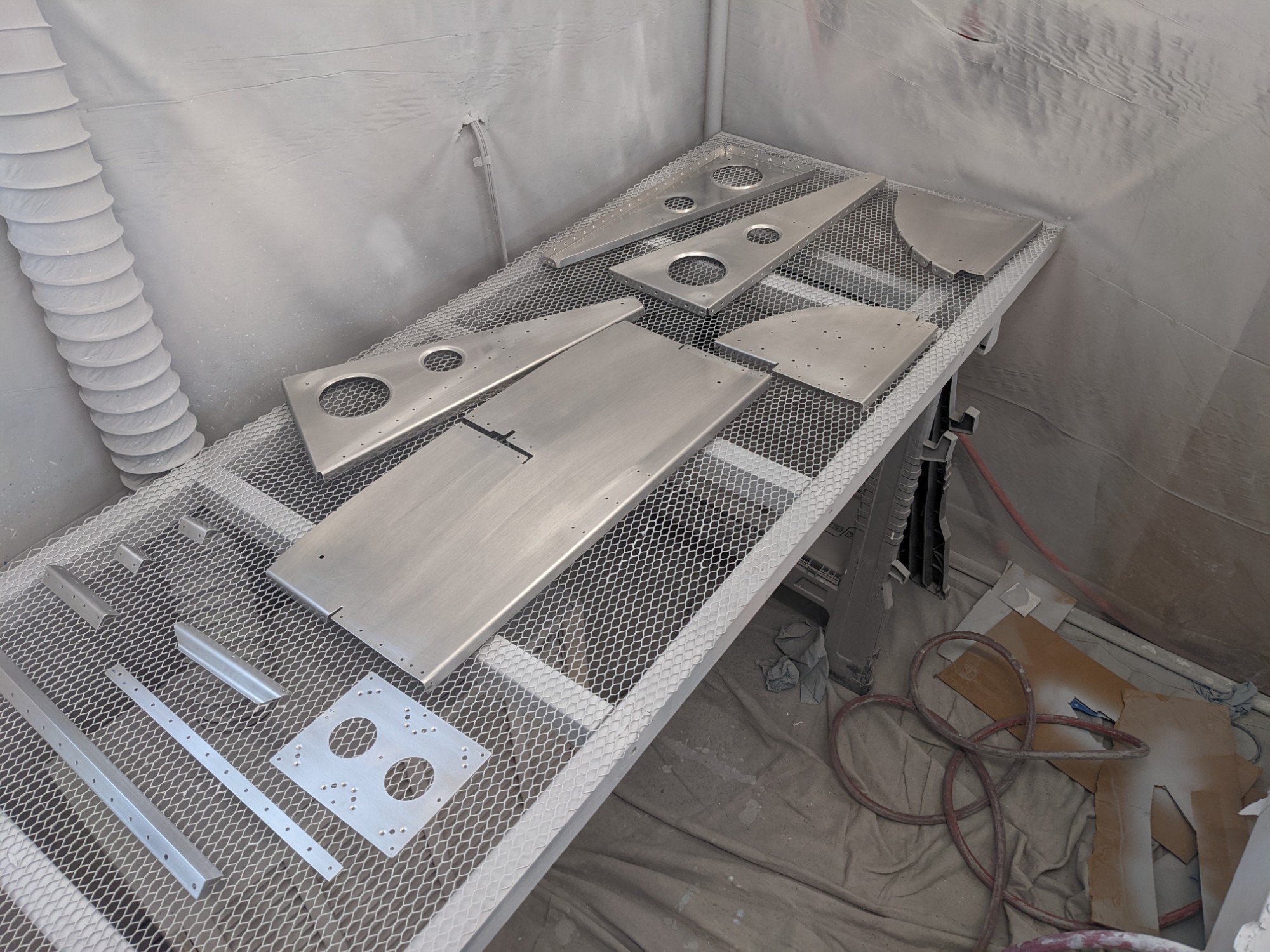 After priming, I riveted the substructure together.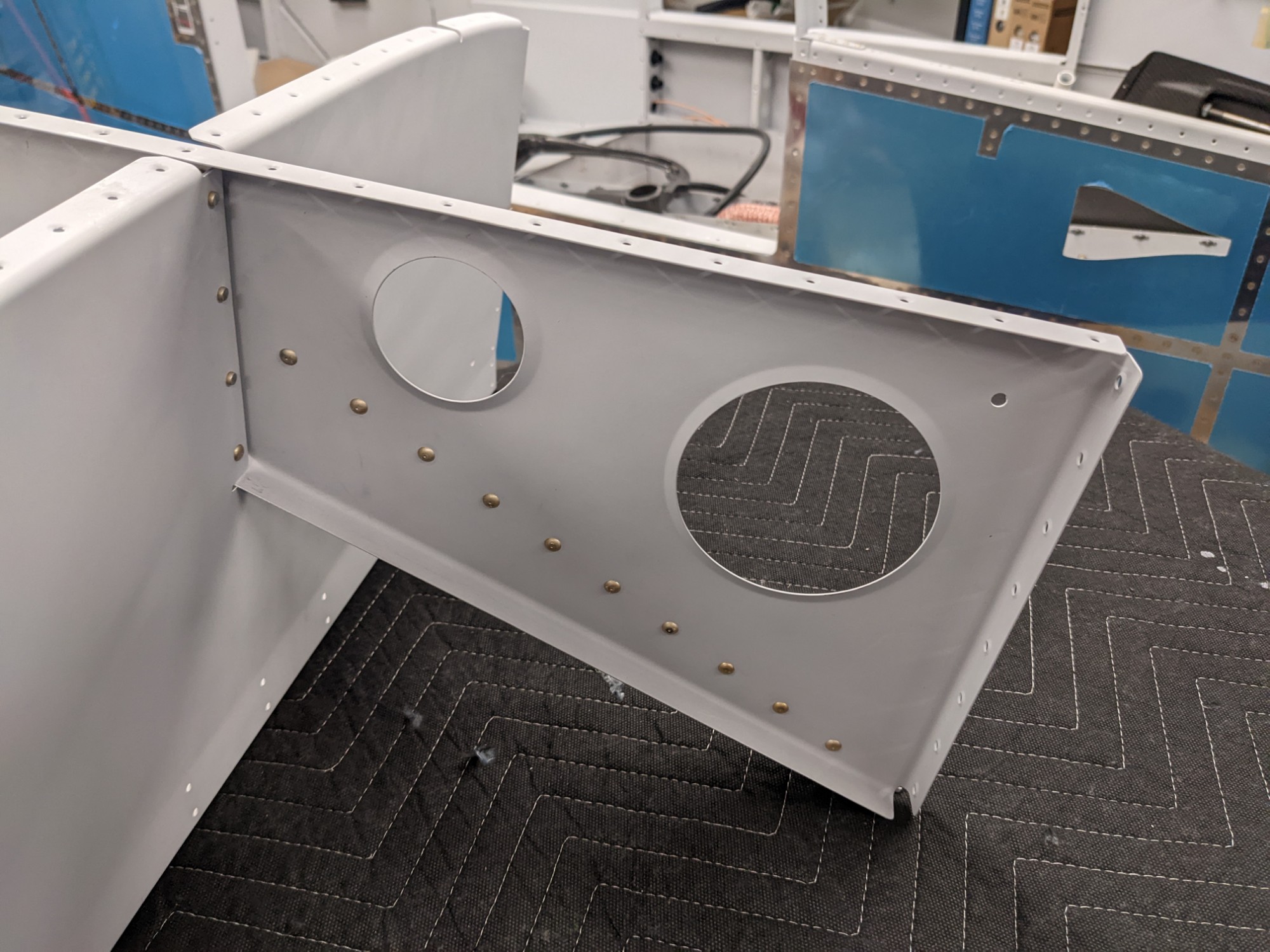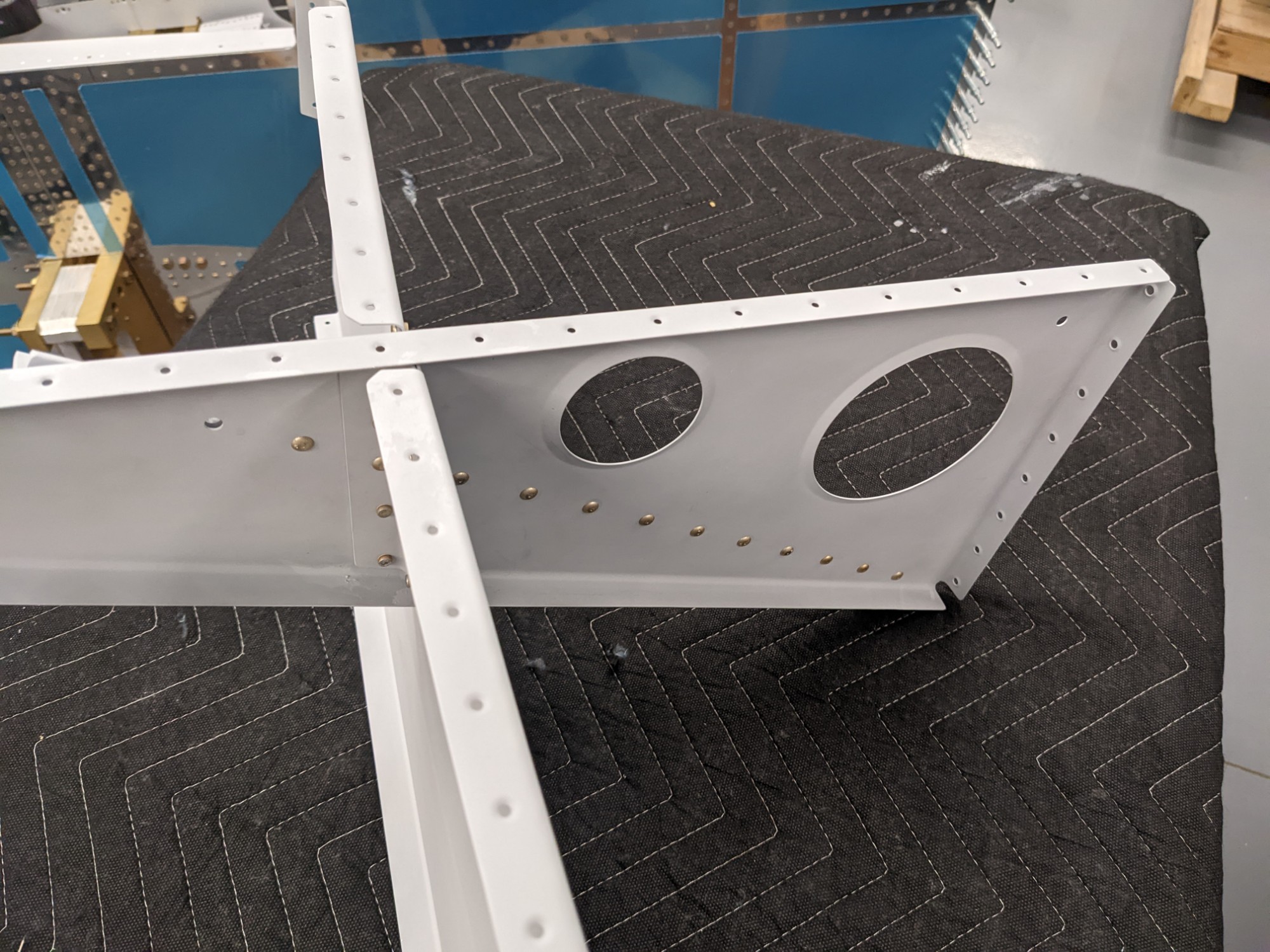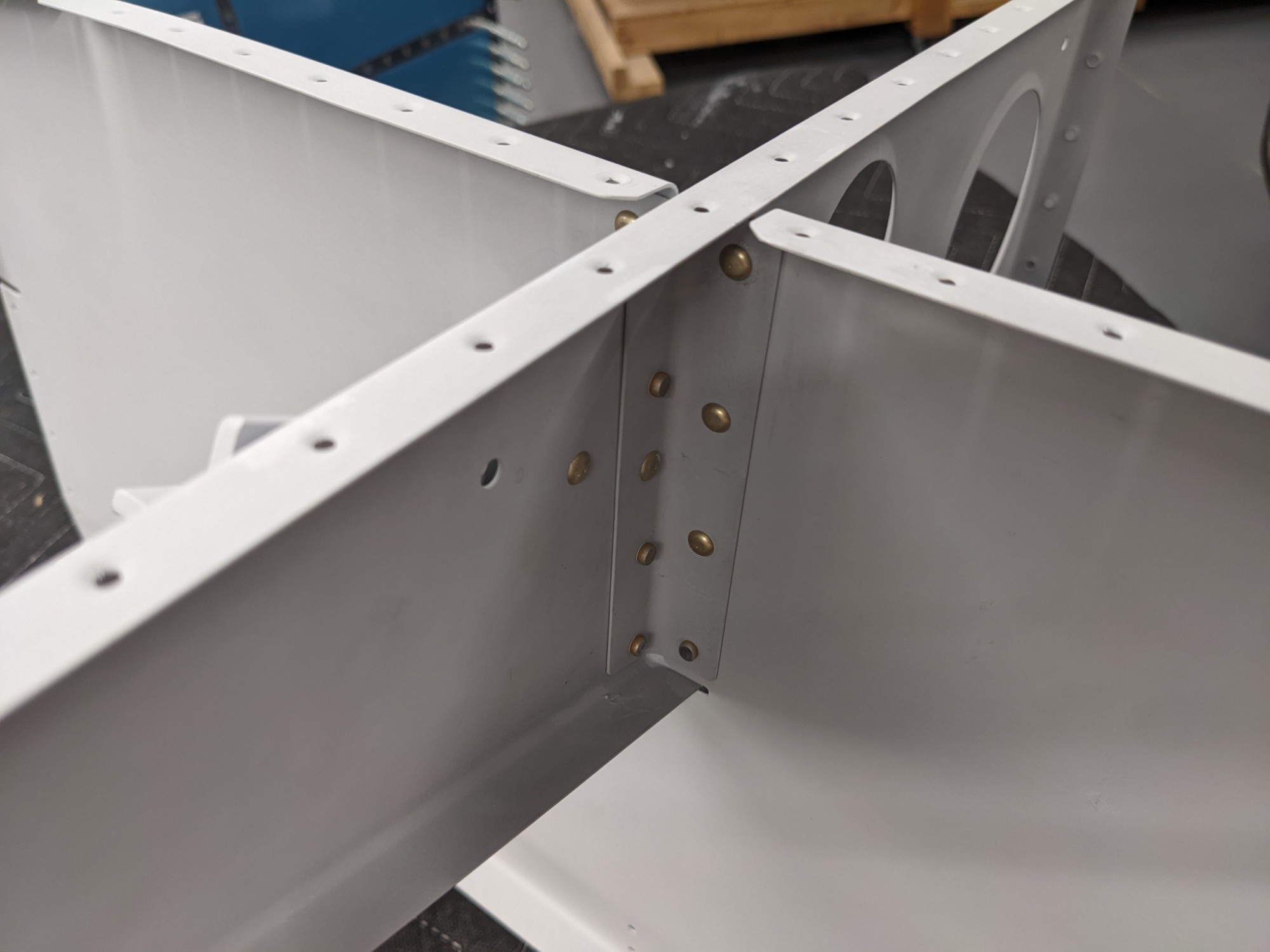 I had previously made a doubler to attach the Garmin GSU 25 ADAHRS sensors. I rivets nutplates to these and riveted them into place.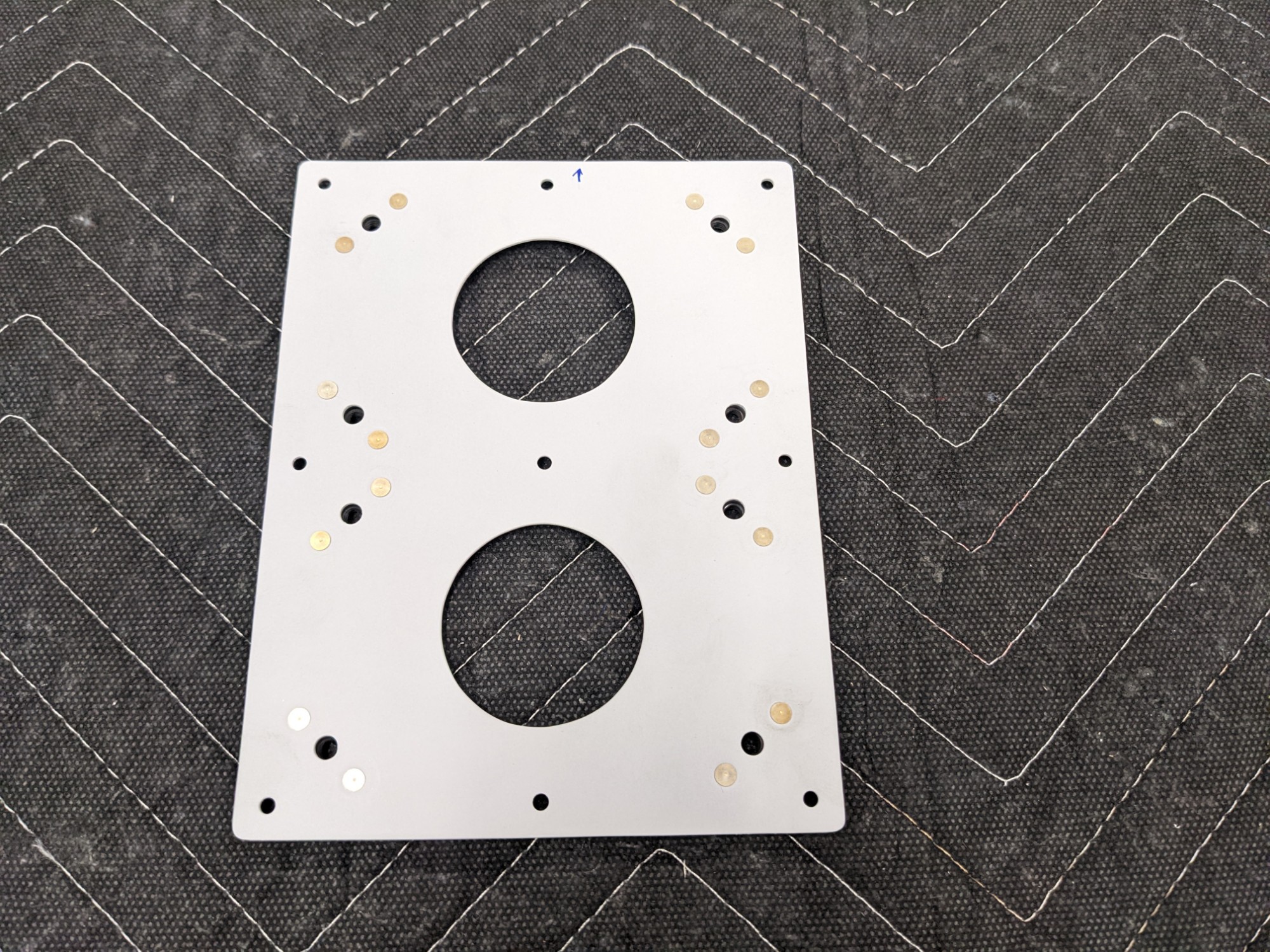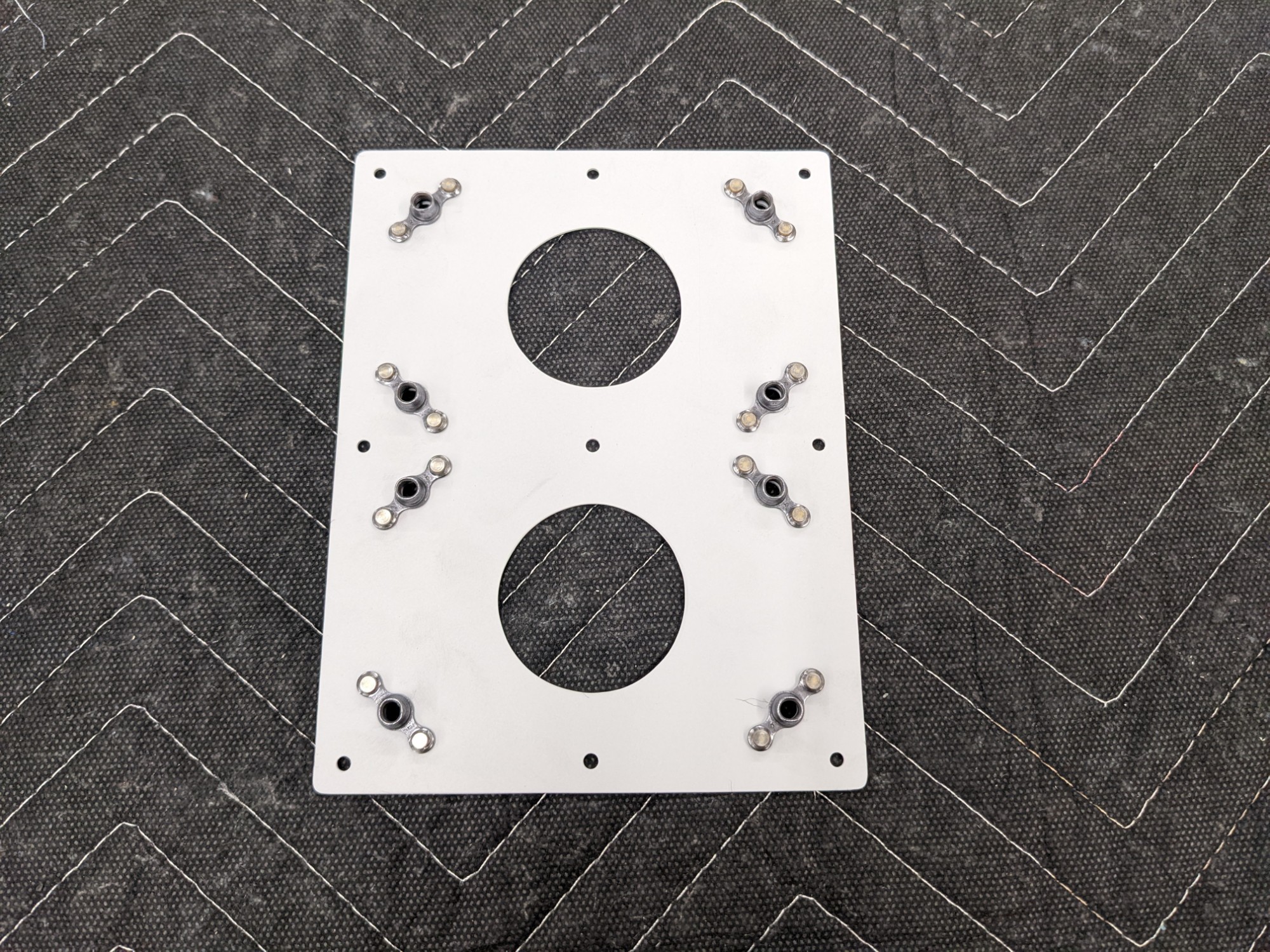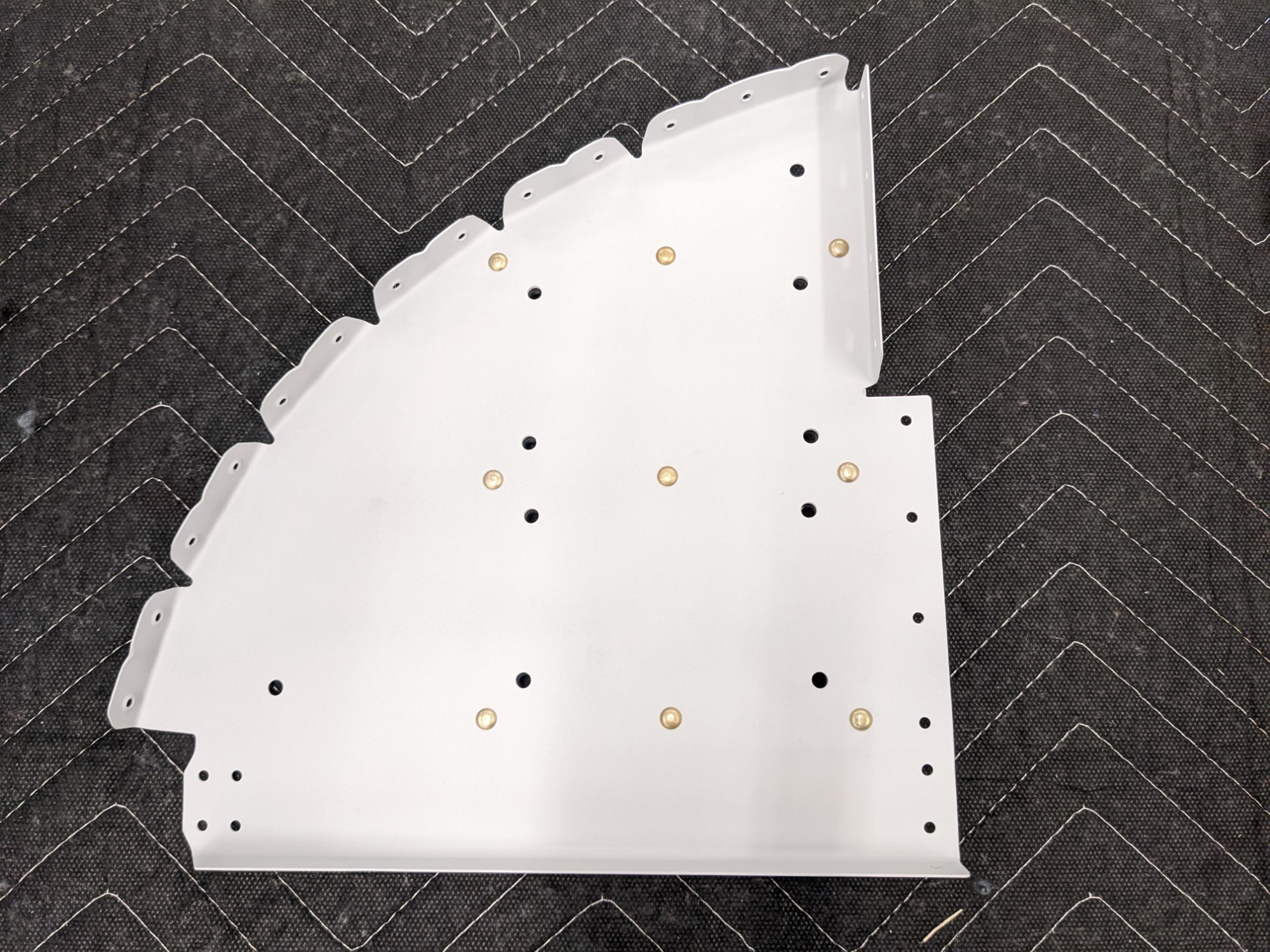 I added a small piece of j-channel for extra stiffness (the Garmin manual indicates that these need to be attached to a sound surface).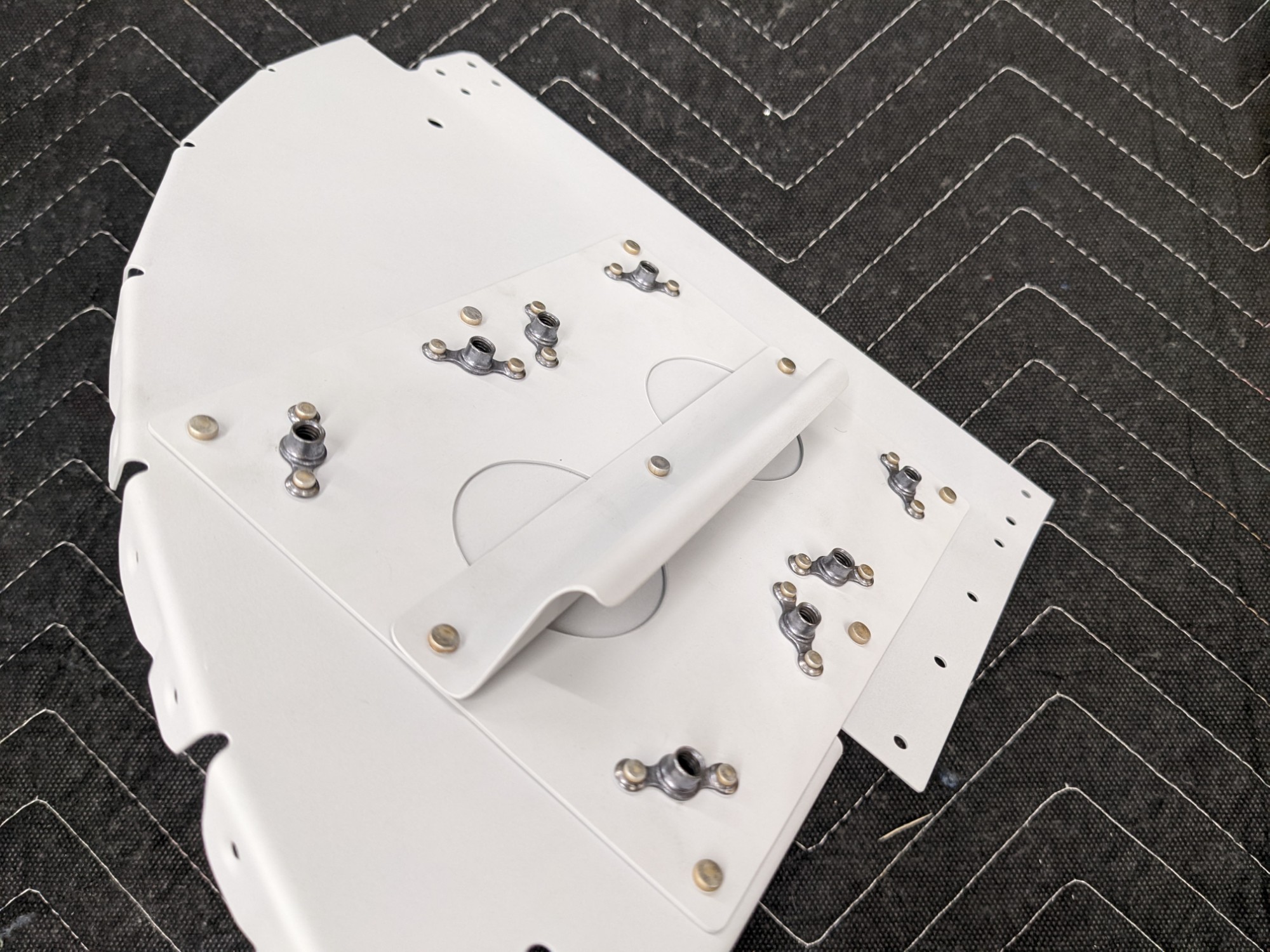 One step closer to completing the upper forward assembly section of the plans…
I decided to hold off on riveting the top skin into place as I have several other things I can do until I need to attach this permanently.