I have been very busy with work lately and haven't been able to work on the plane recently. I got some time in today and made progress on the fuselage.
The forward center section bulkhead is backordered (should arrive by the end of May) so I jumped ahead to the aft center section bulkhead.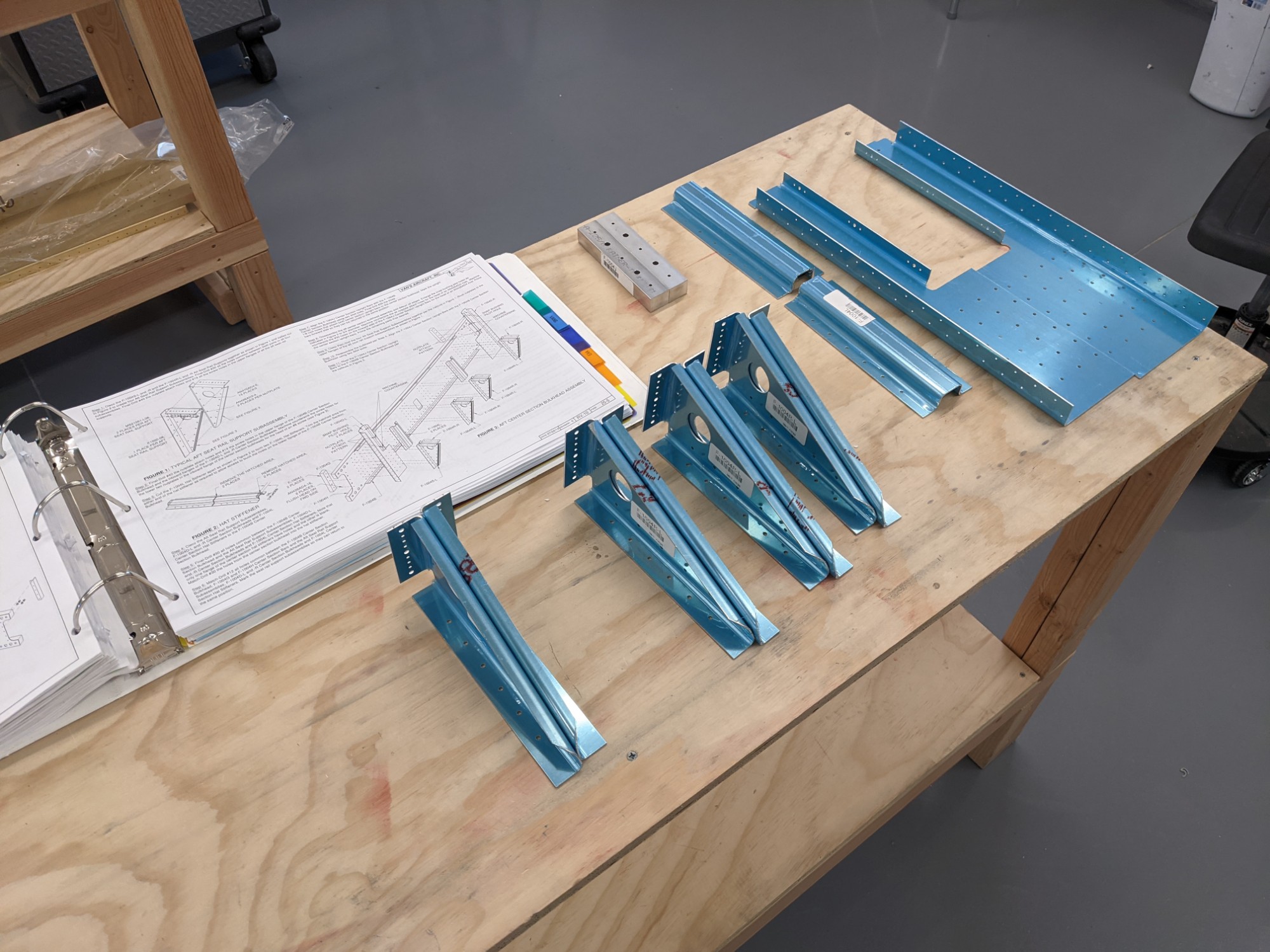 Some of the parts had final size holes which sped things up. This crate still has plenty of orange stickers so the transition to final sized holes hasn't happened as quickly as I had hoped.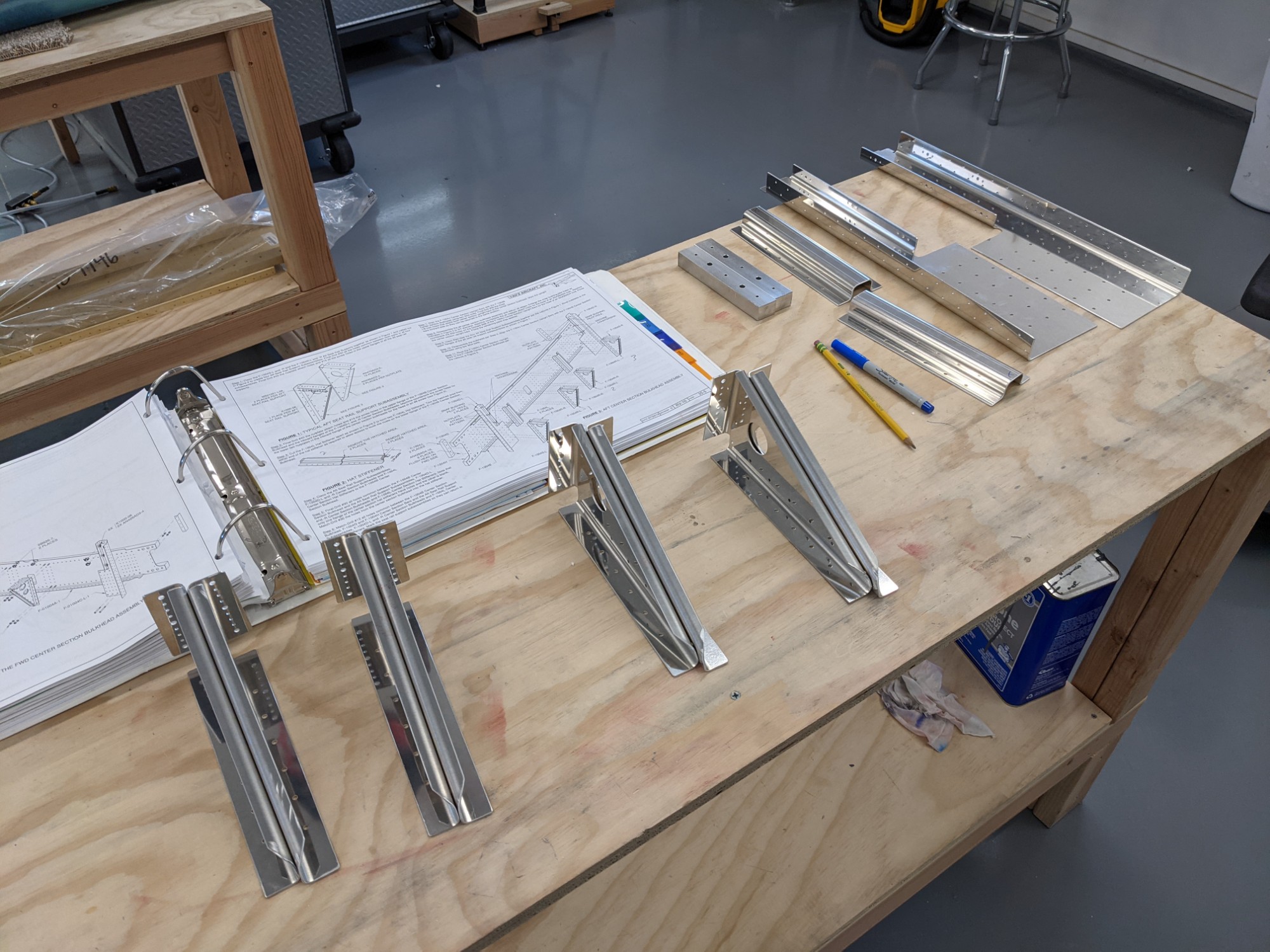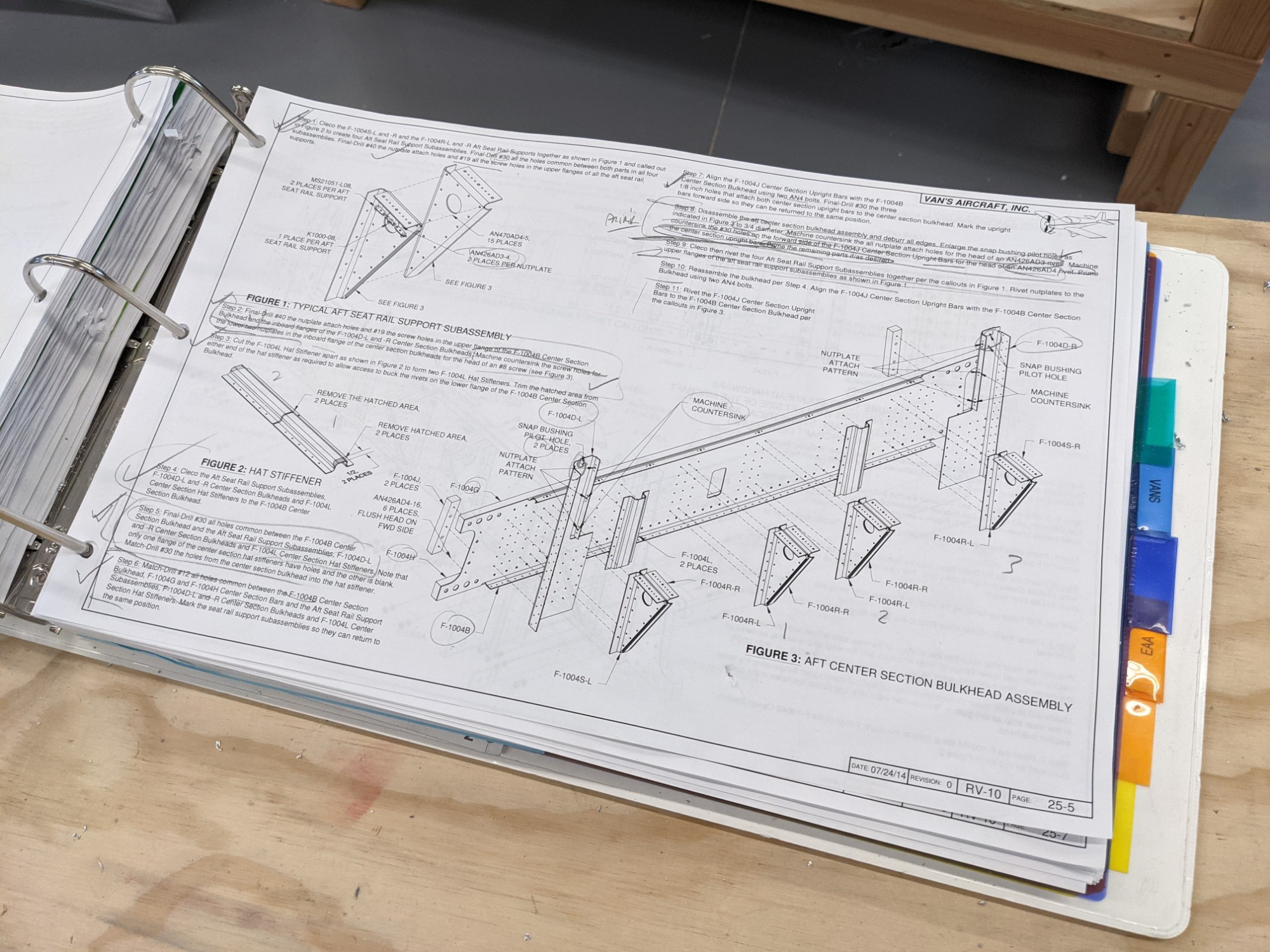 The bulkheads for the wing spar attachment points are beautifully made. The aluminum is anodized.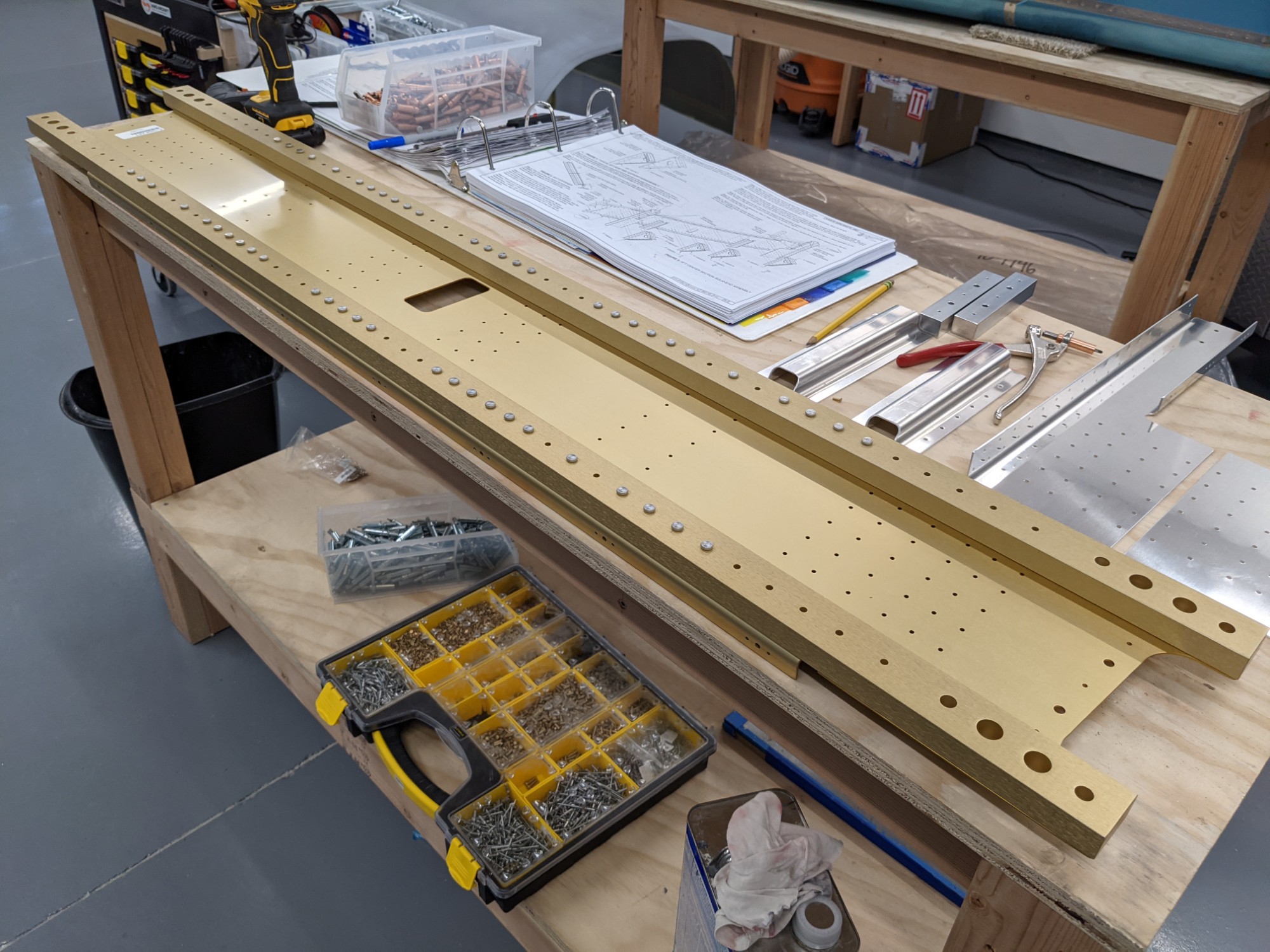 Back to the usual clecoing, match drilling, countersinking, and deburring.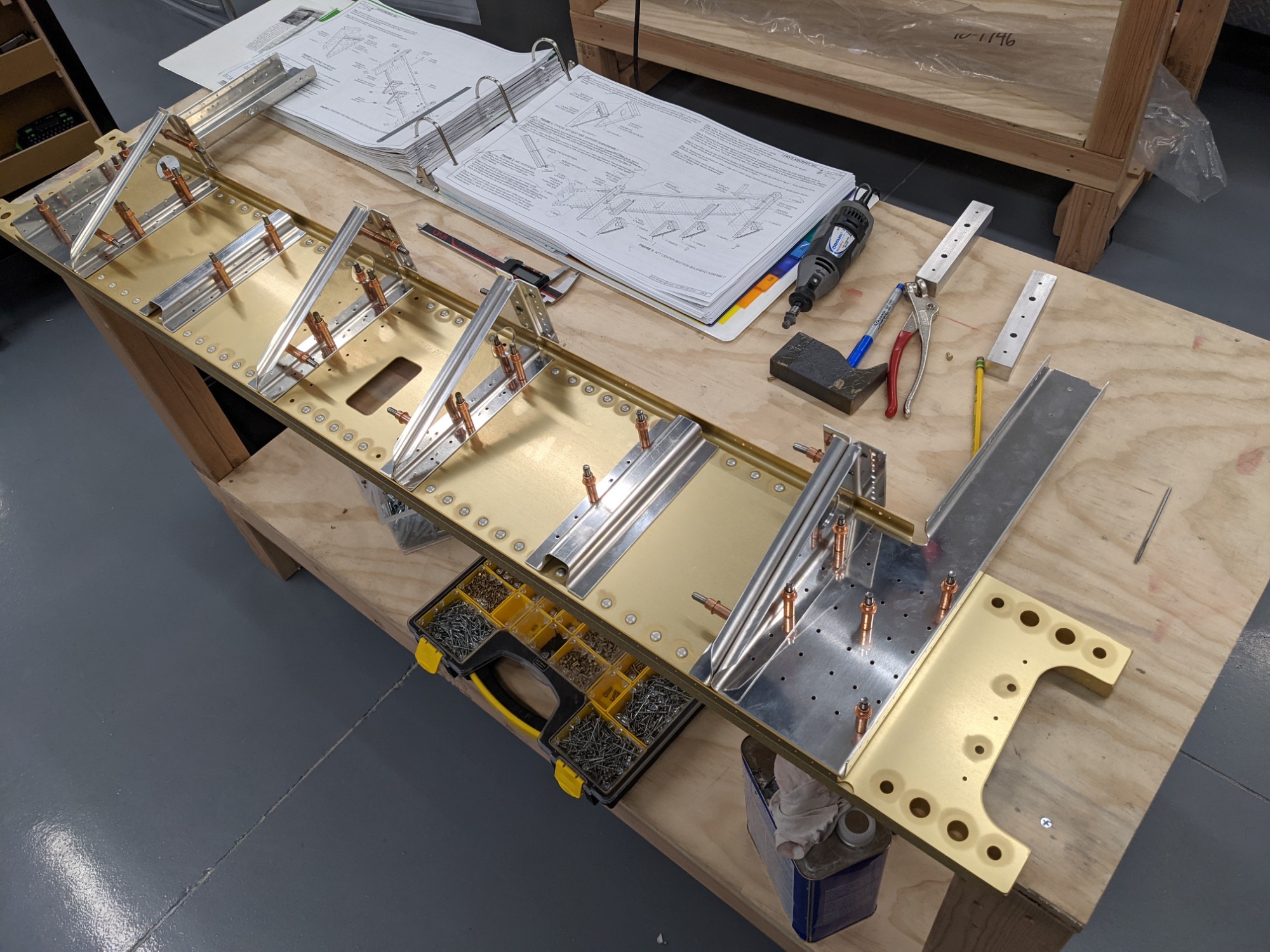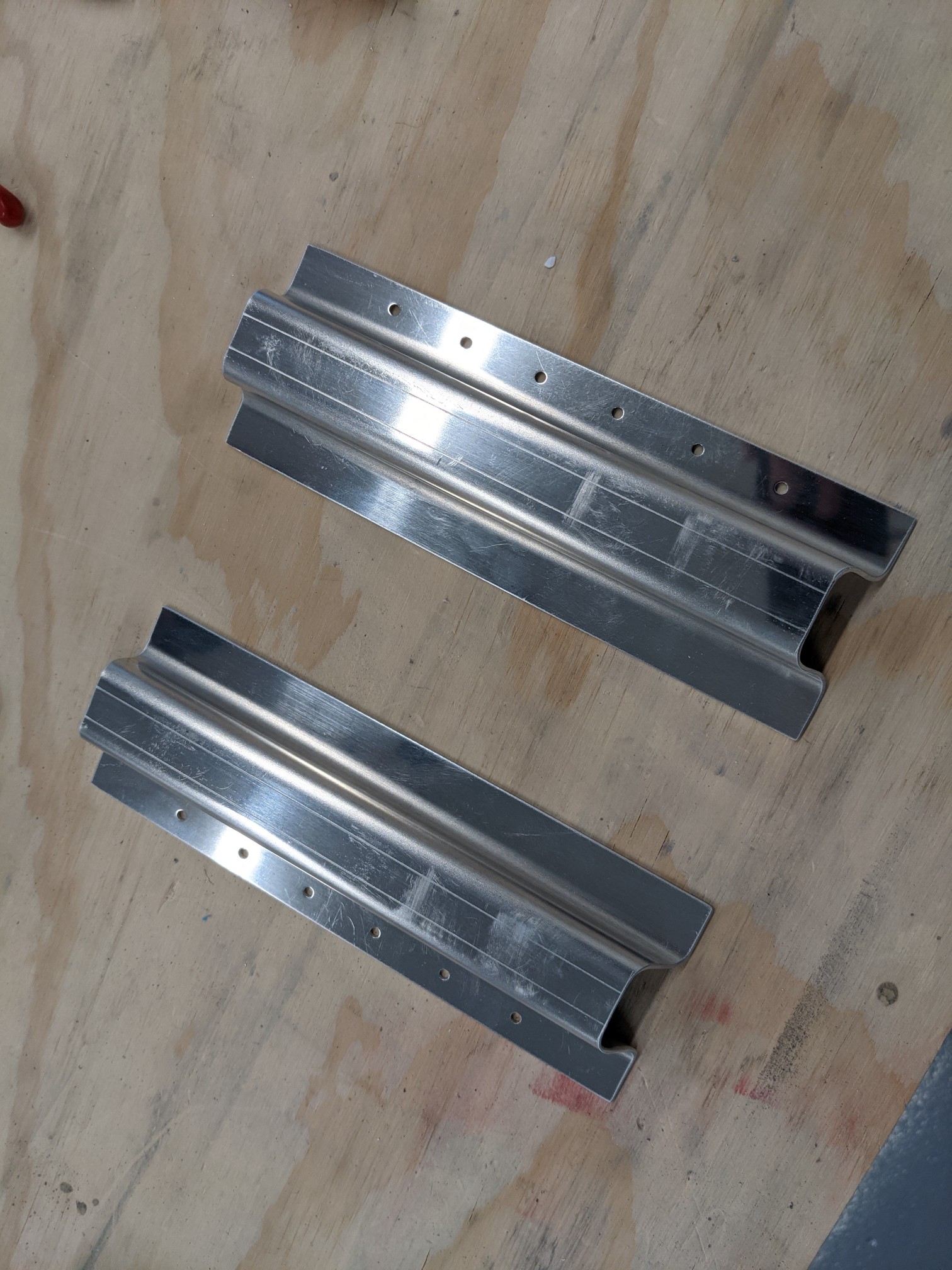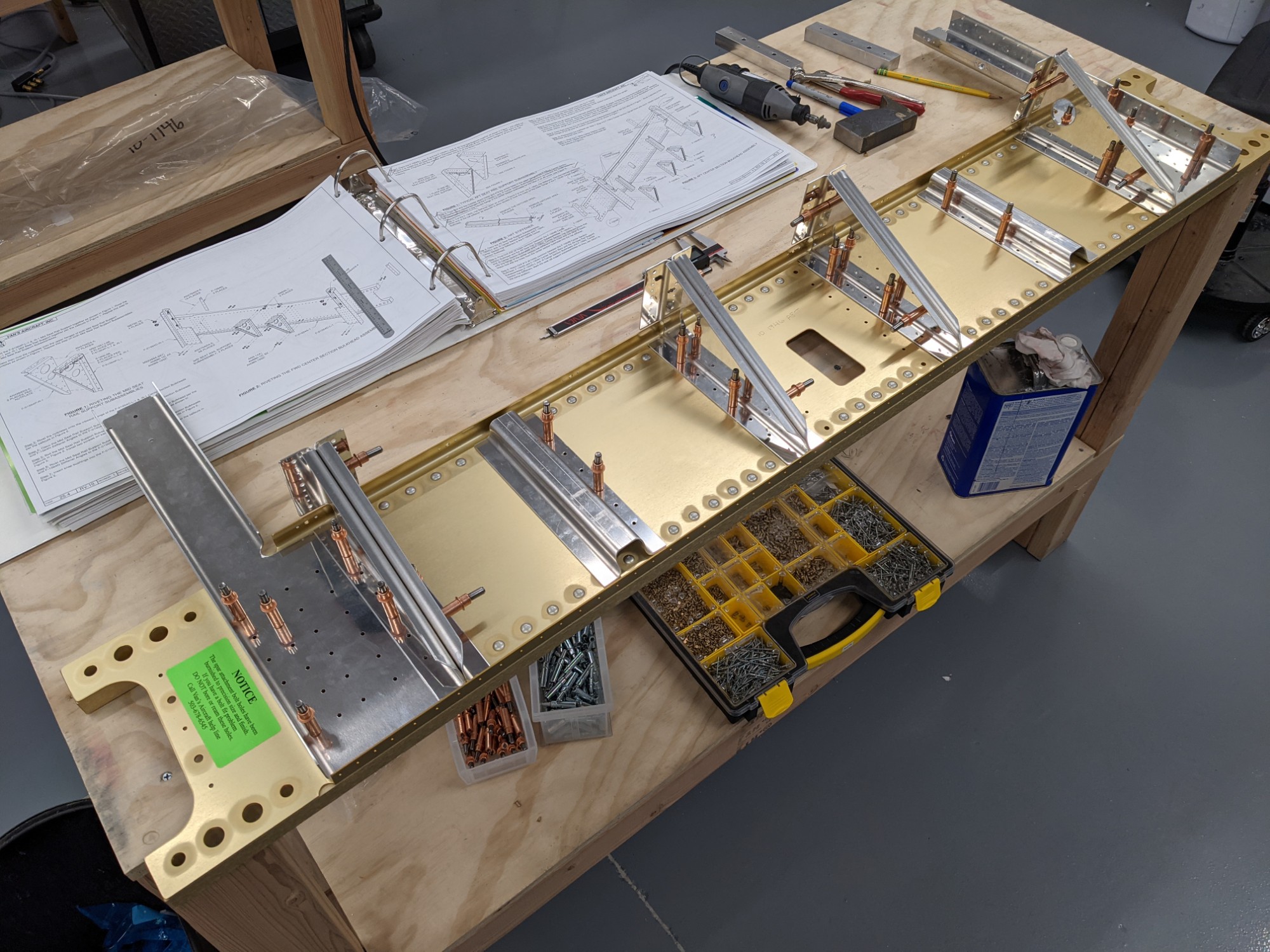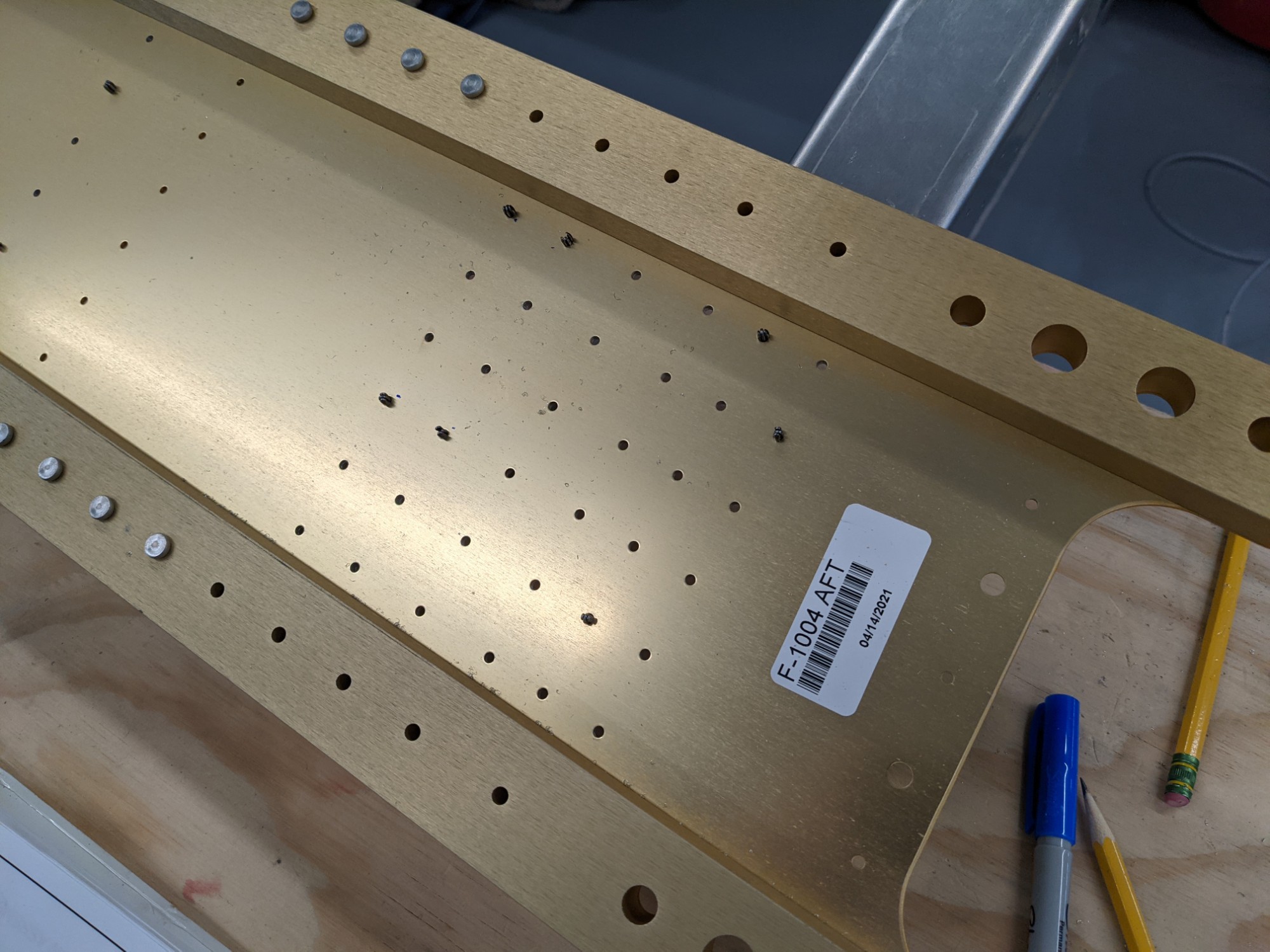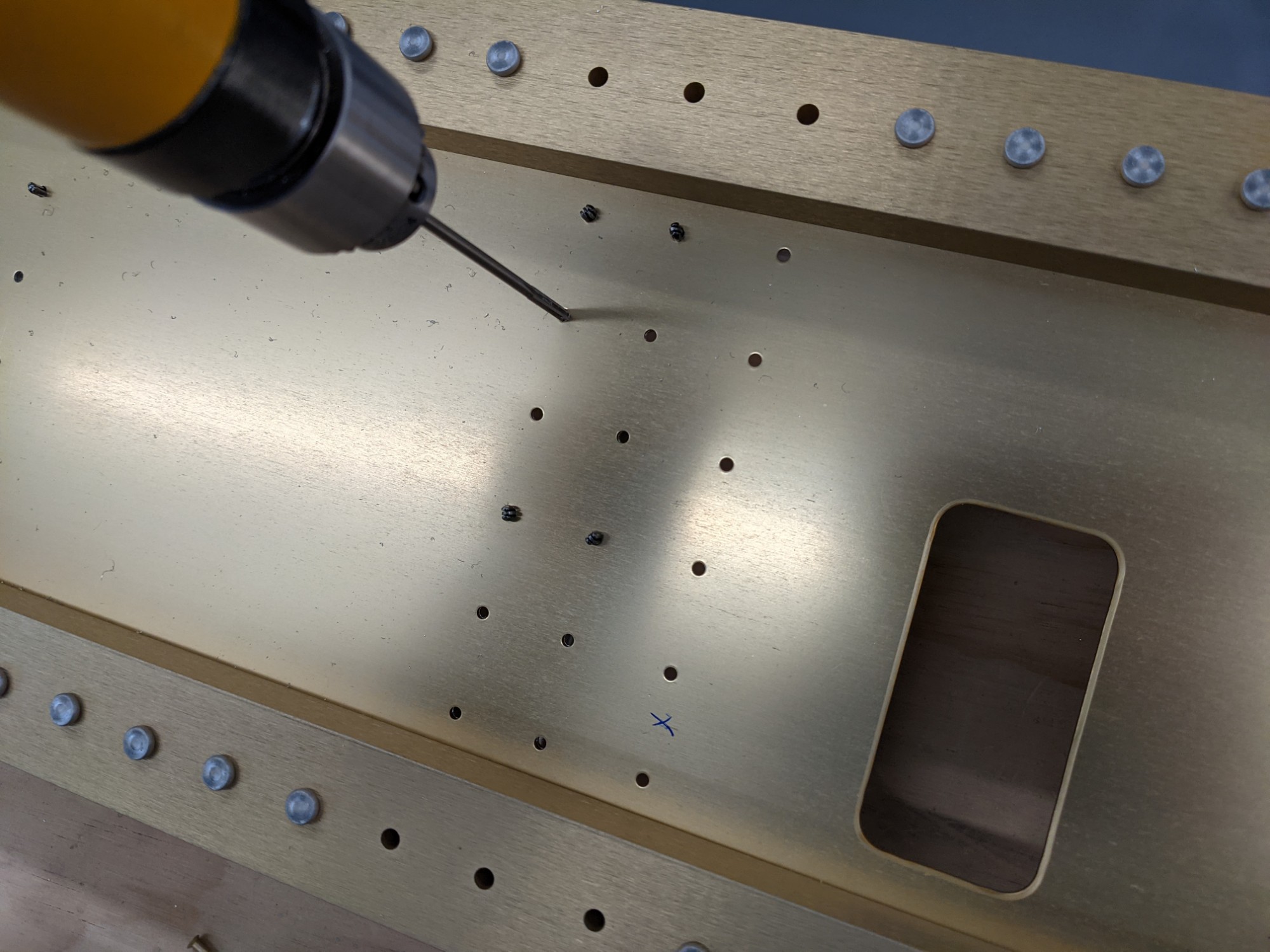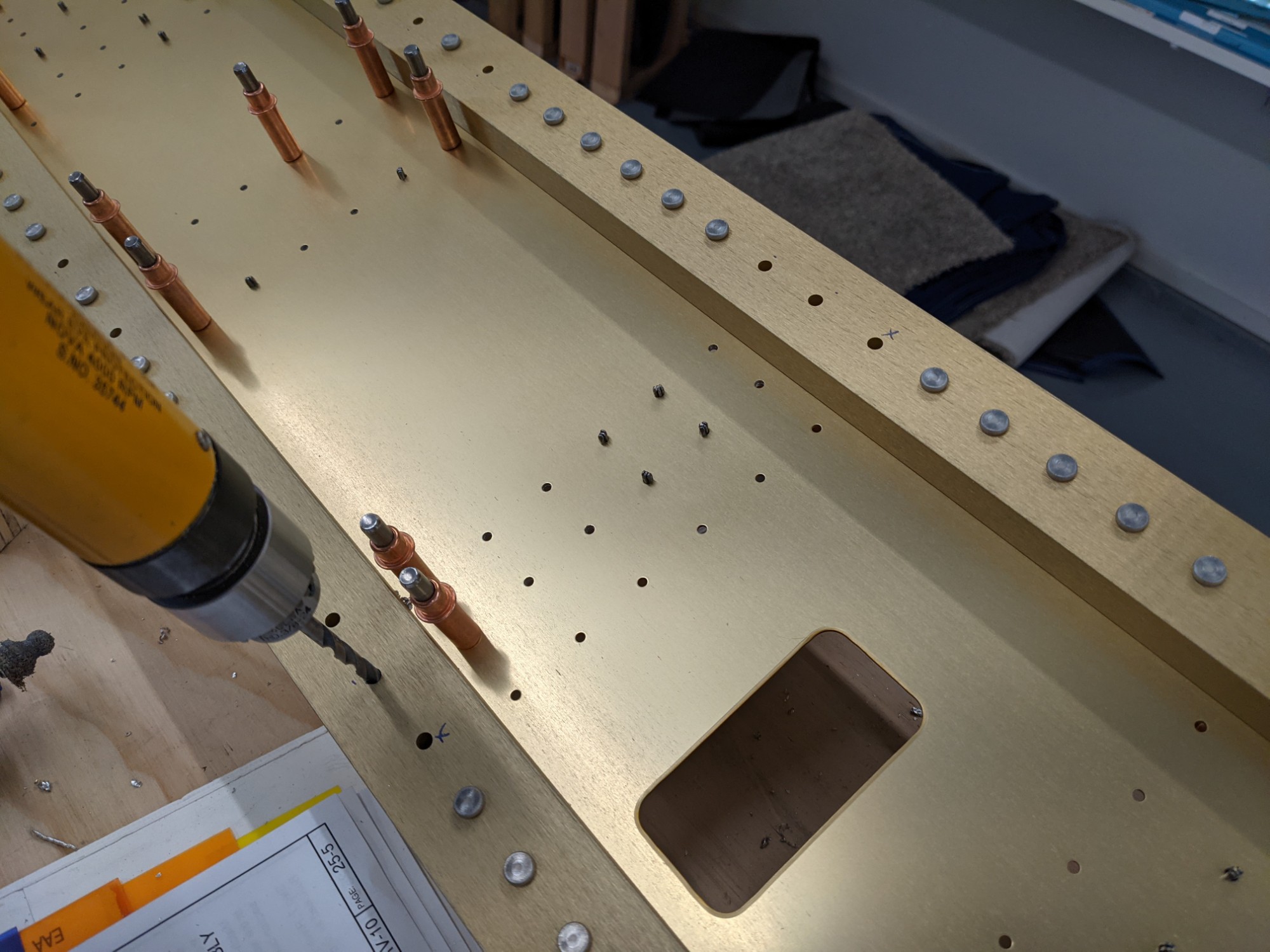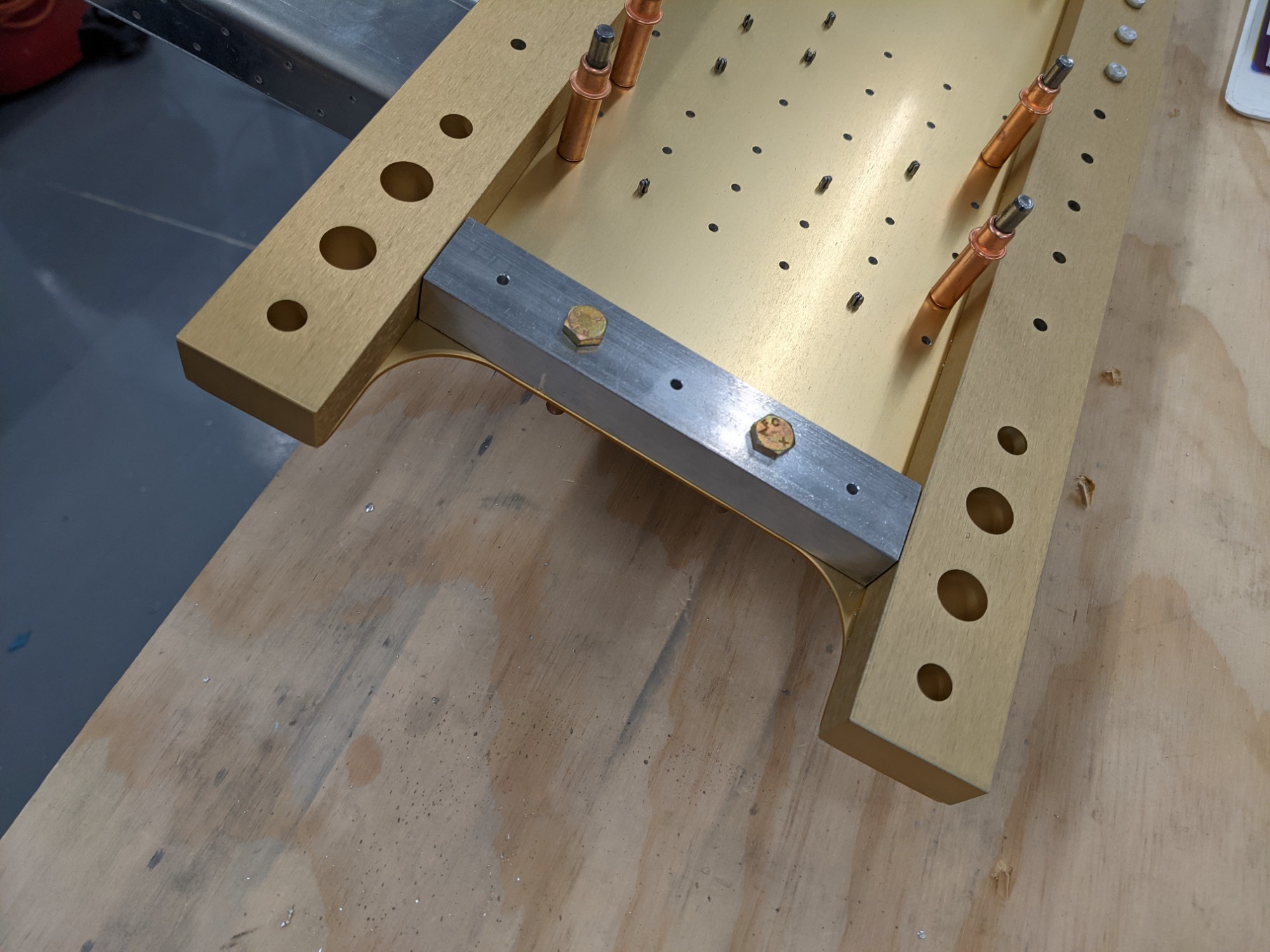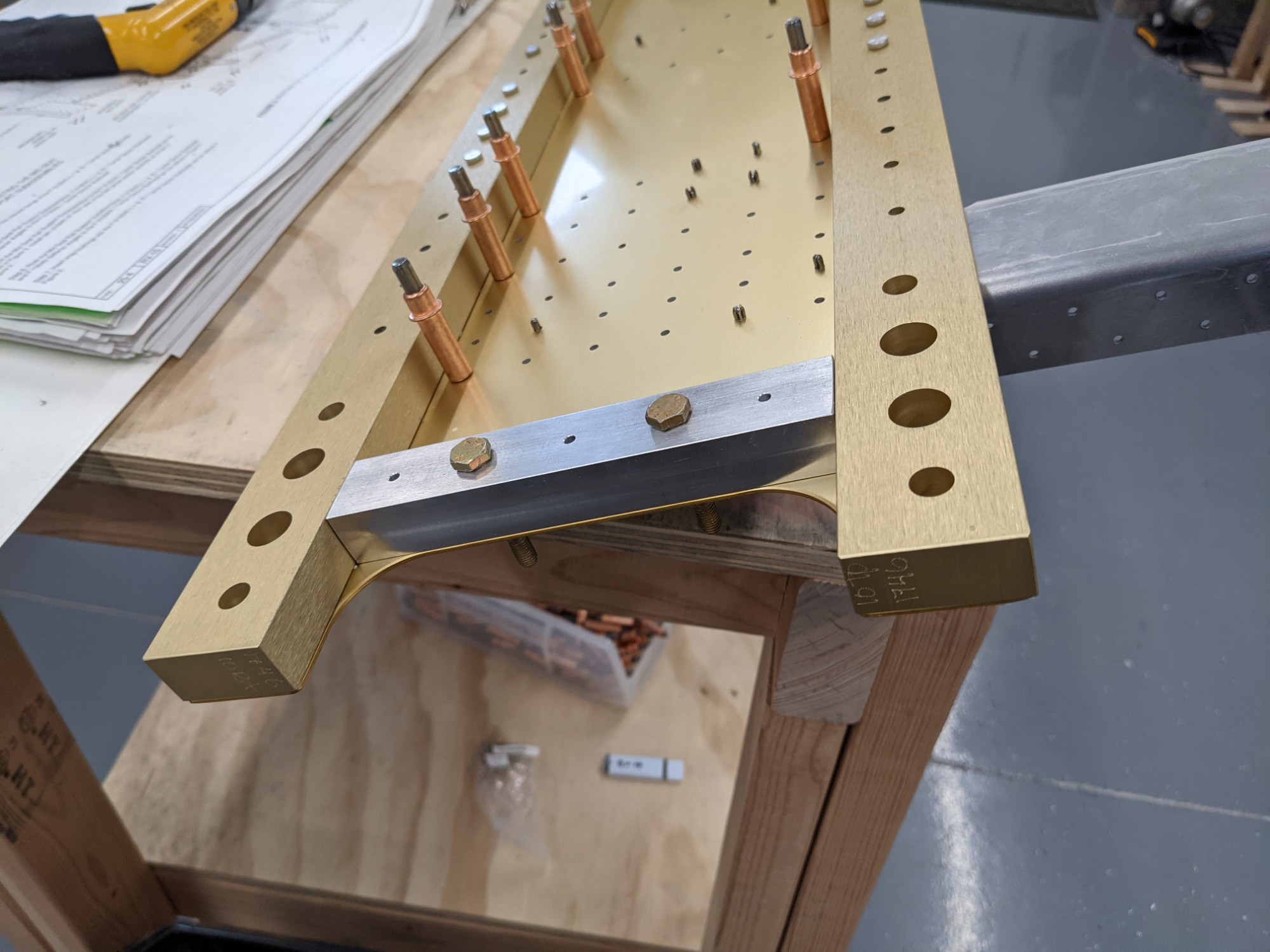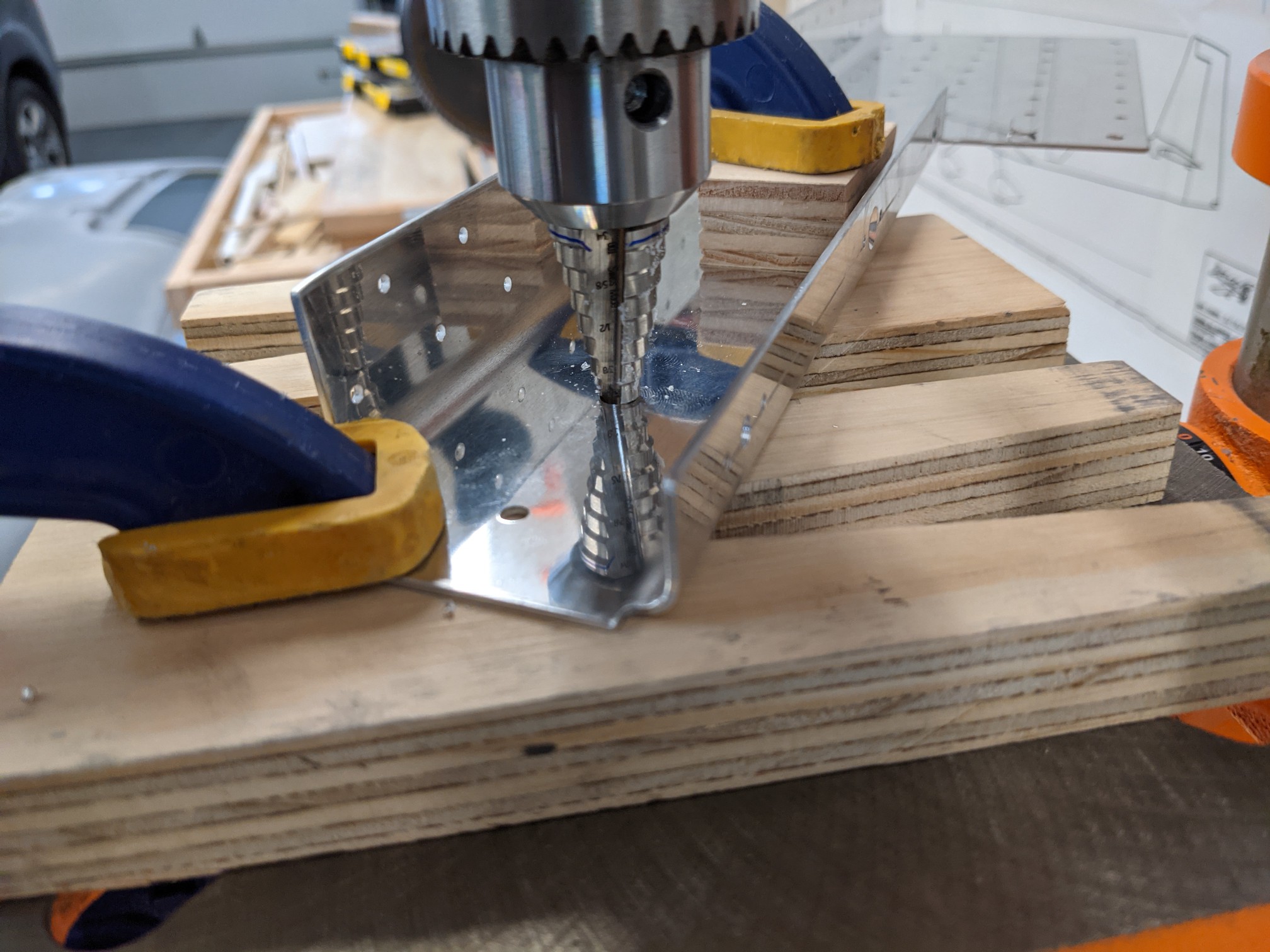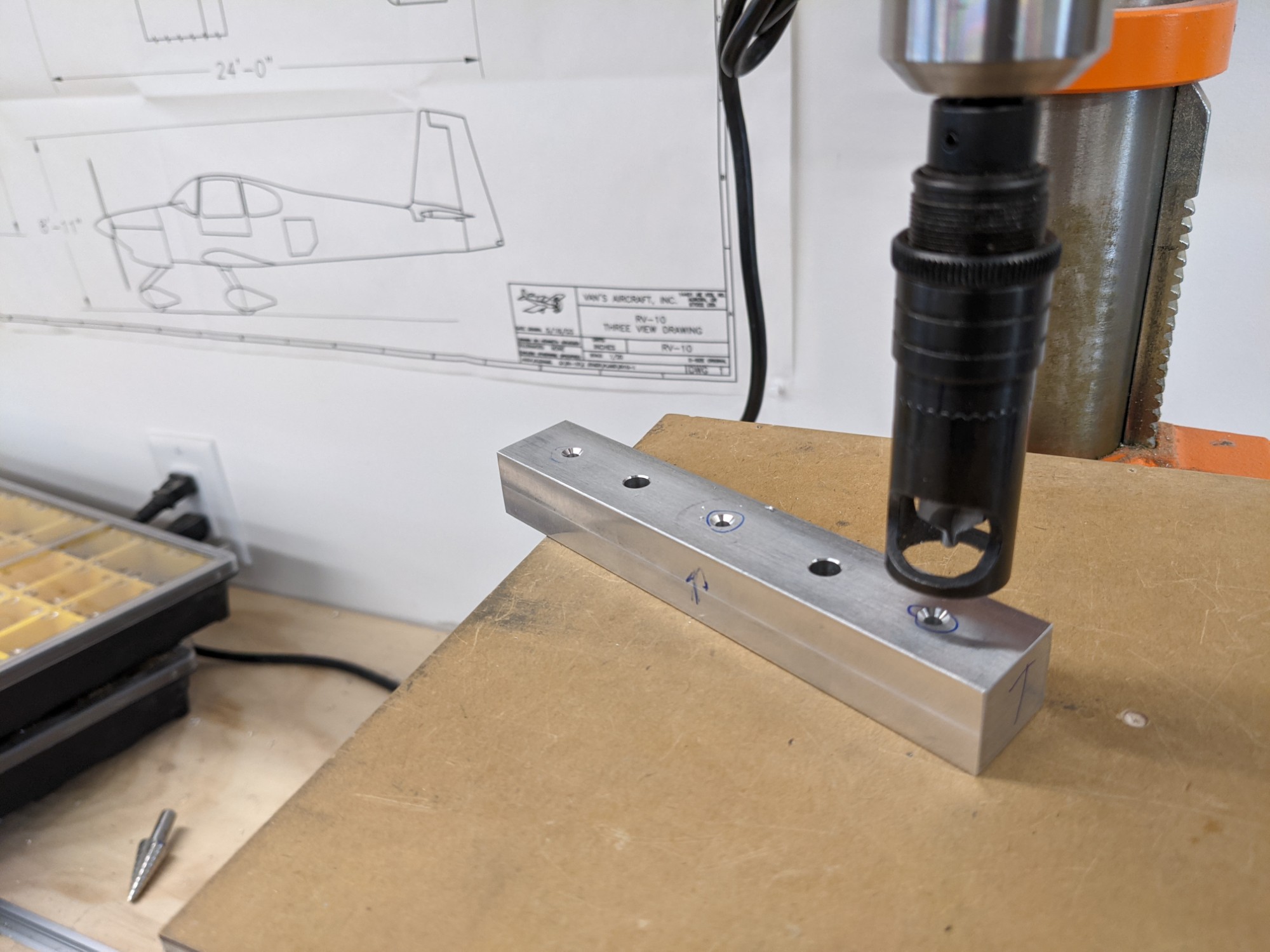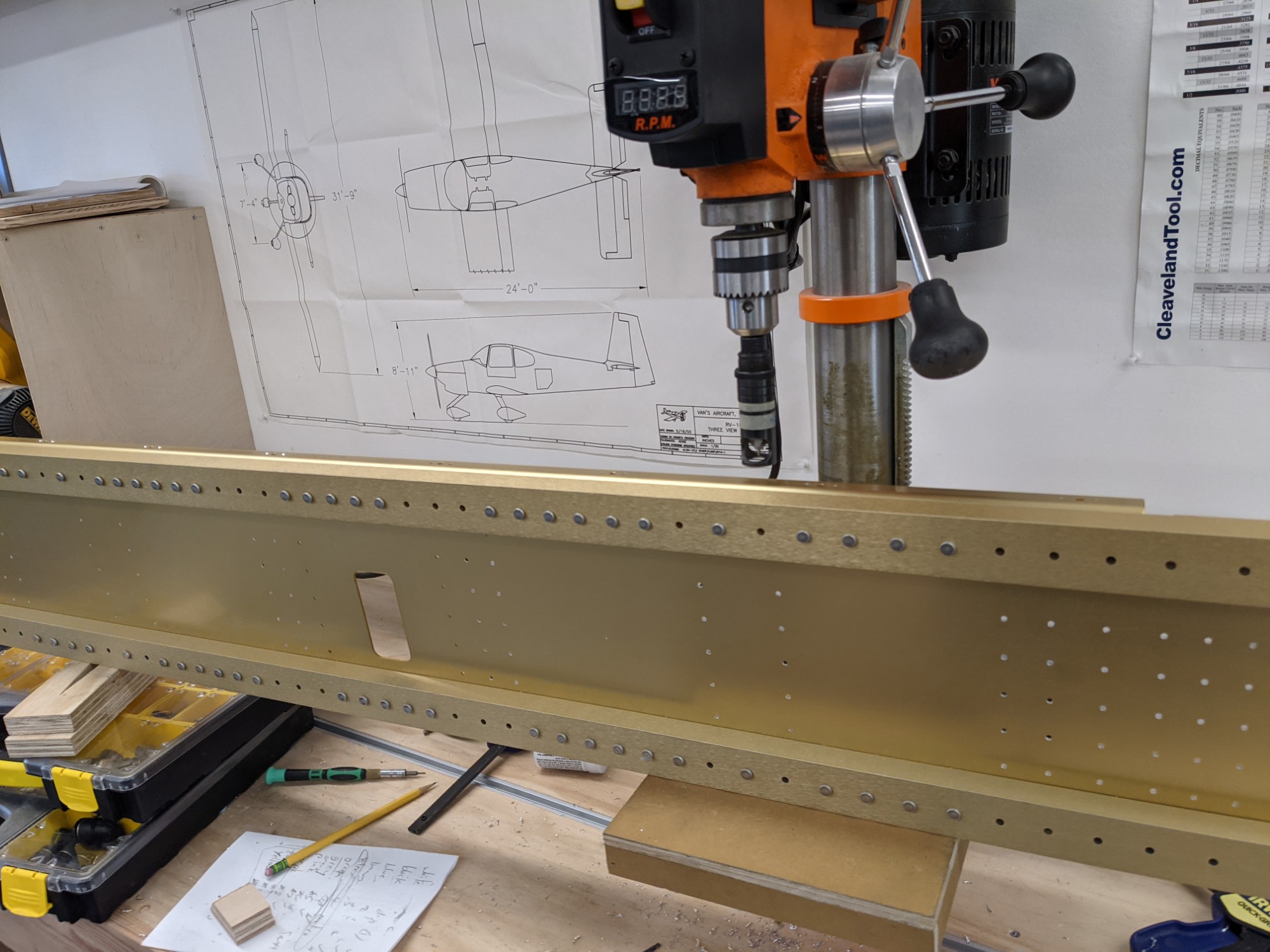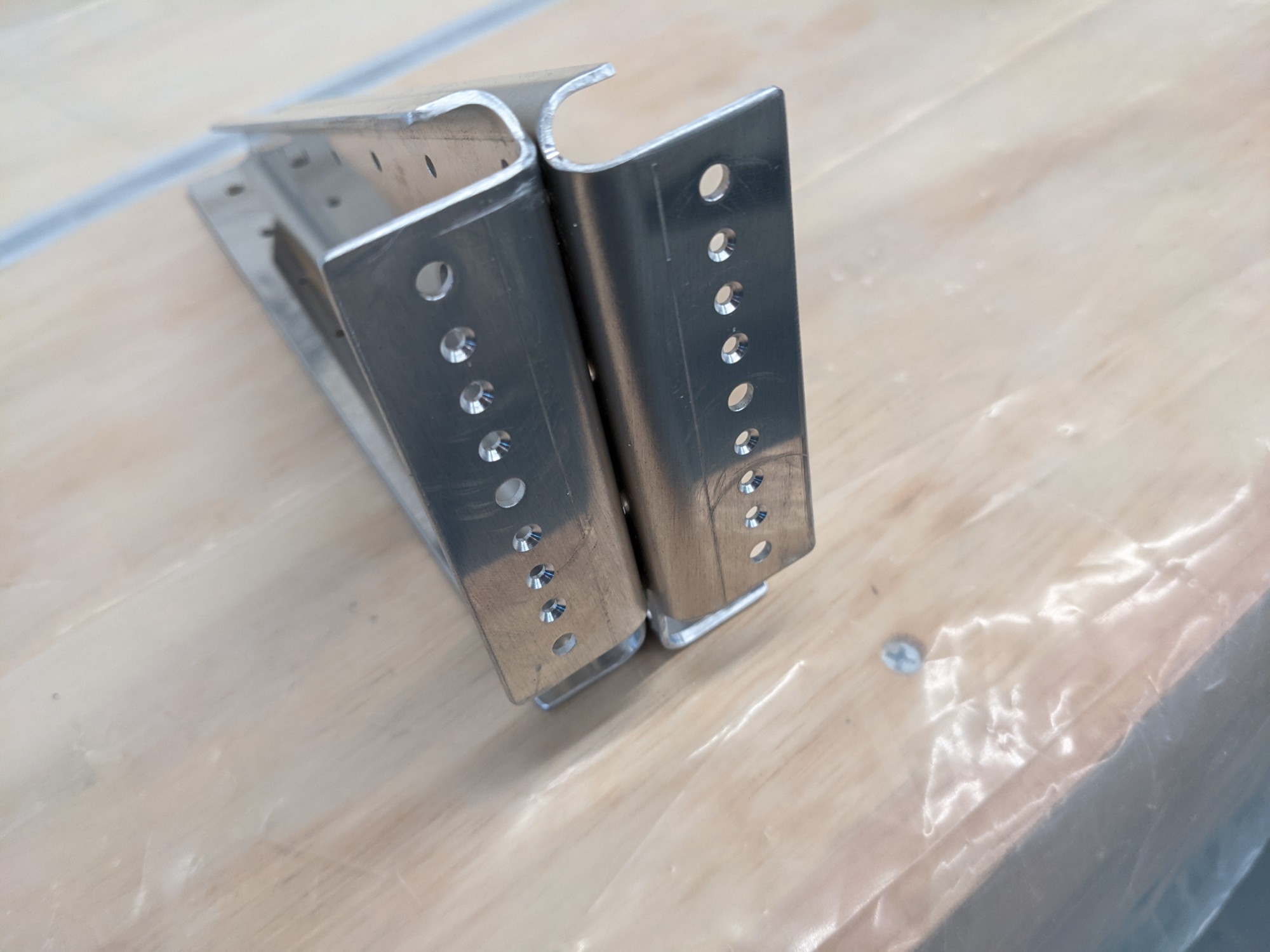 All of the aft center section bulkhead parts have been completed and are ready for priming.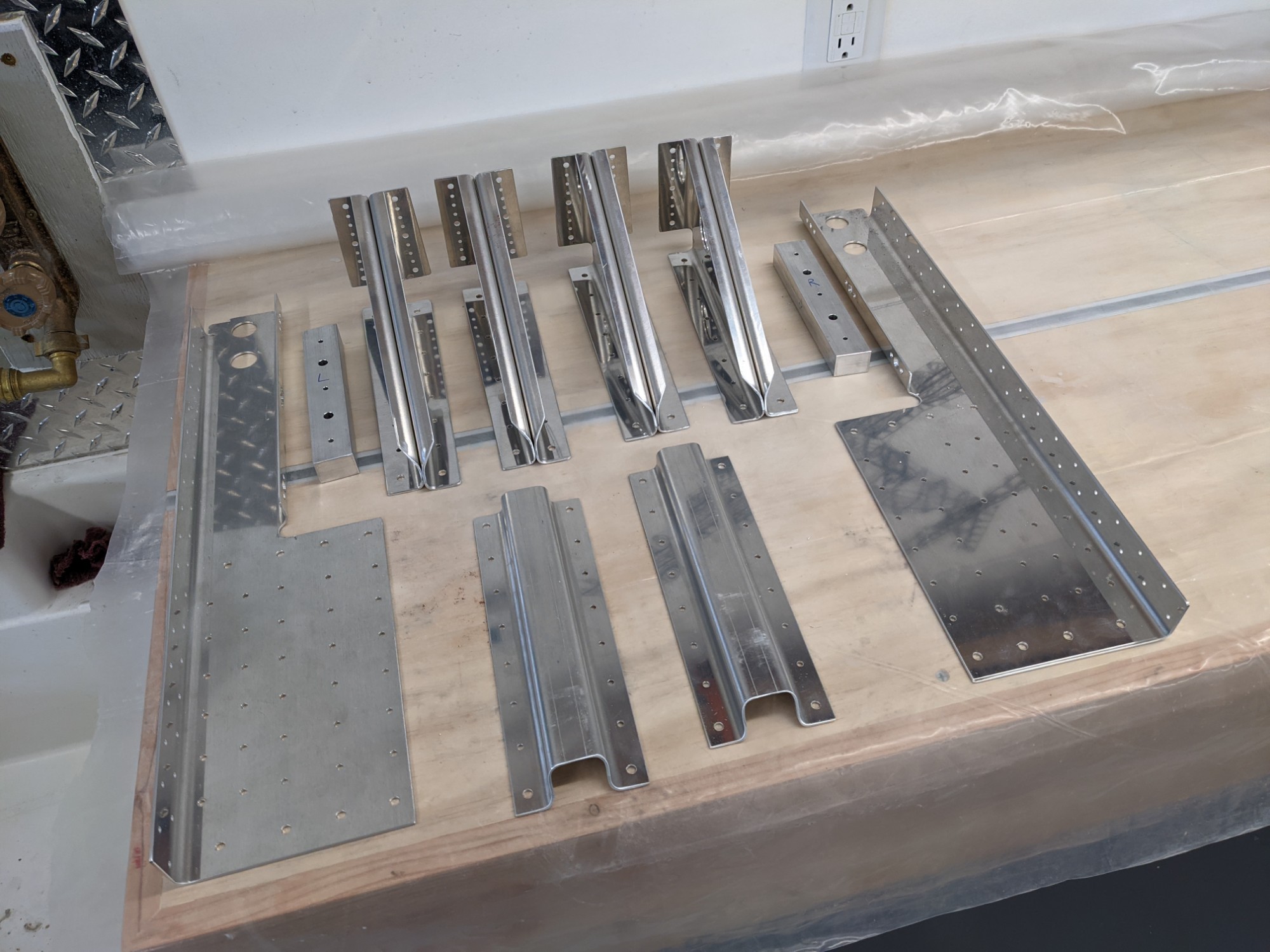 I started on the rear spar bulkhead so that I can prime multiple parts at once.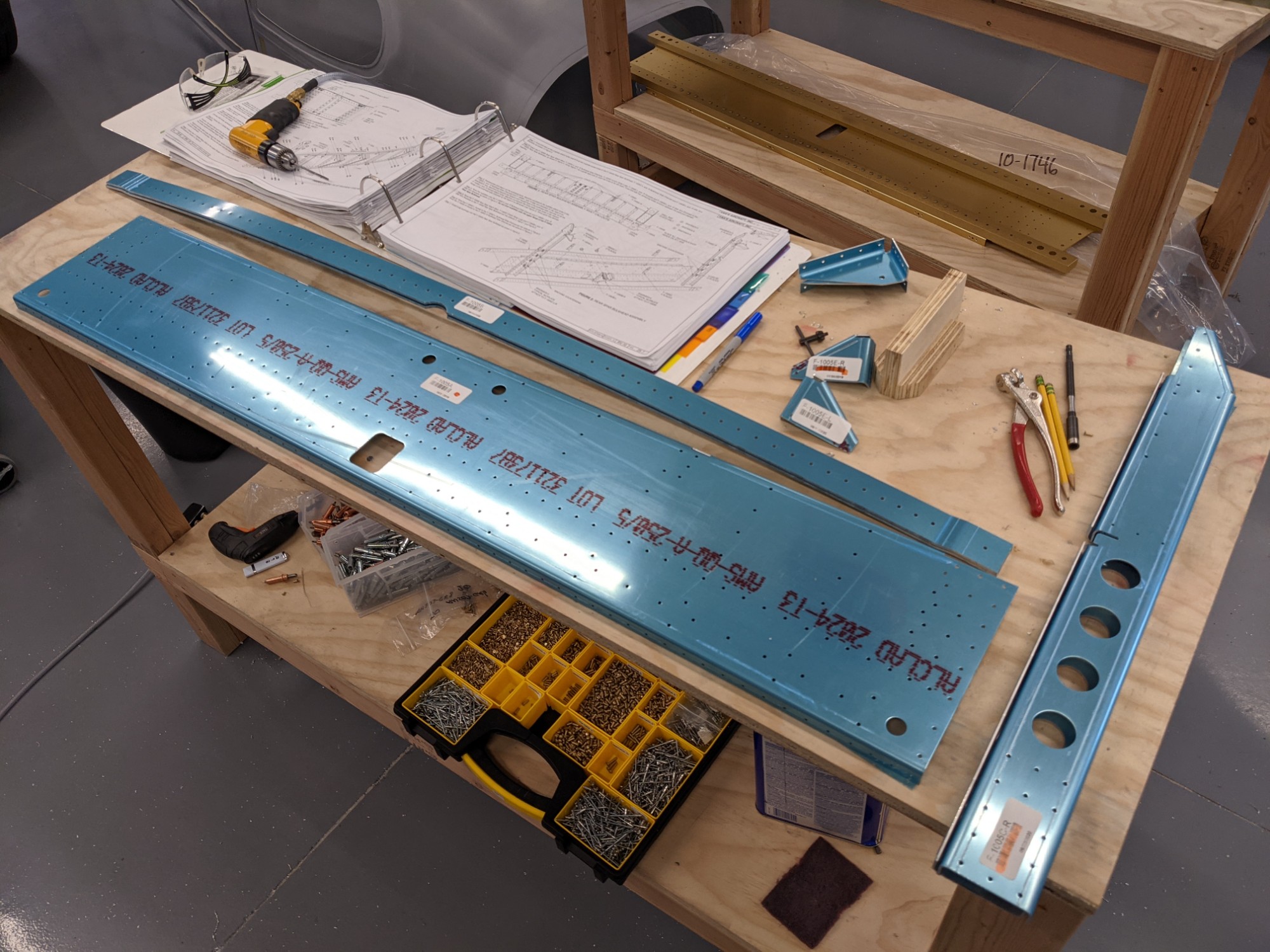 The rear spar attach bars are thick and have heavy tool marks so I spent a bit of time on these to file and clean up the edges.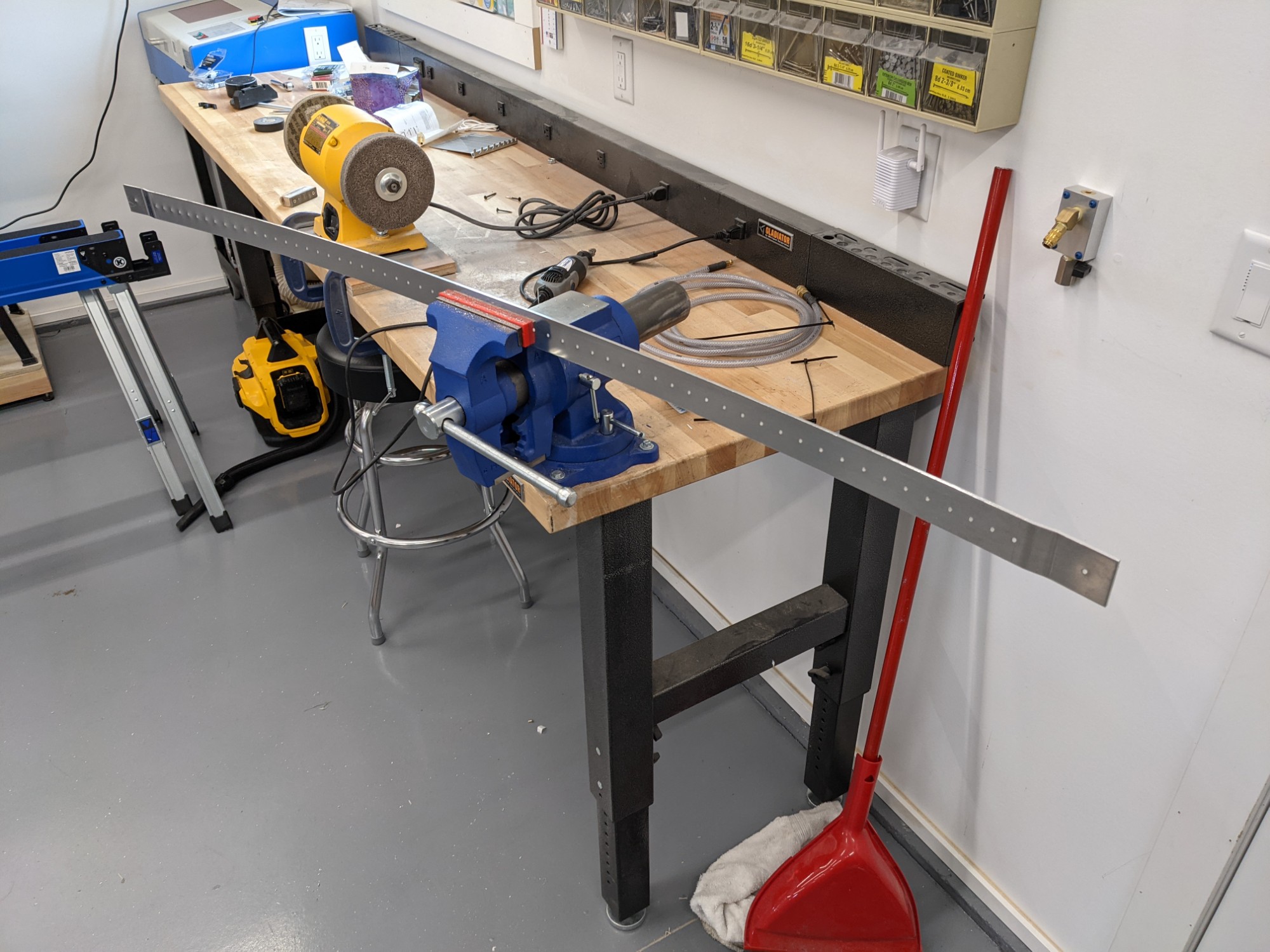 I separated the crotch strap lugs, cleaned up the edges, and rounded the corners.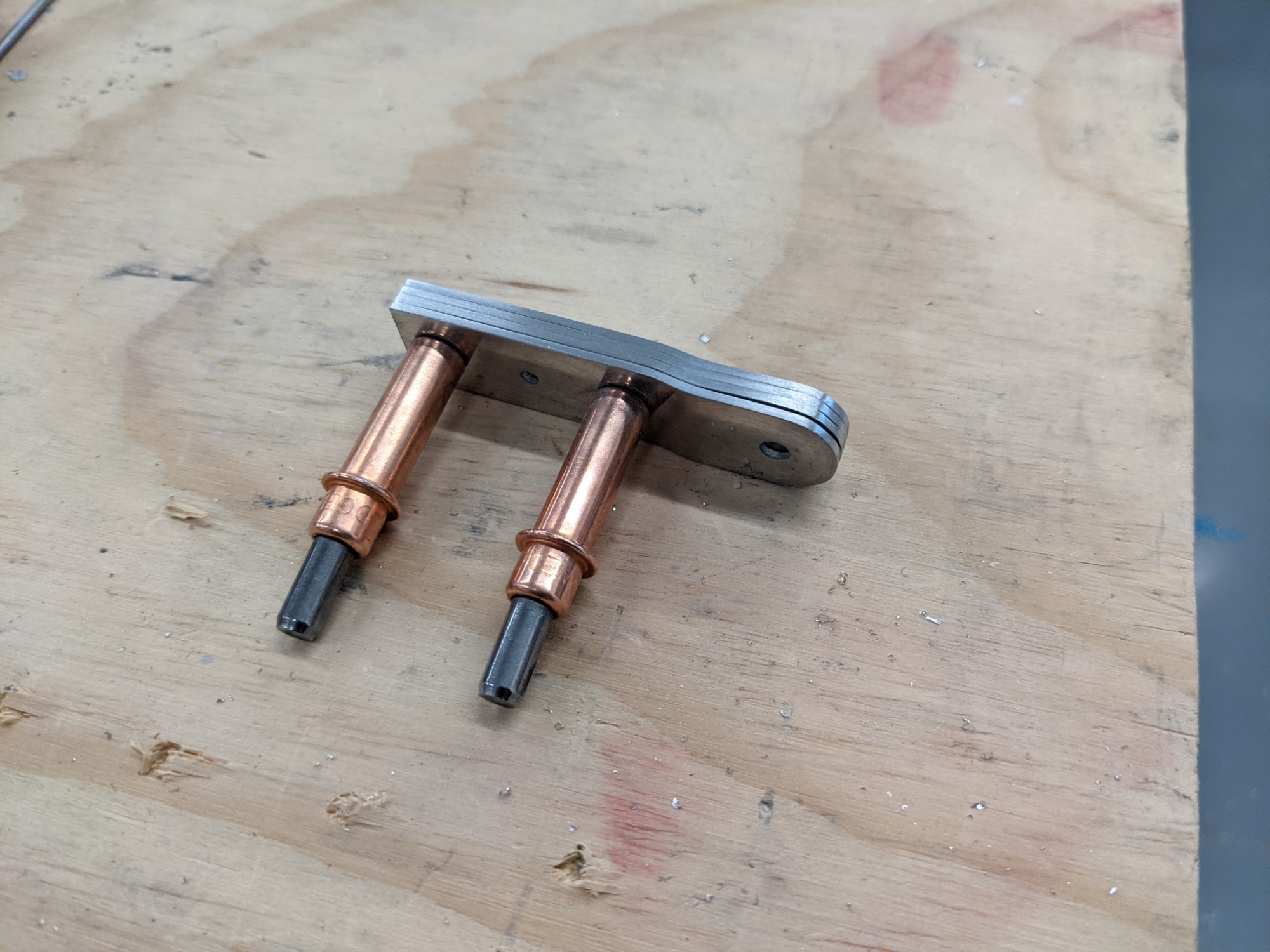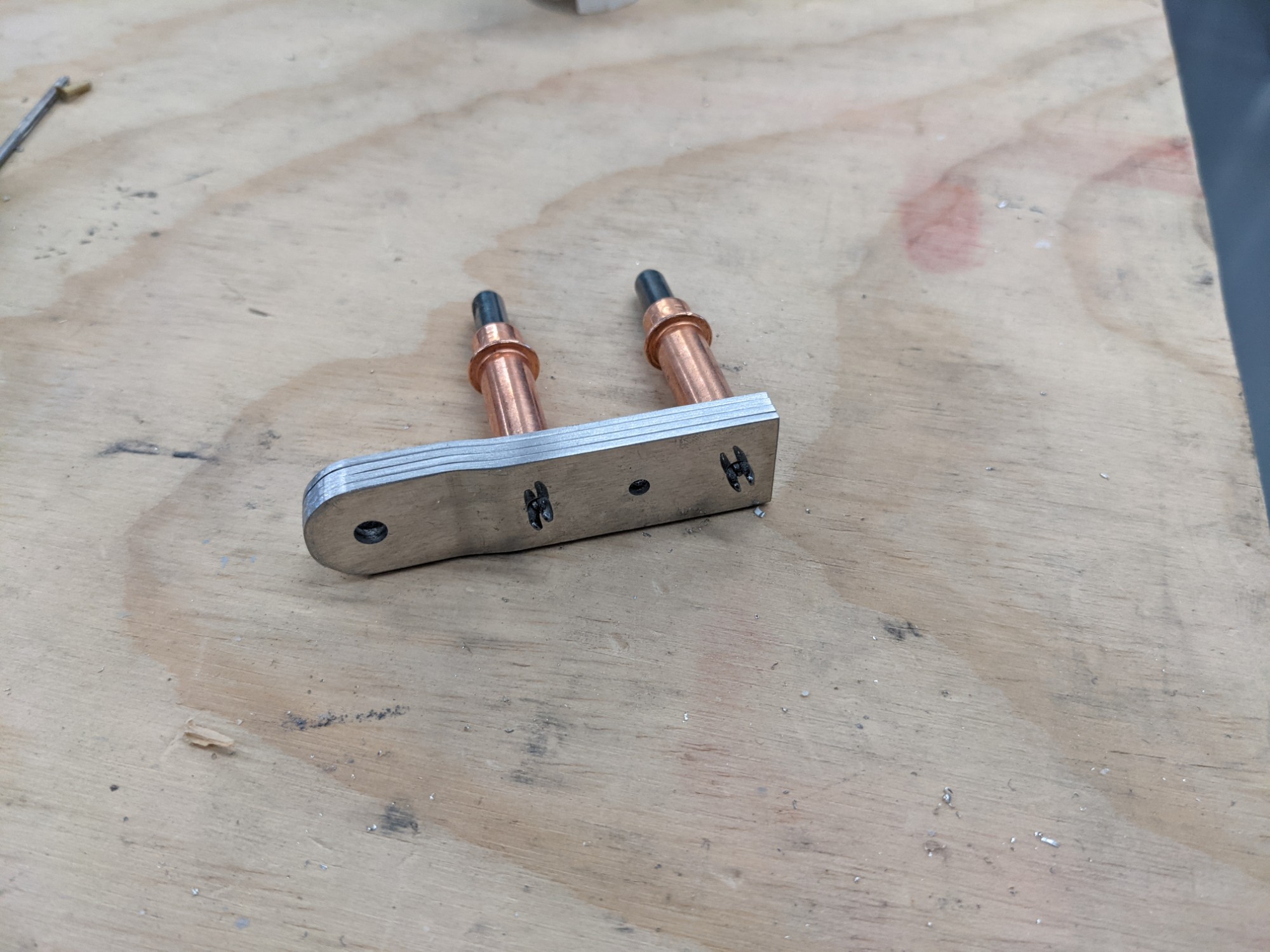 All of the parts were assembled and the specified holes were final sized with a reamer.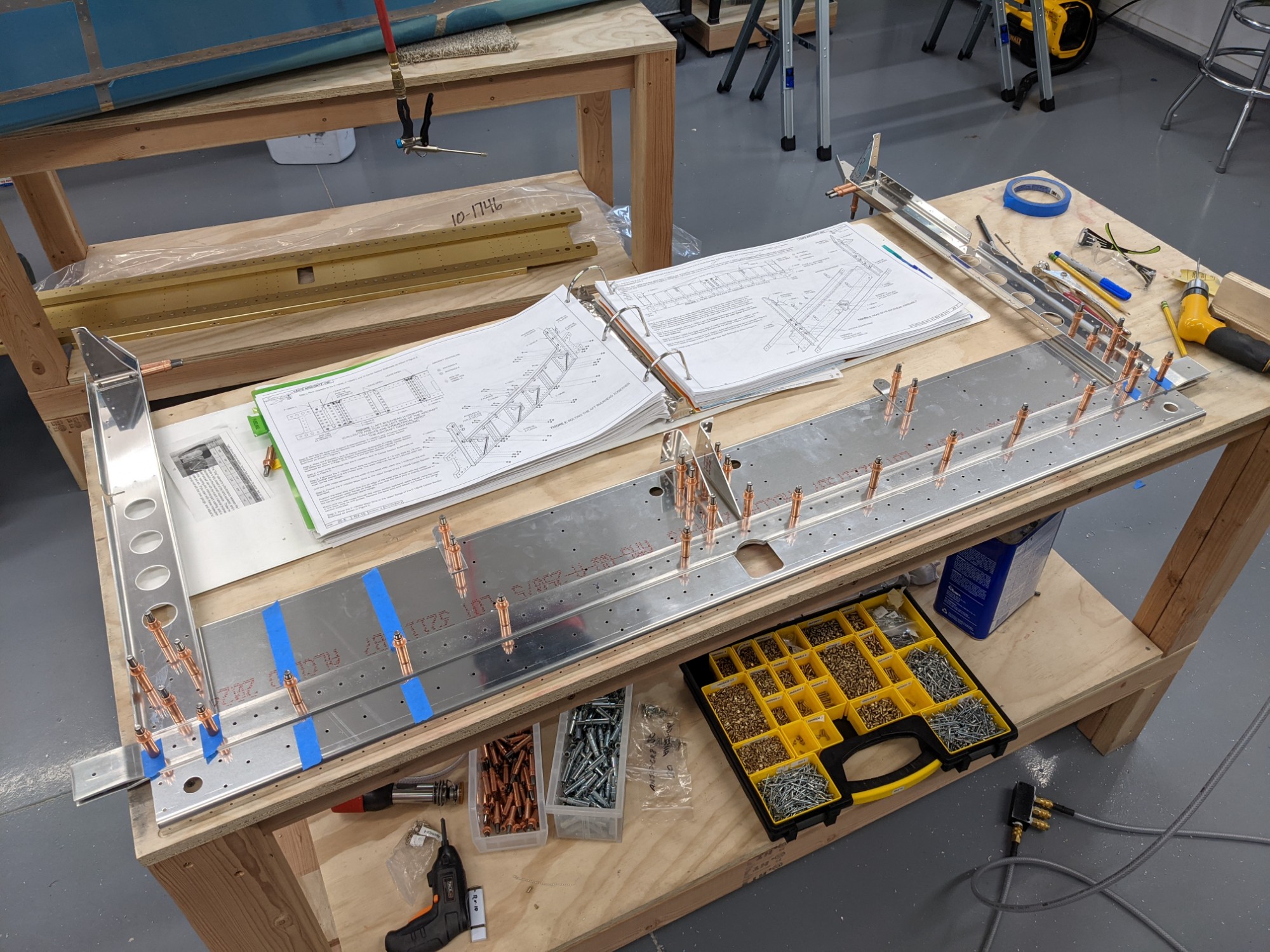 More countersinking for nutplates.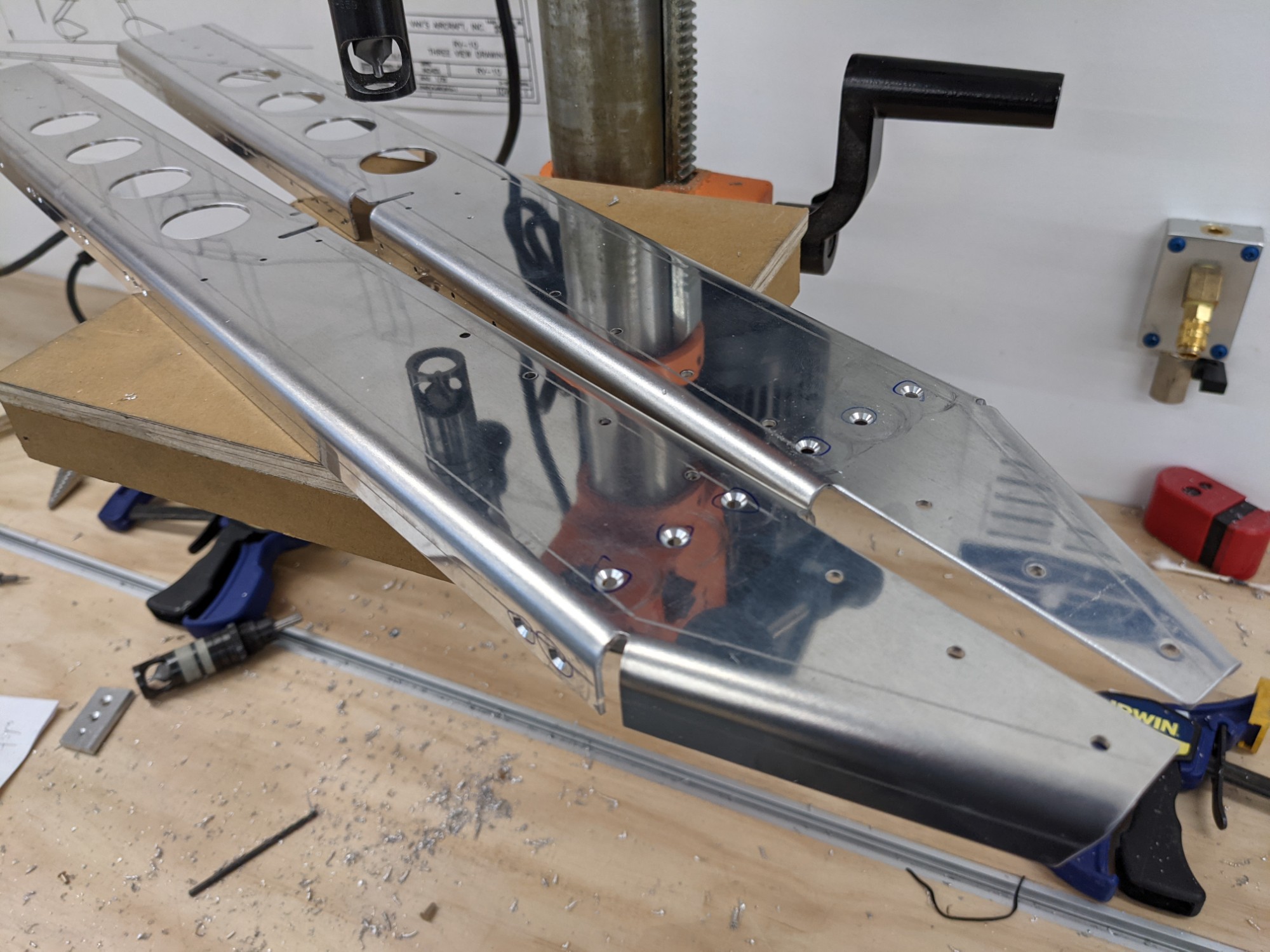 With a bit more deburring, the parts for this bulkhead will soon be ready for priming.