I am routing the A/C lines down the tunnel and on top of the tunnel cover under the panel.
Bill from Airflow Systems kindly sent me straight fittings instead of the 45 degree fittings that are supplied for the hose ends that attach to the inside of the firewall.
This allowed me to install the passthrus low in the recess and between the rudder pedal arms.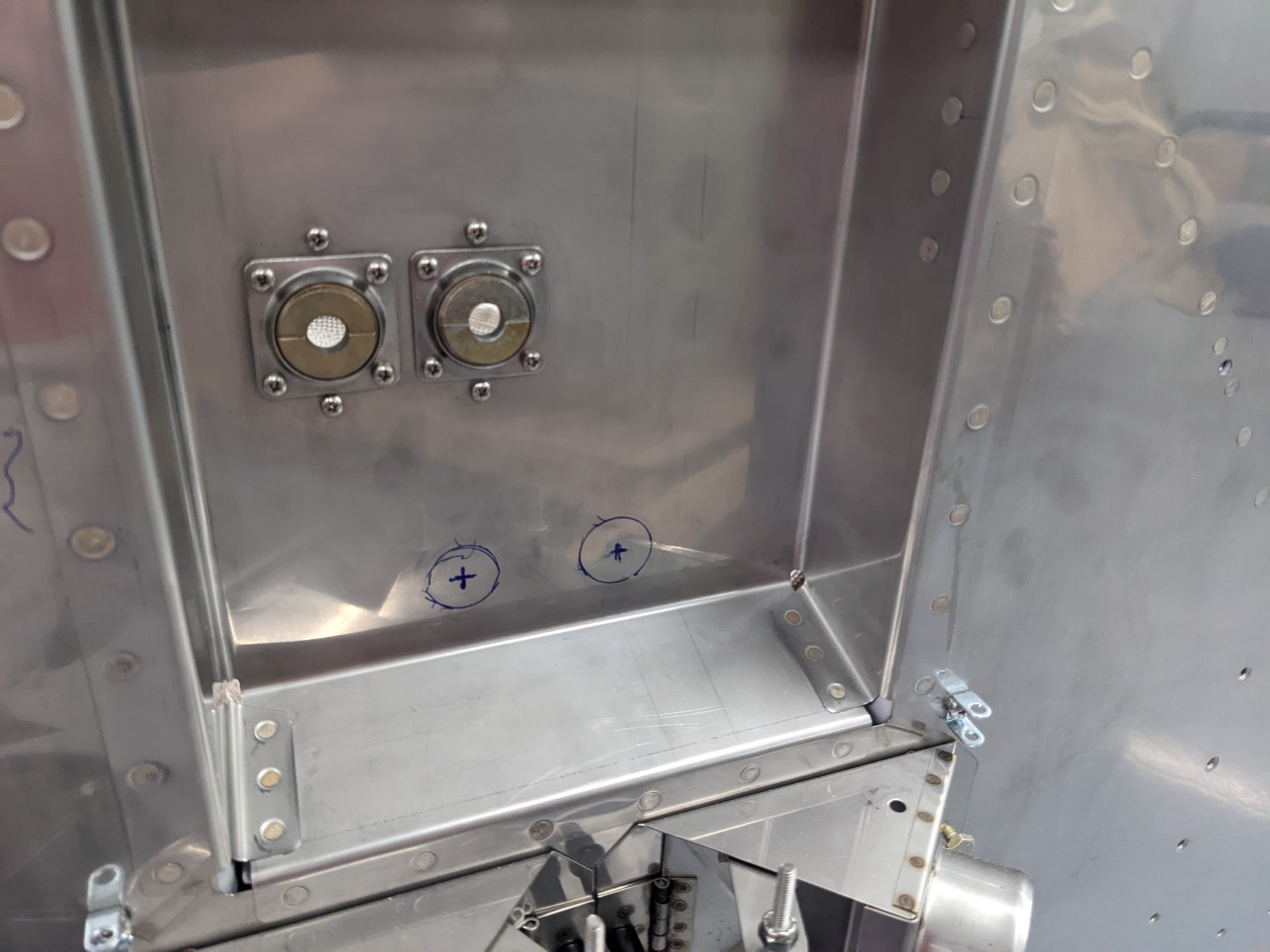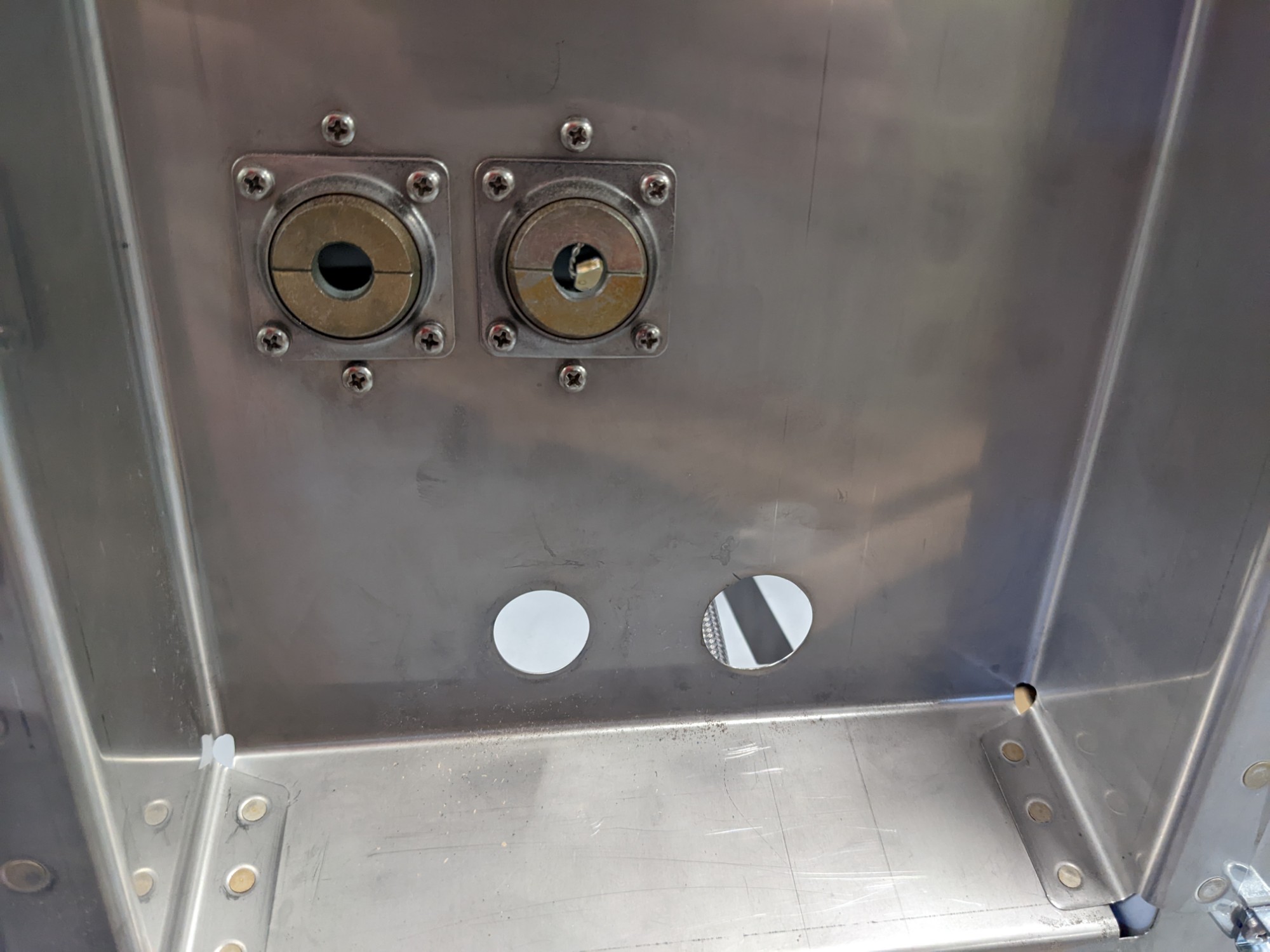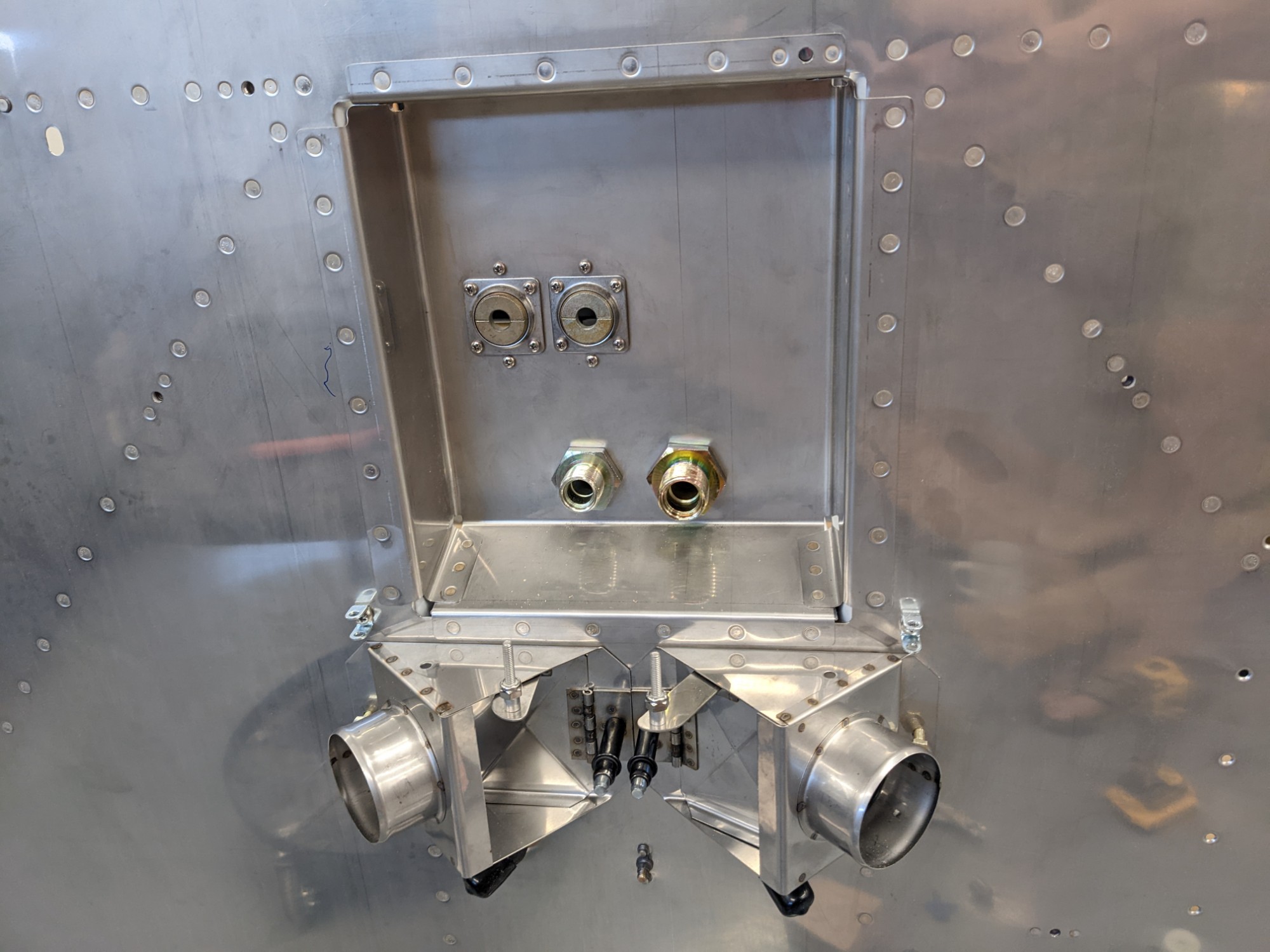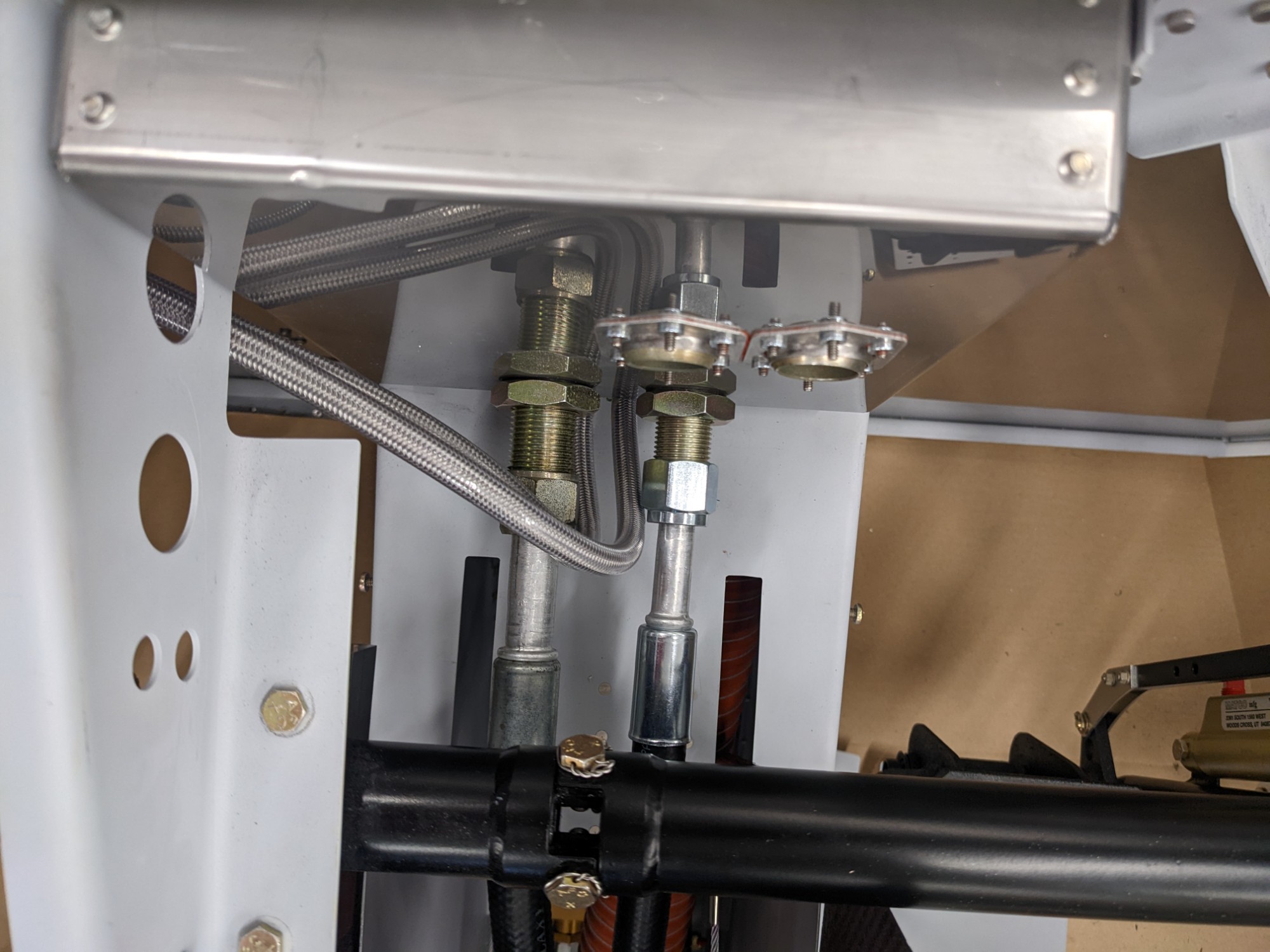 This position keeps them out of the way but keeps them accessible.