The firewall section is finally complete. I had five rivets left inside the firewall recess (to the rudder pedal brace) that required a swivel head rivet set.
I had purchased the set a while back but never got around to putting the rivets in. Amber helped me out with this.
We practiced with some scrap and settled on her running the gun and me holding the bucking bar.
The topmost rivet was the most challenging and we had to grind off most of the boot on the rivet set to get in there.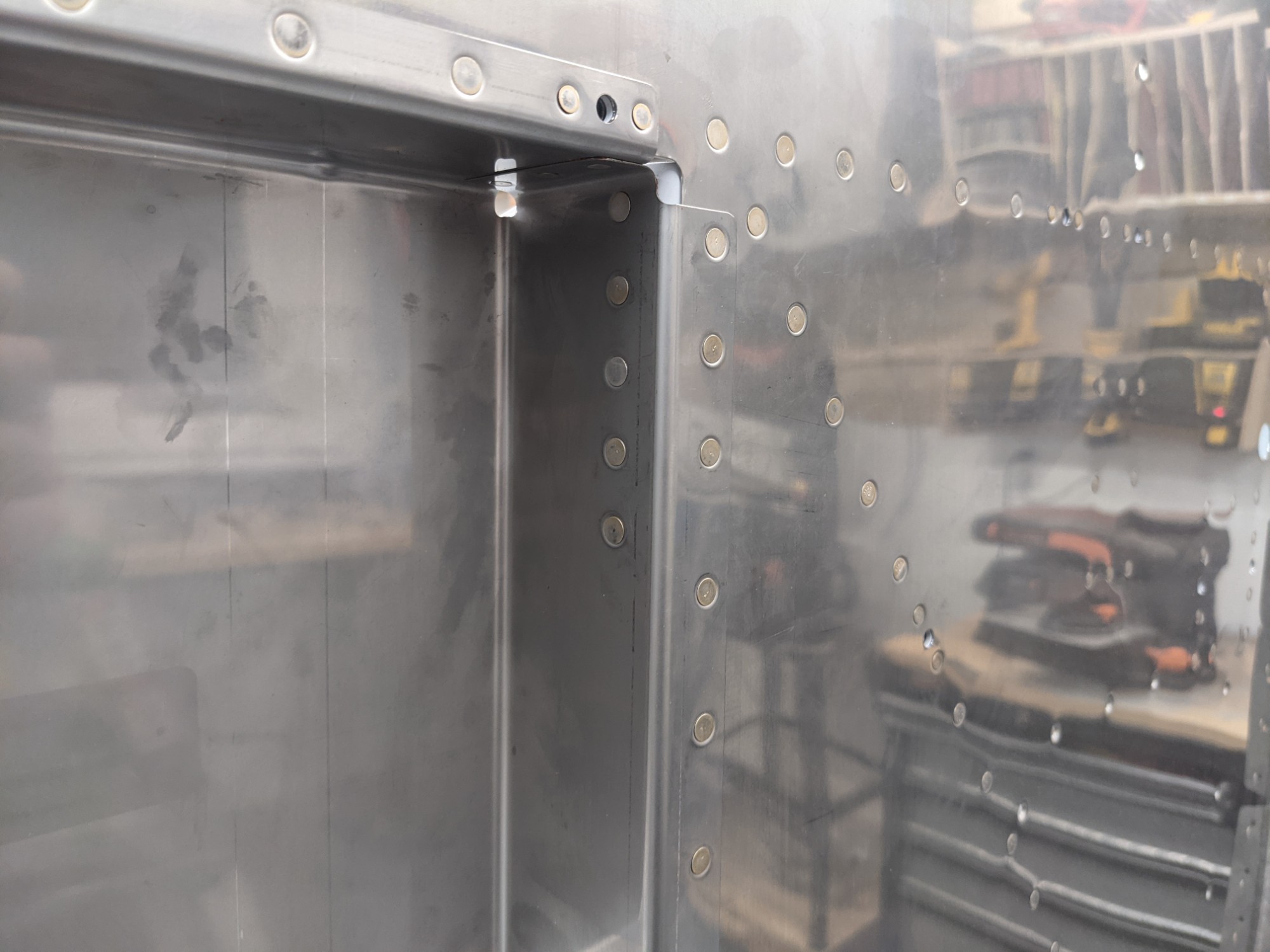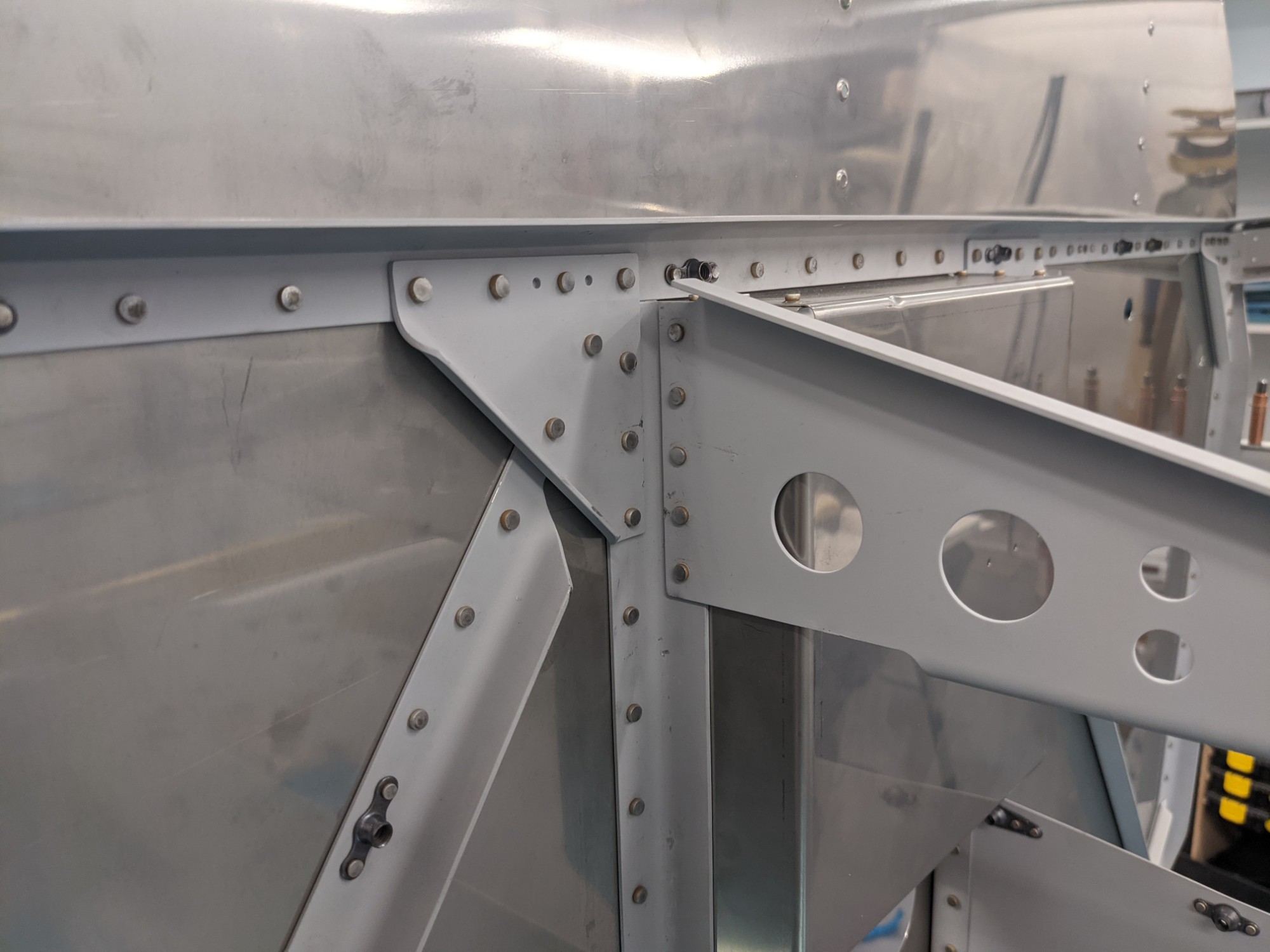 Success! Five rivets complete and another section of the plans crossed off the list.