I started riveting the tailcone skins this evening. I hadn't yet riveted the nutplates into place for the elevator access covers so I completed those first.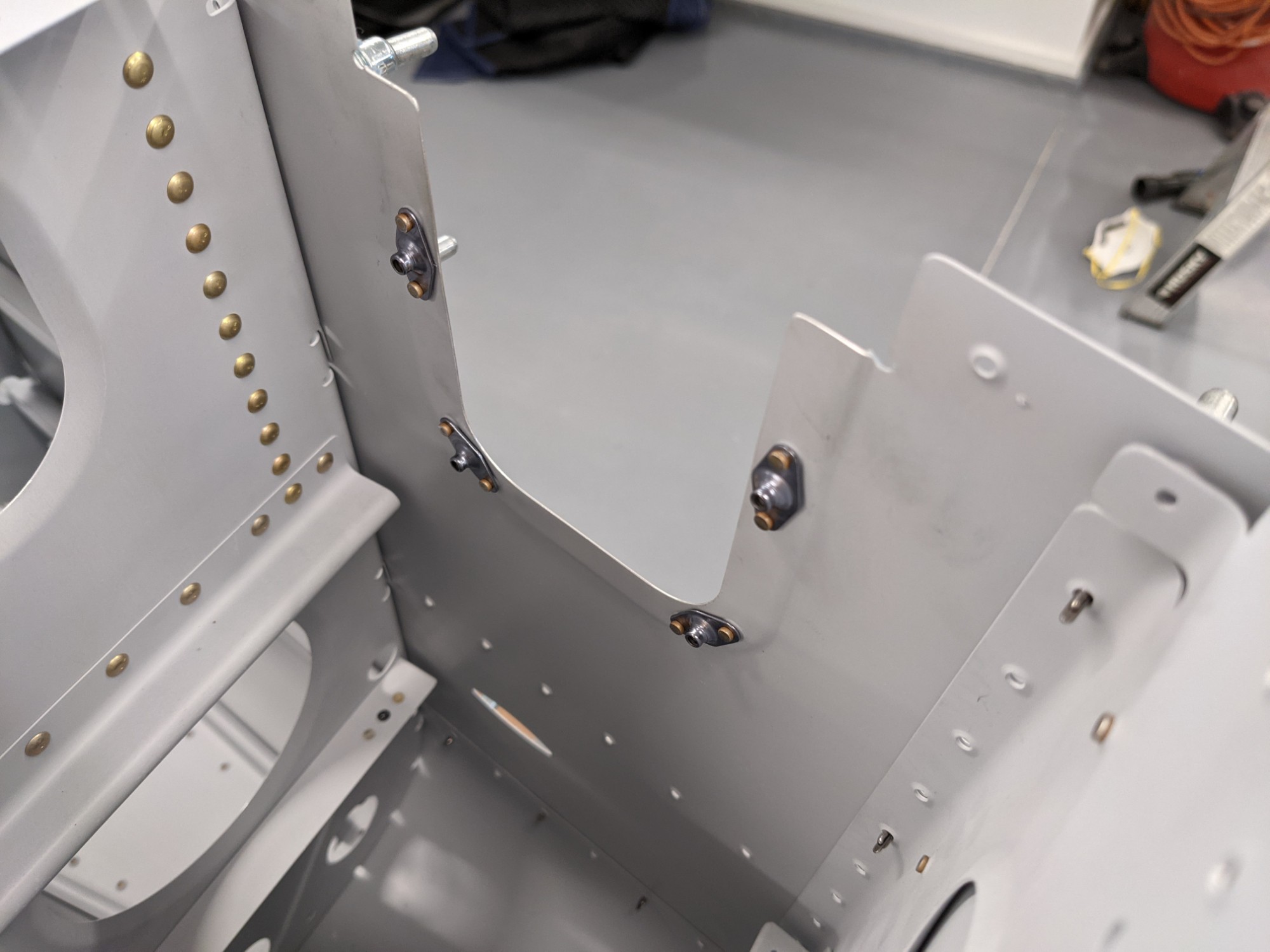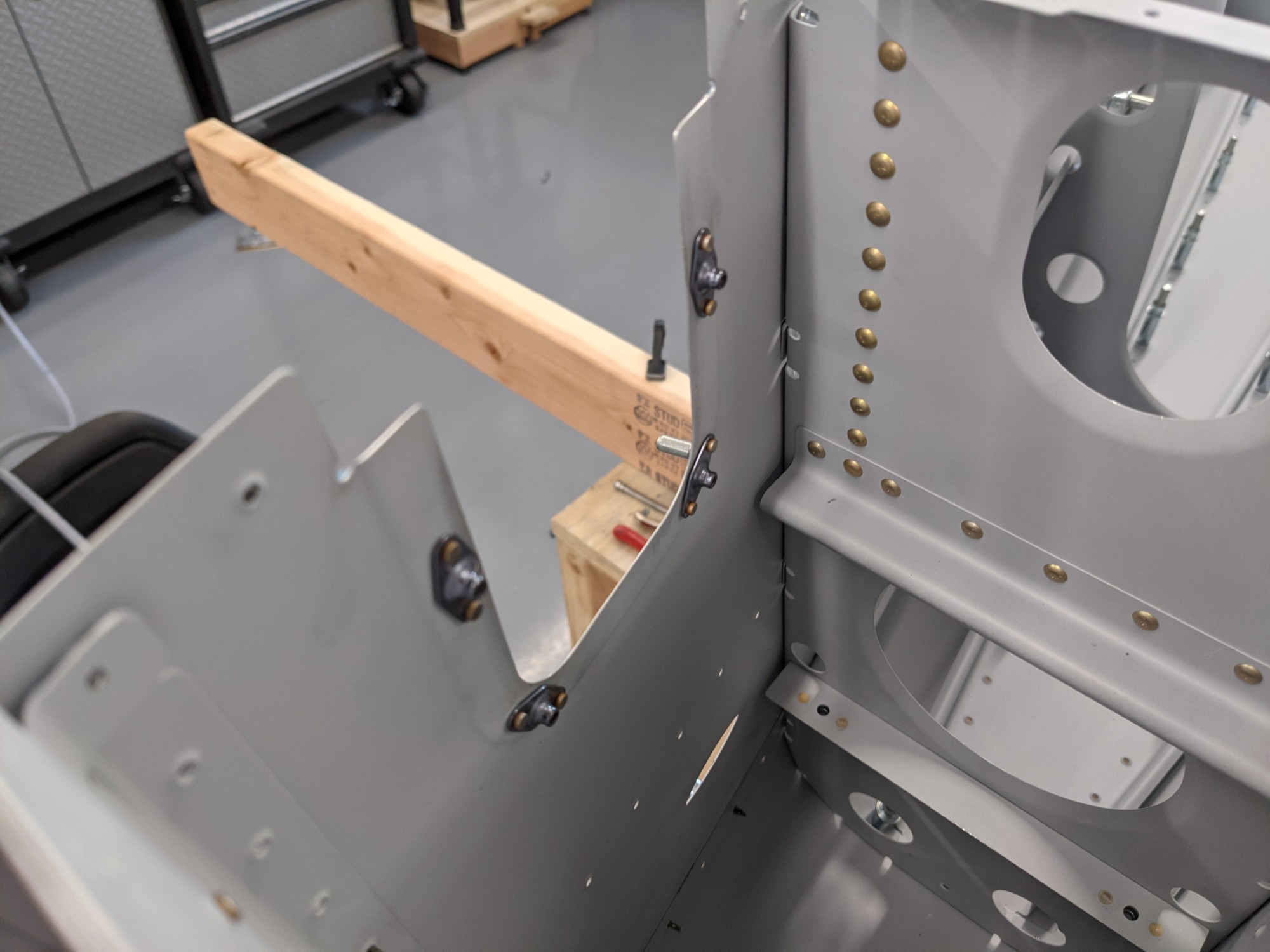 I am back-riveting as much as possible. I used some carpet remnants to support the tailcone and to accept the tips of the clecos set from the inside. I shimmed the back riveting plate using scrap hardboard.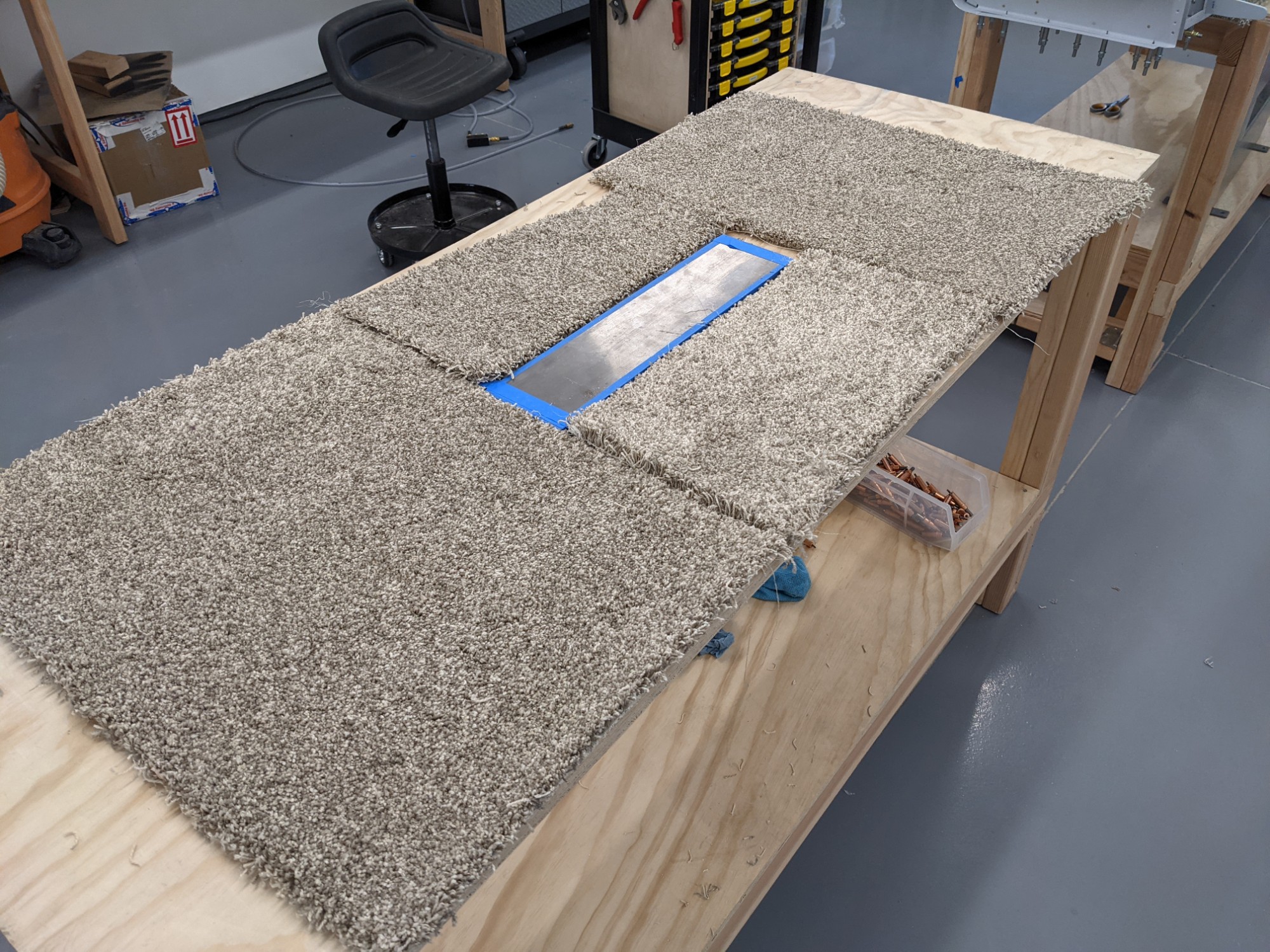 I glued magnets to thumbtack grips (with the tack part snipped off) to give me a way to confirm the corners of the back rivet plate and to avoid riveting off of the edge. This worked really well. They snap right into place as you approach the corners of the plate.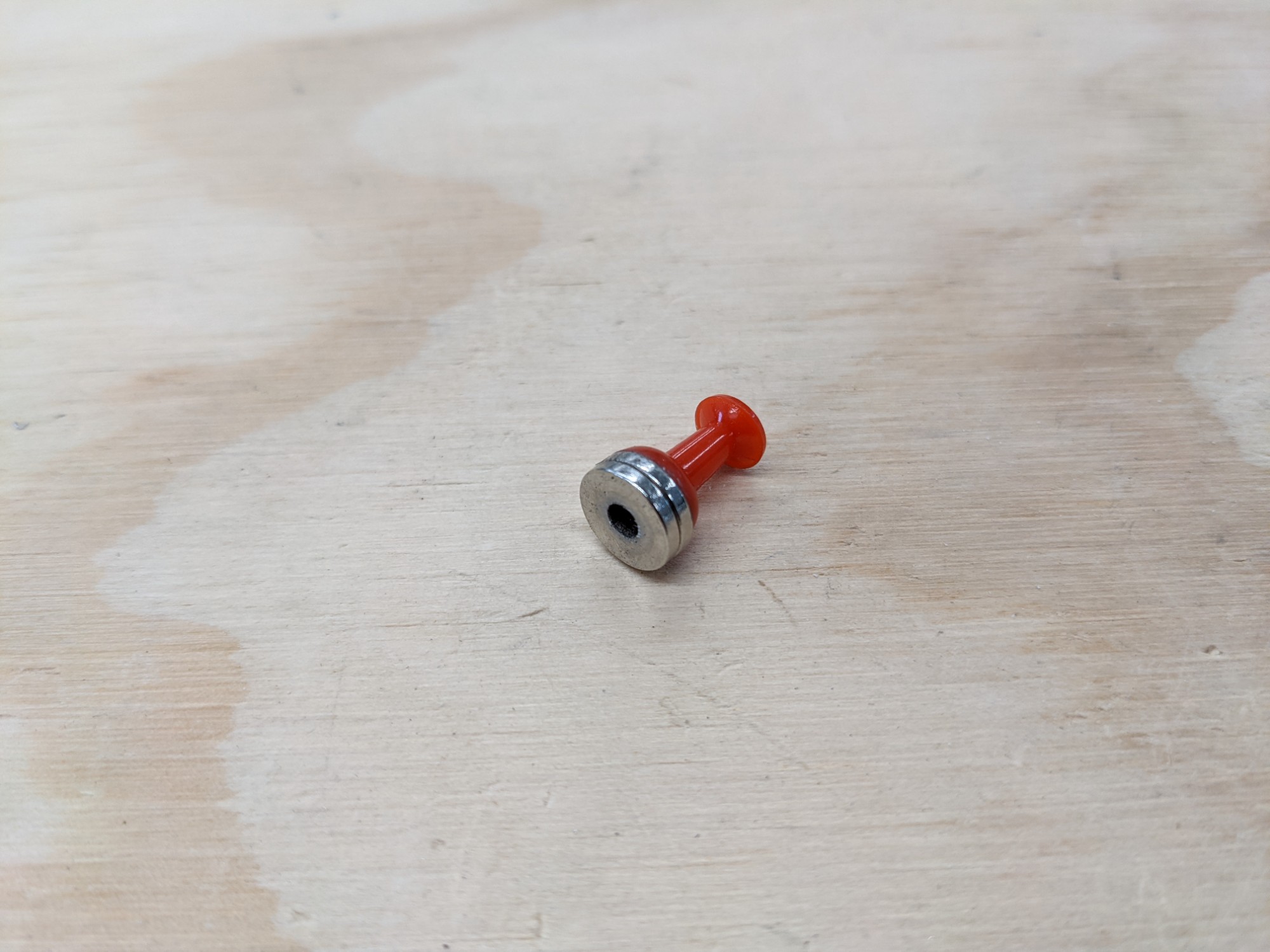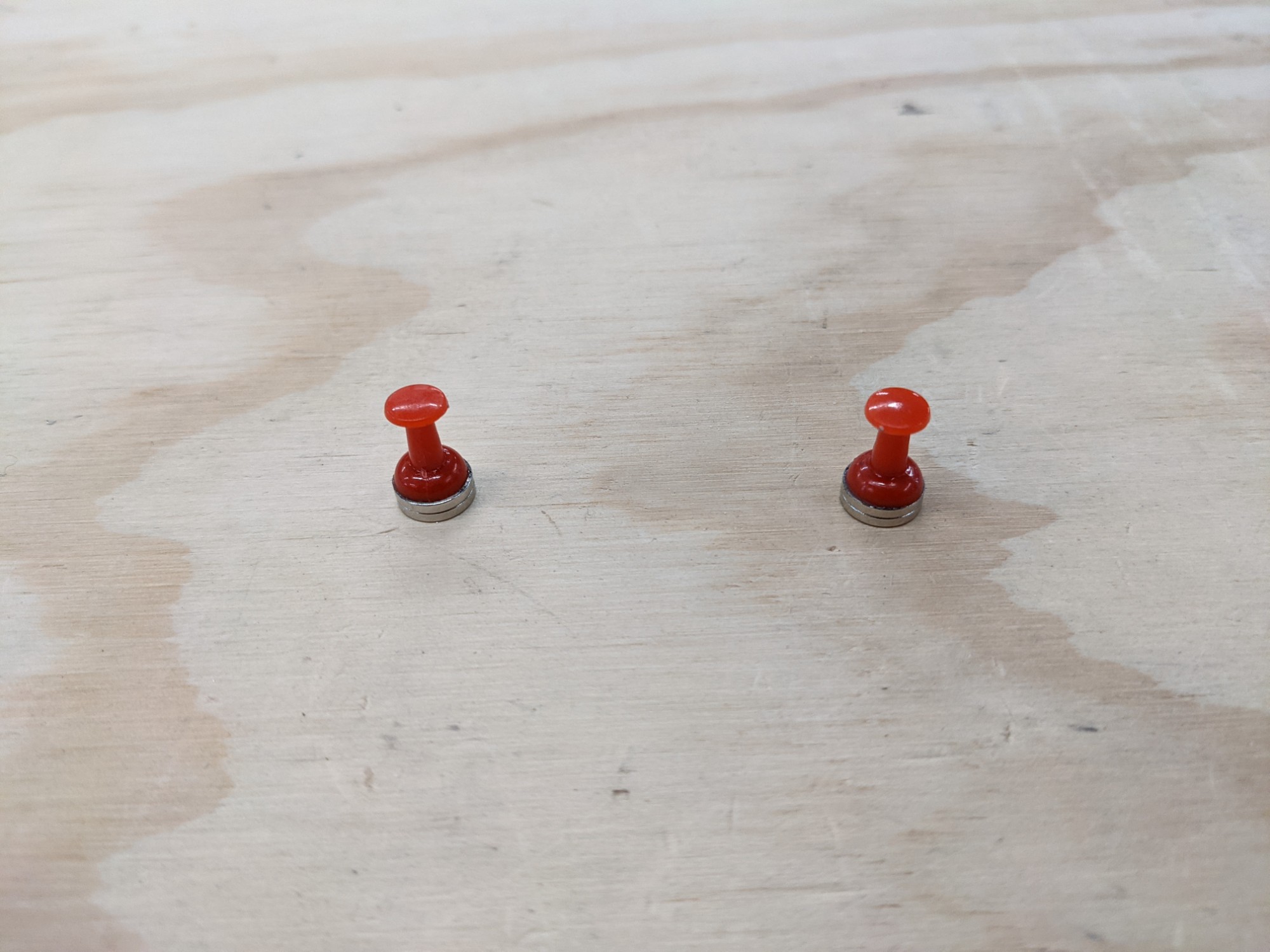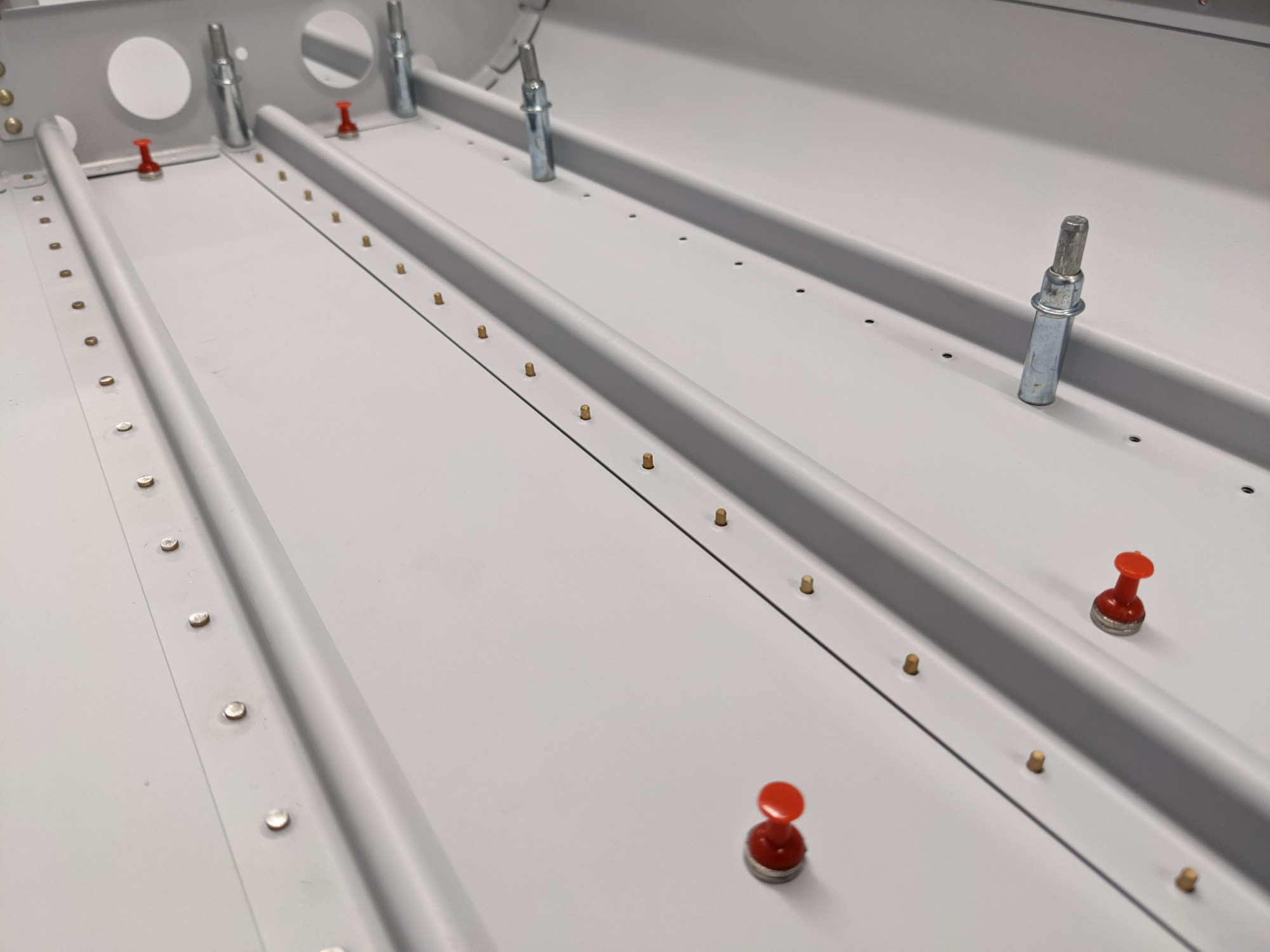 I then riveted the bottom skin stiffeners into place.
I did find that number 4 rivets were a bit too short for my liking at the intersections of the frame tabs and stiffeners and I had to replace two of these. I upsized the replacements to 4.5.
The bottom stiffeners are complete. The side skin stiffener riveting should go more quickly now that I have the technique down.