I 3D printed an offset marking gauge yesterday and I used that to mark the rivet centerlines in the stiffeners today. Still amazing to me that you can download and print a useful tool on demand (and in this case from someone in Buenos Aires – thank you Andres for sharing!)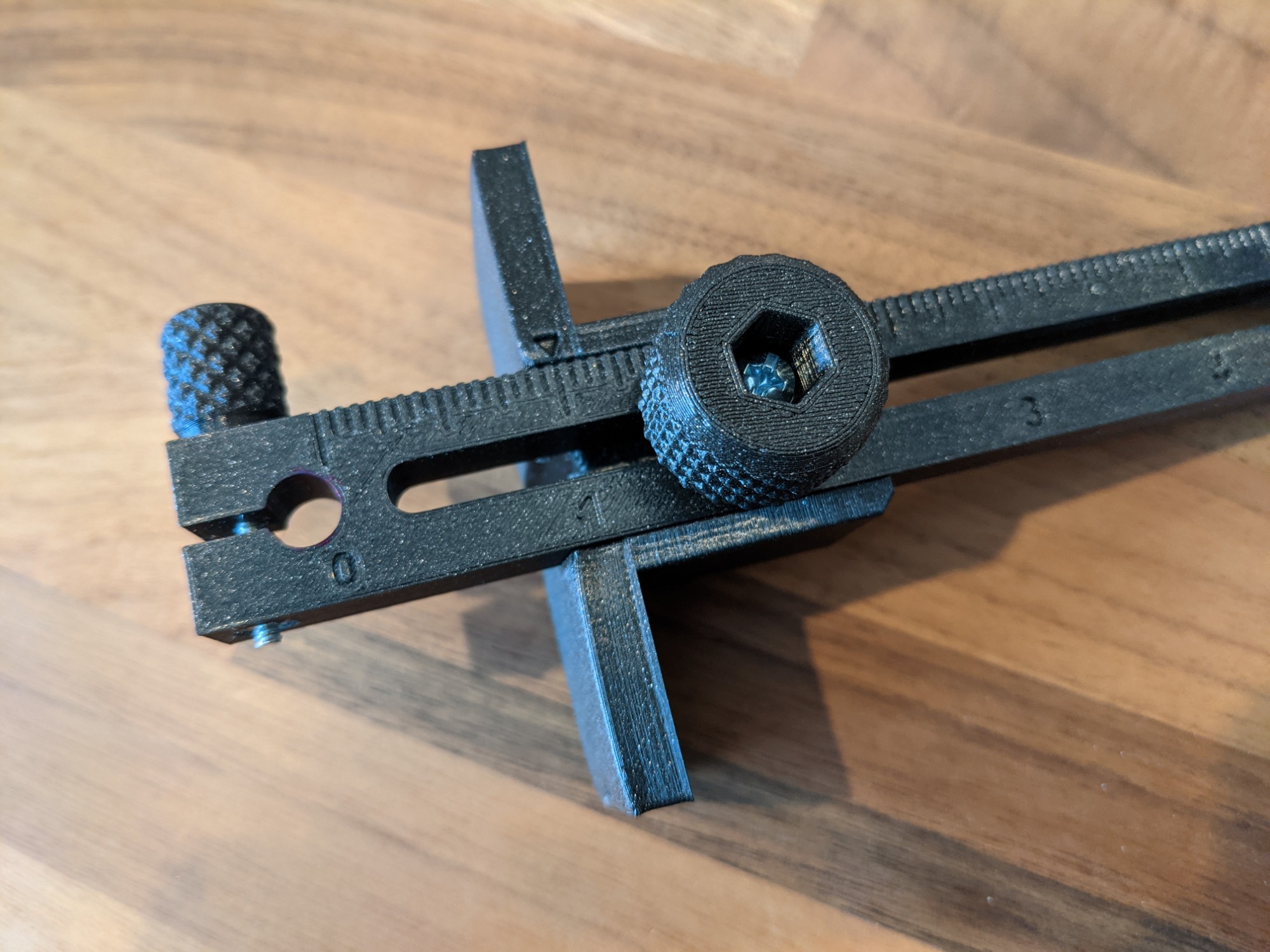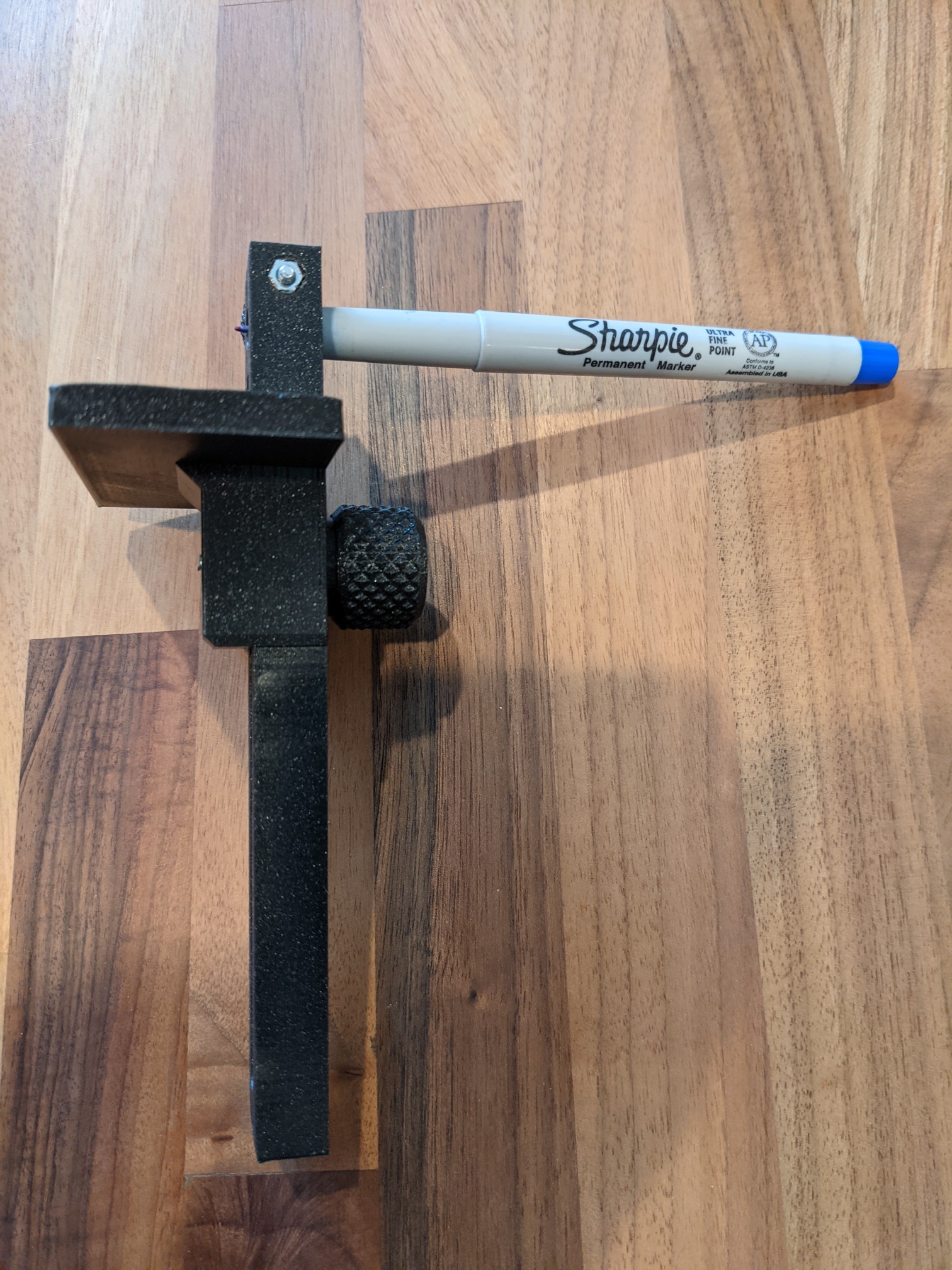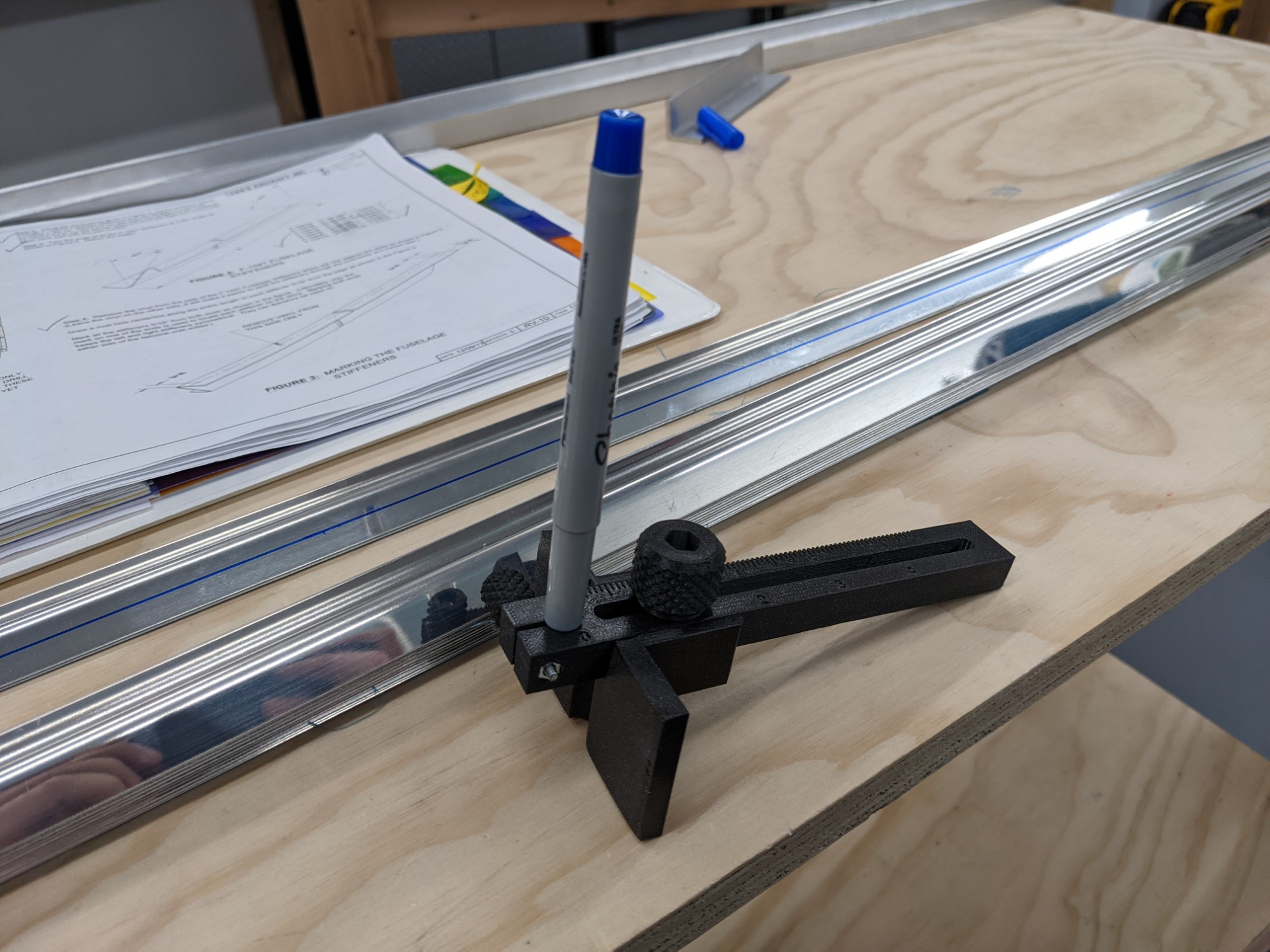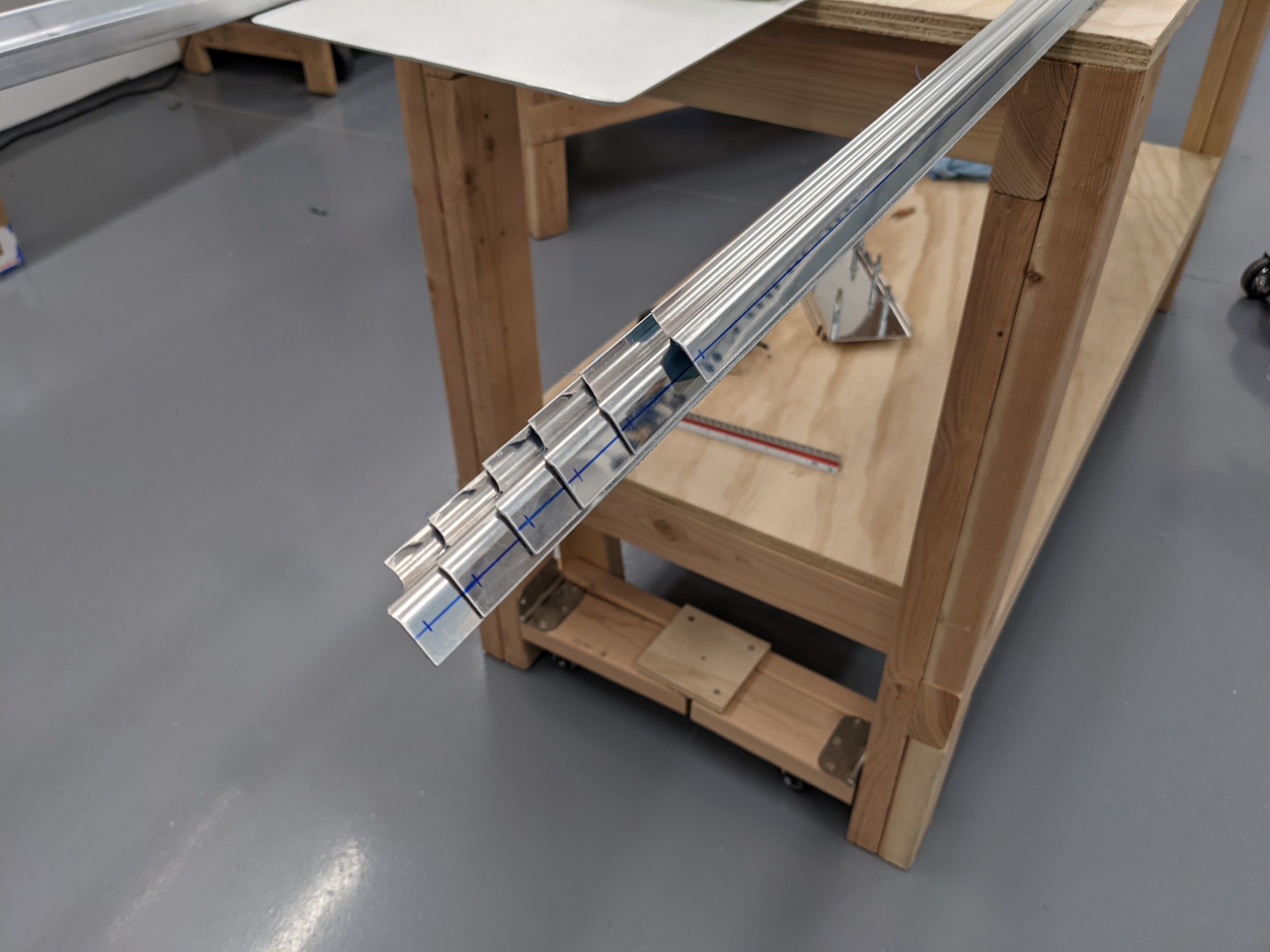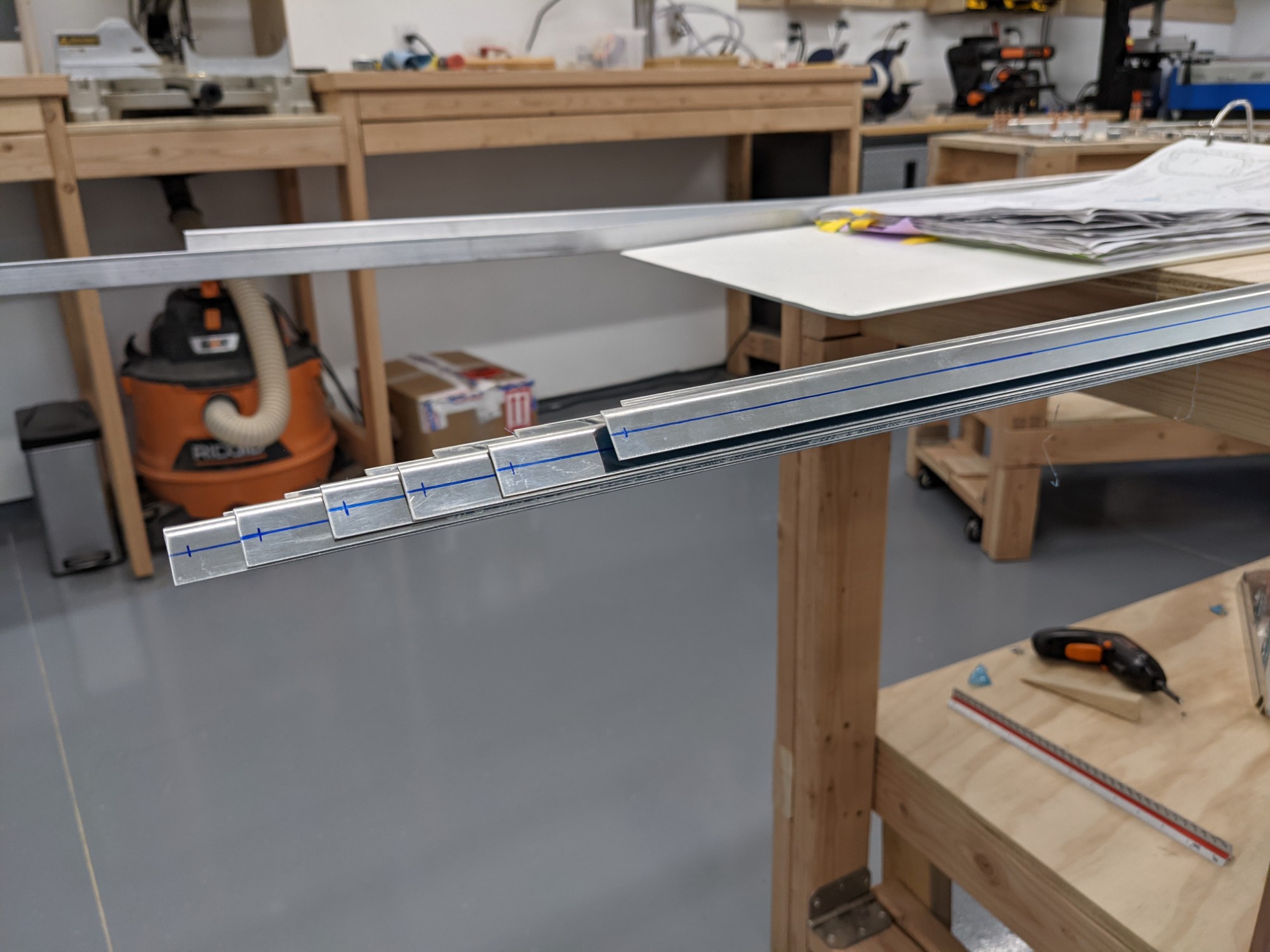 I then spent about an hour deburring all of the flanges and tabs on the bulkheads and fuselage frames.
I then removed the vinyl from the inside of the bottom skin and deburred the edges with the handheld vixen file.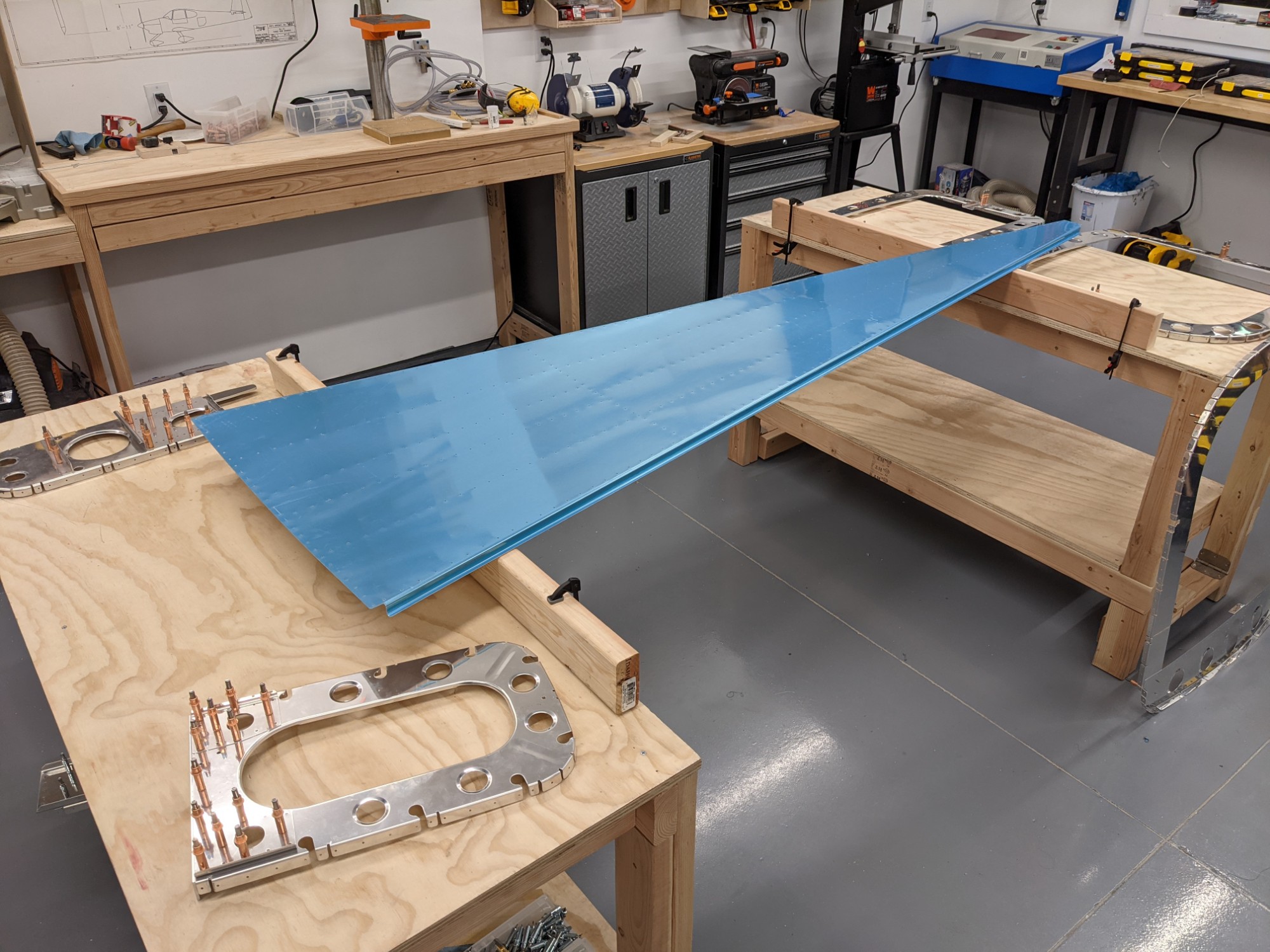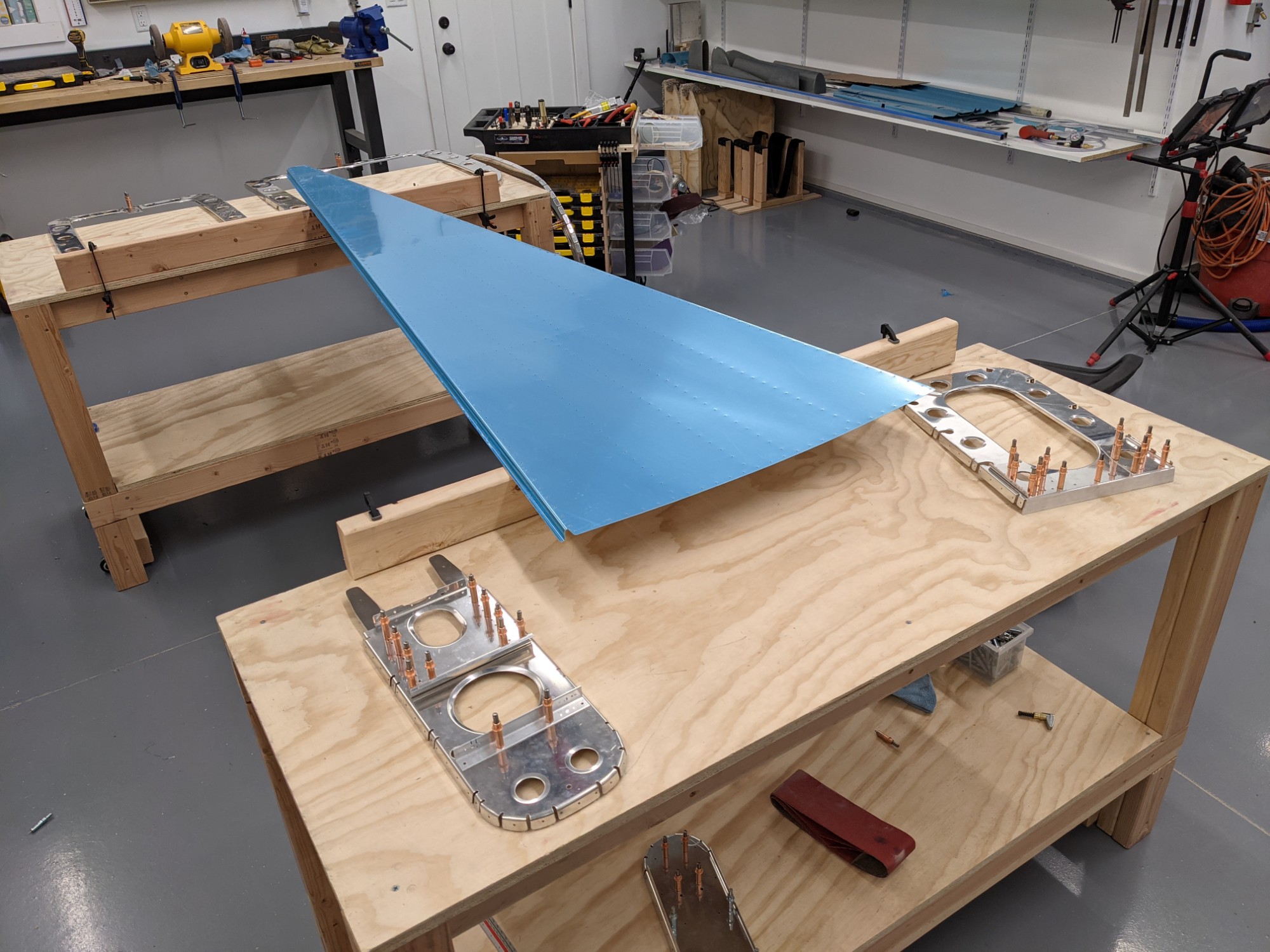 I'll start clecoing the parts to the bottom skin in the next session.