I completed the inventory of the finish kit and reshuffled my parts organizers to put like things together. My preferred method of organizing parts is consolidating the same components across multiple bags (ex. AN3-6A screws in one bin etc.).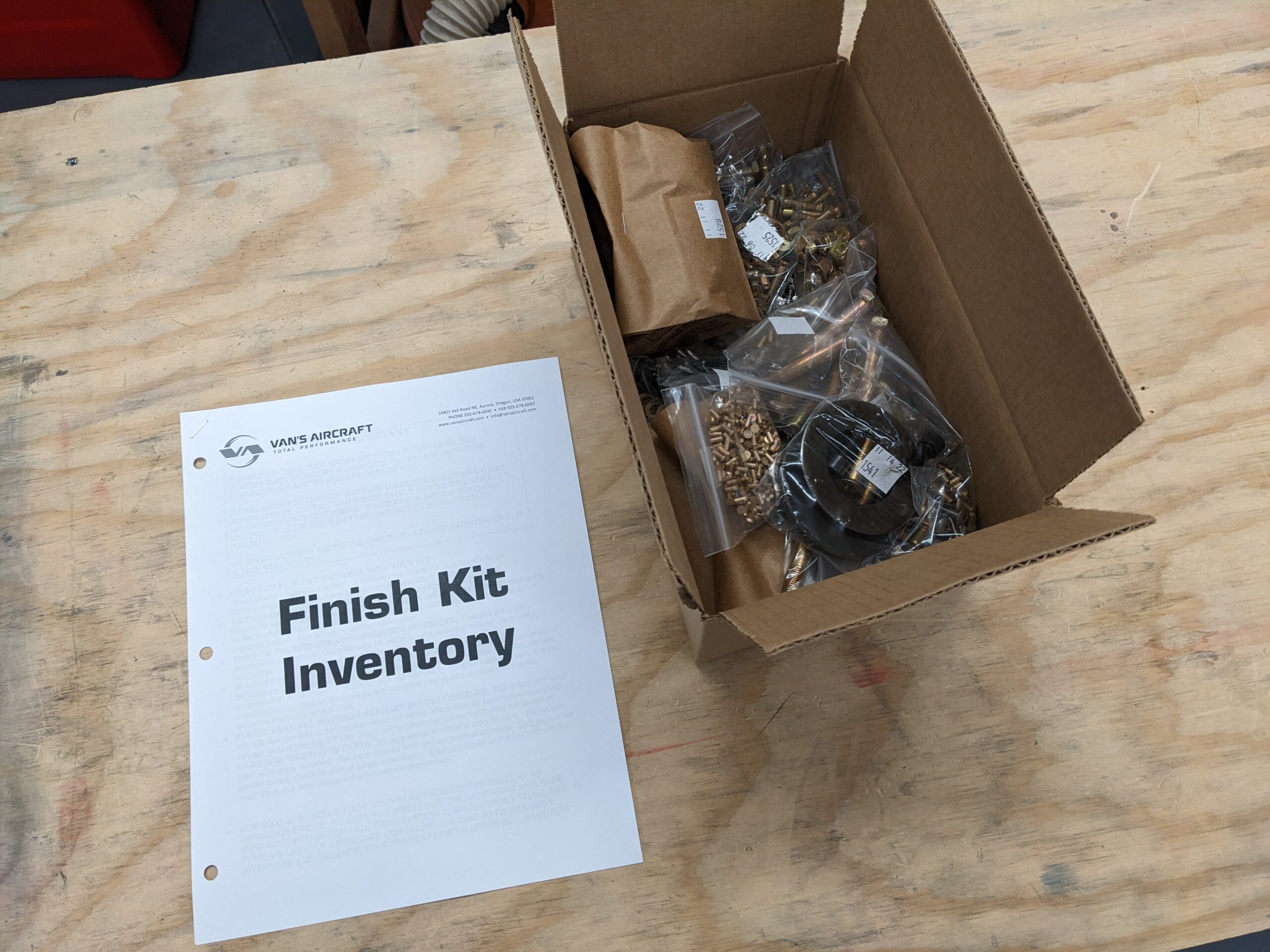 One gear leg had scratches on the bottom. It looks like some powdercoat hardened there and it was scraped off.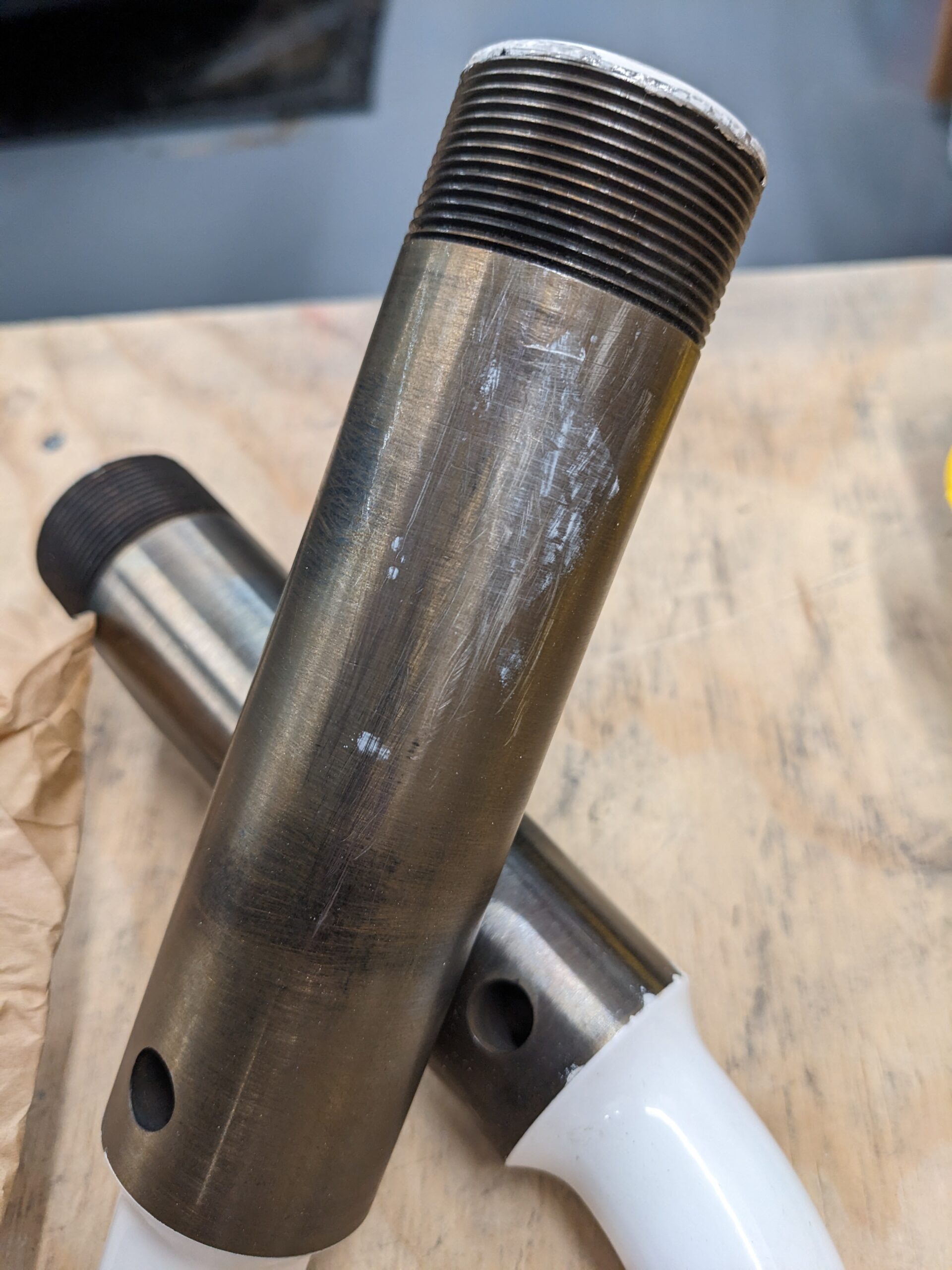 Everything else looked good and nothing marked as included was missing.