After installing the rear floors, I proceeded to rivet the baggage area floors.
This includes the blind rivets that attach the floors to the ribs and the solid rivets and nutplates along the aft floor flanges and the tunnel.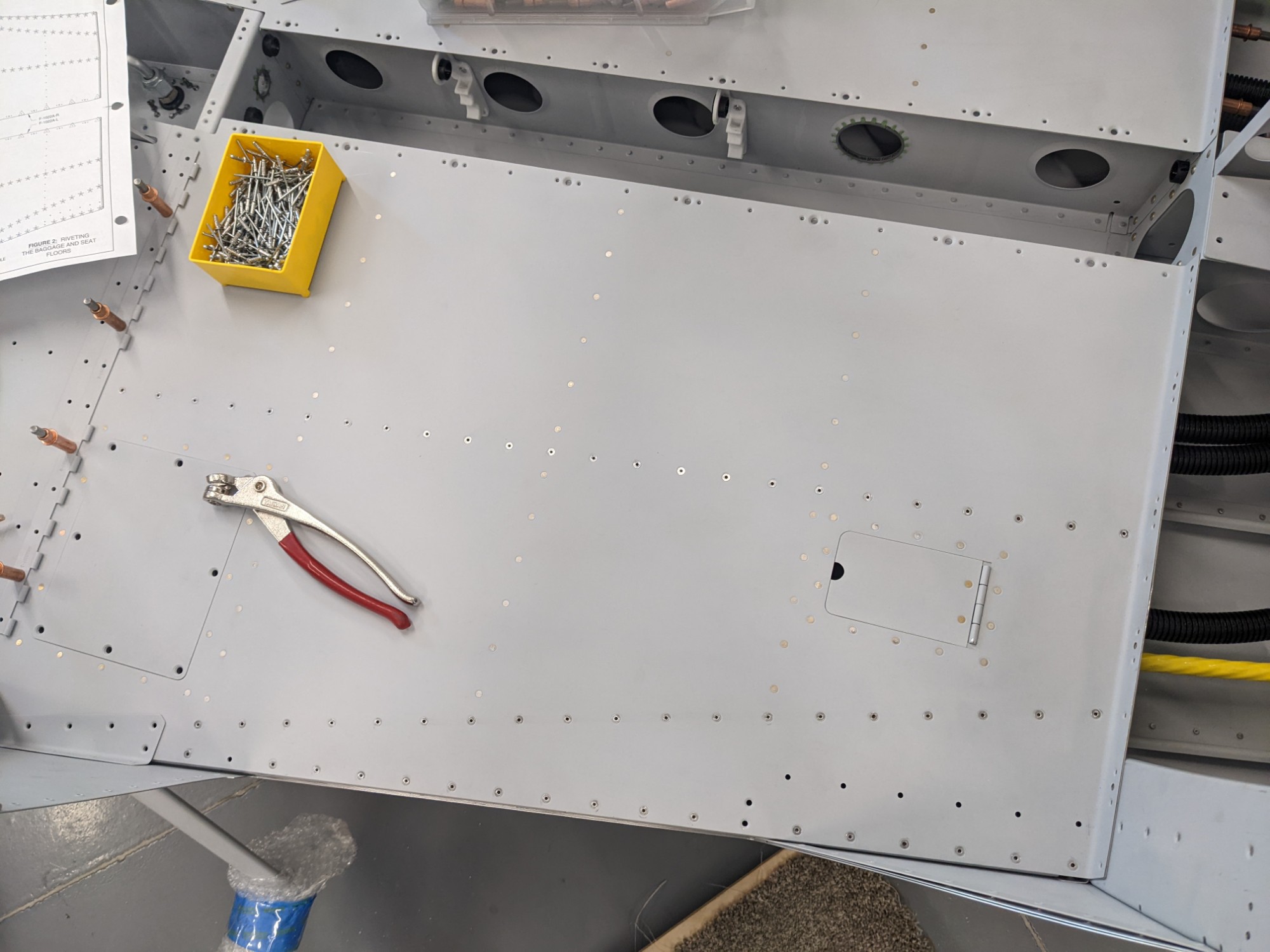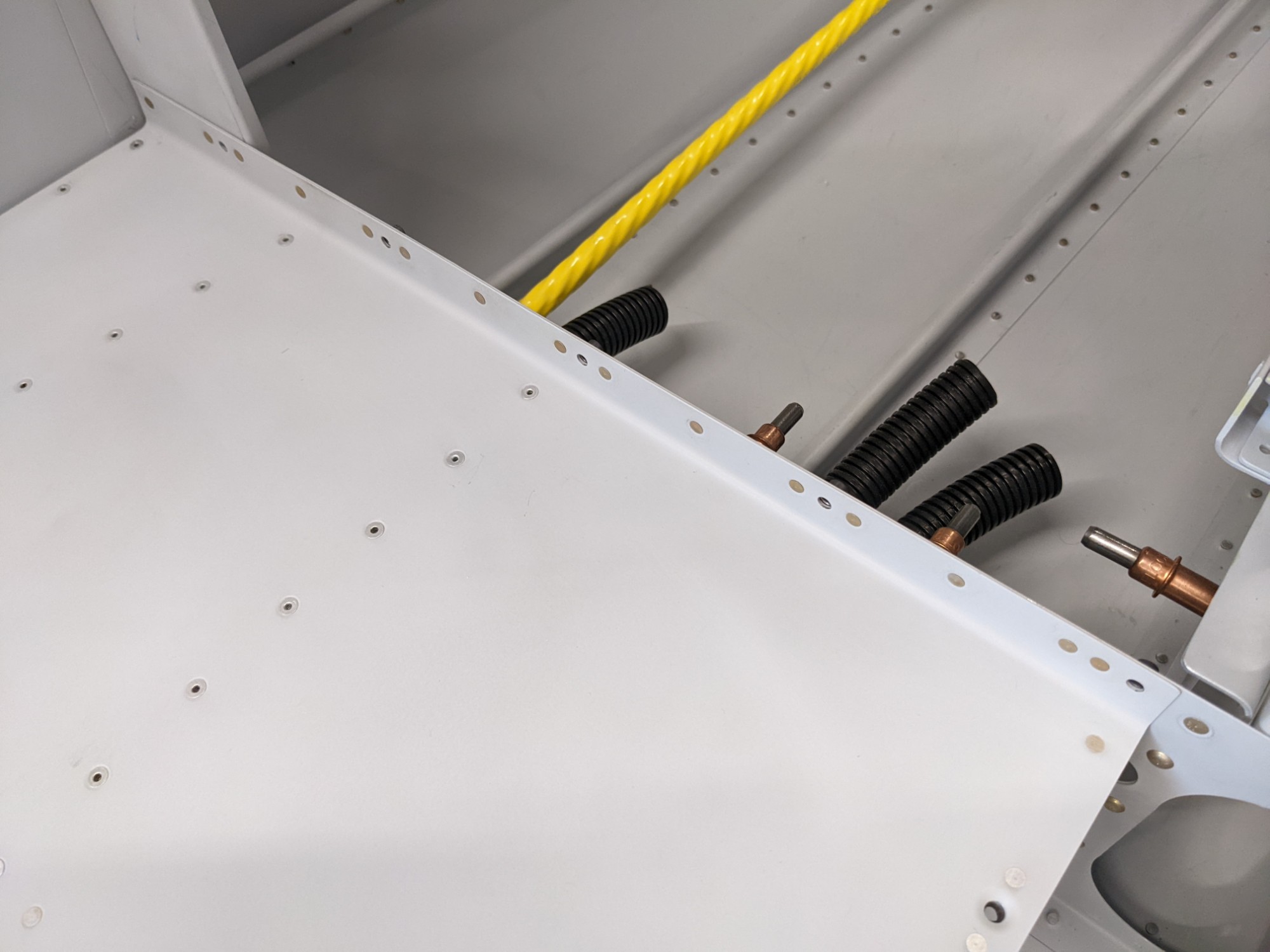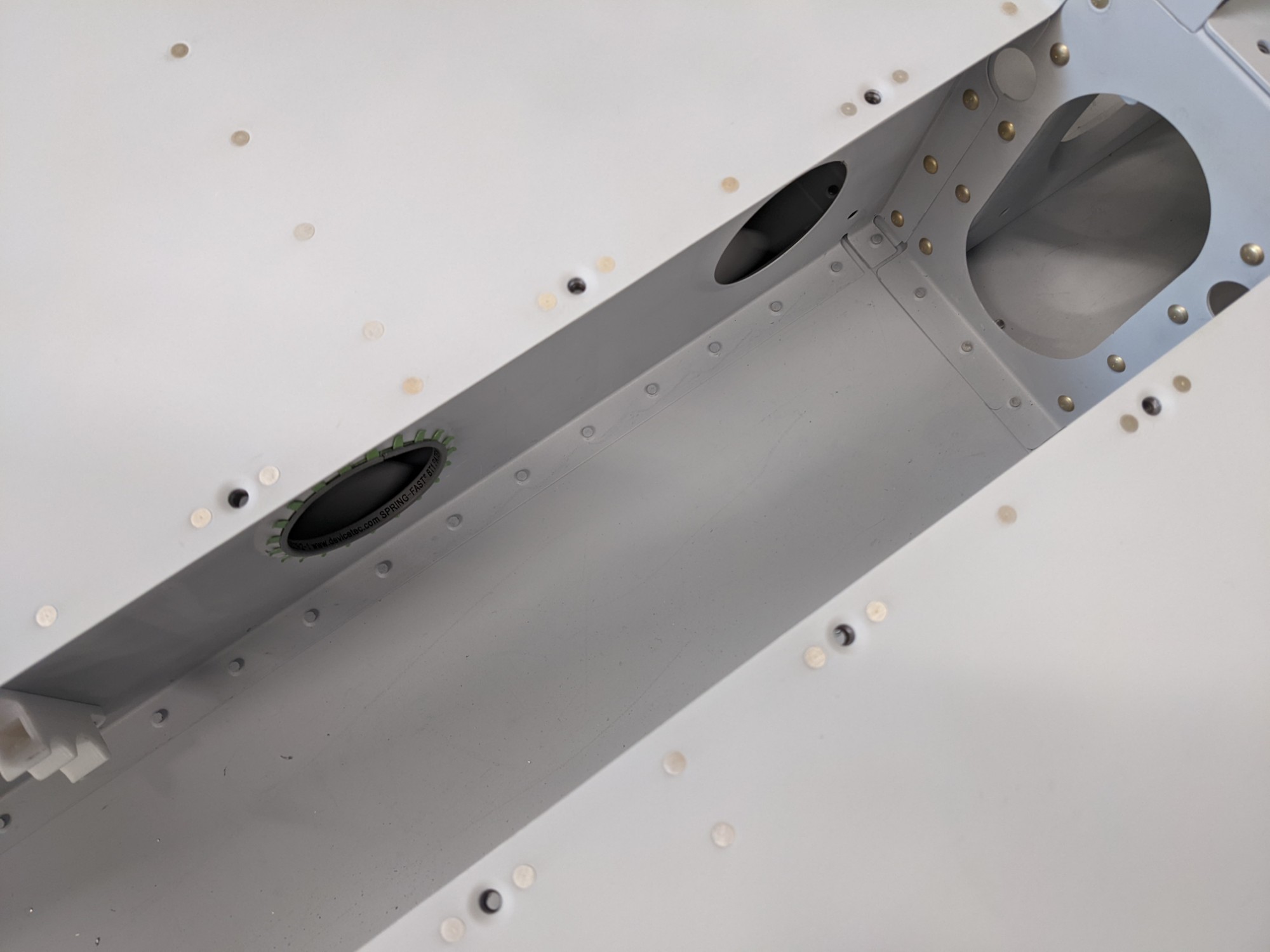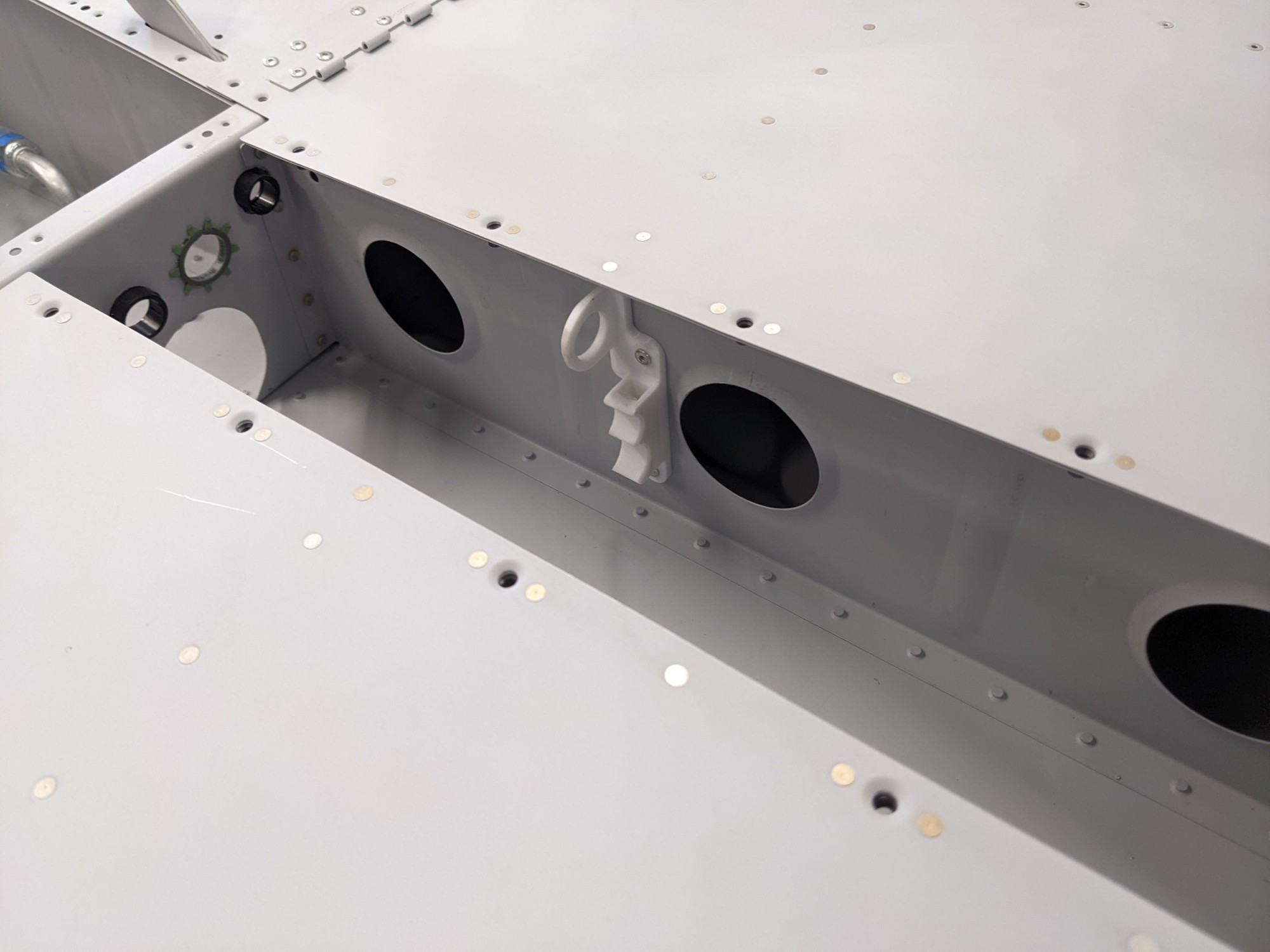 I then riveted the baggage floor angles to the forward corners of the floors and the side skins.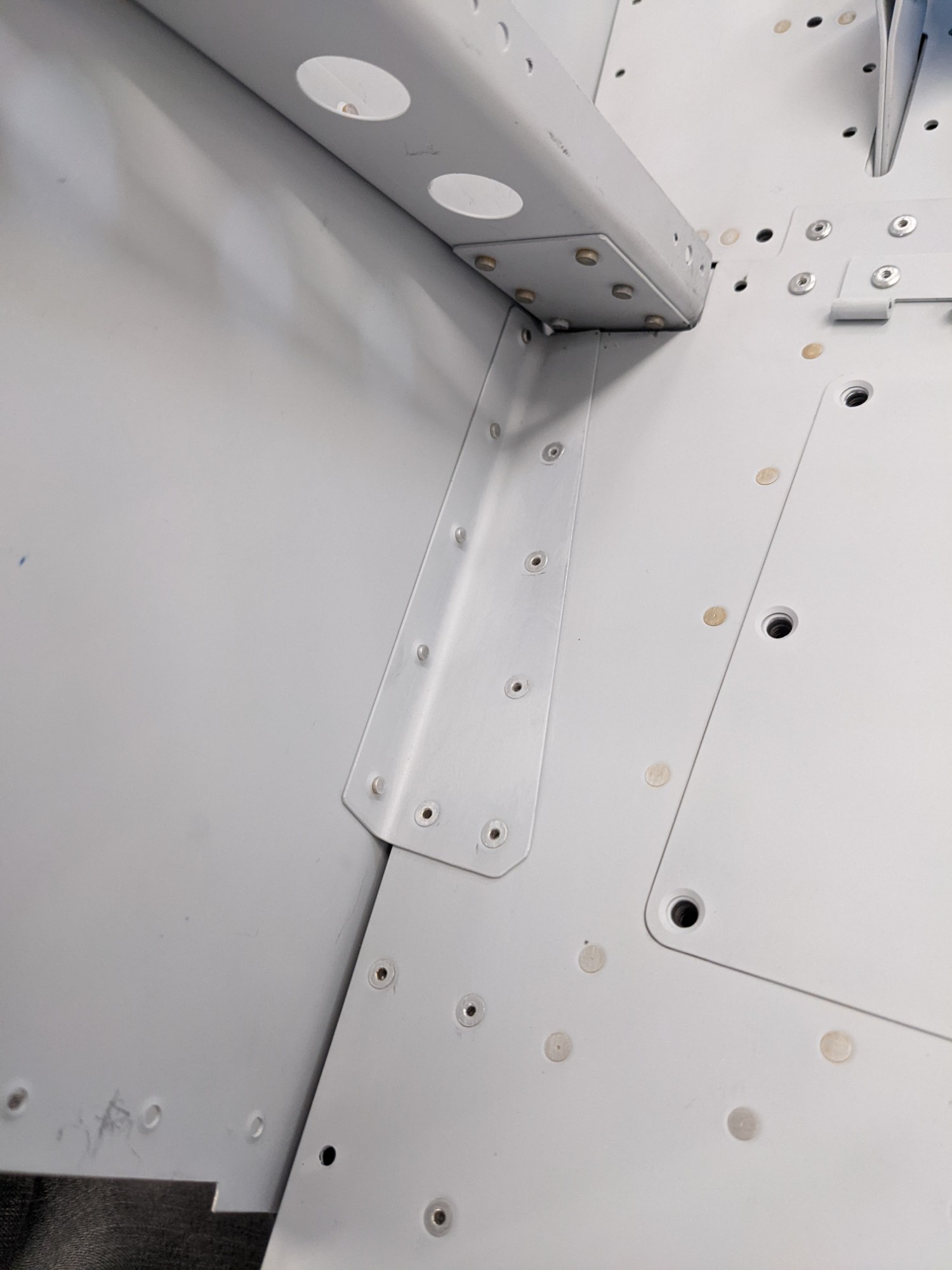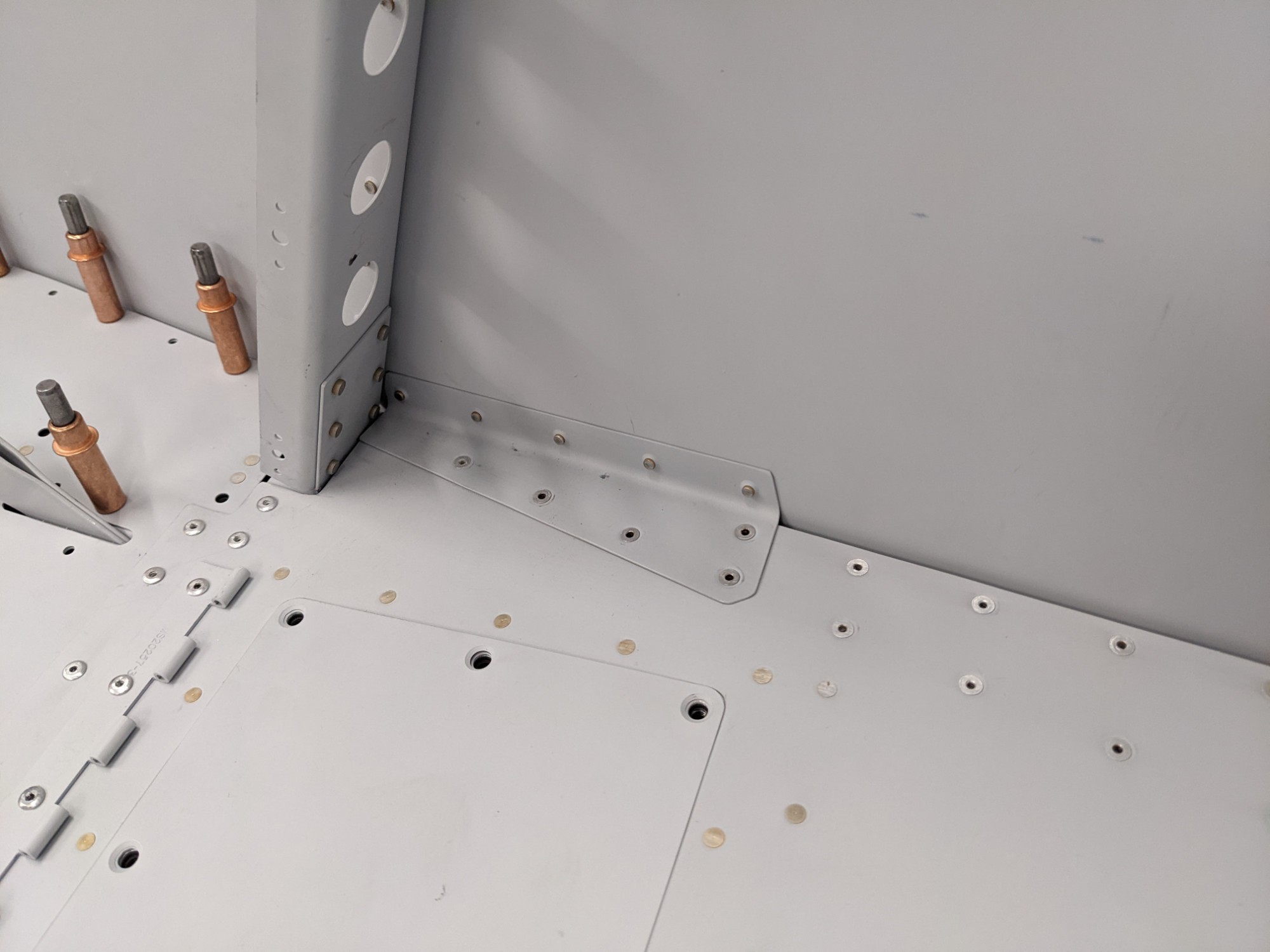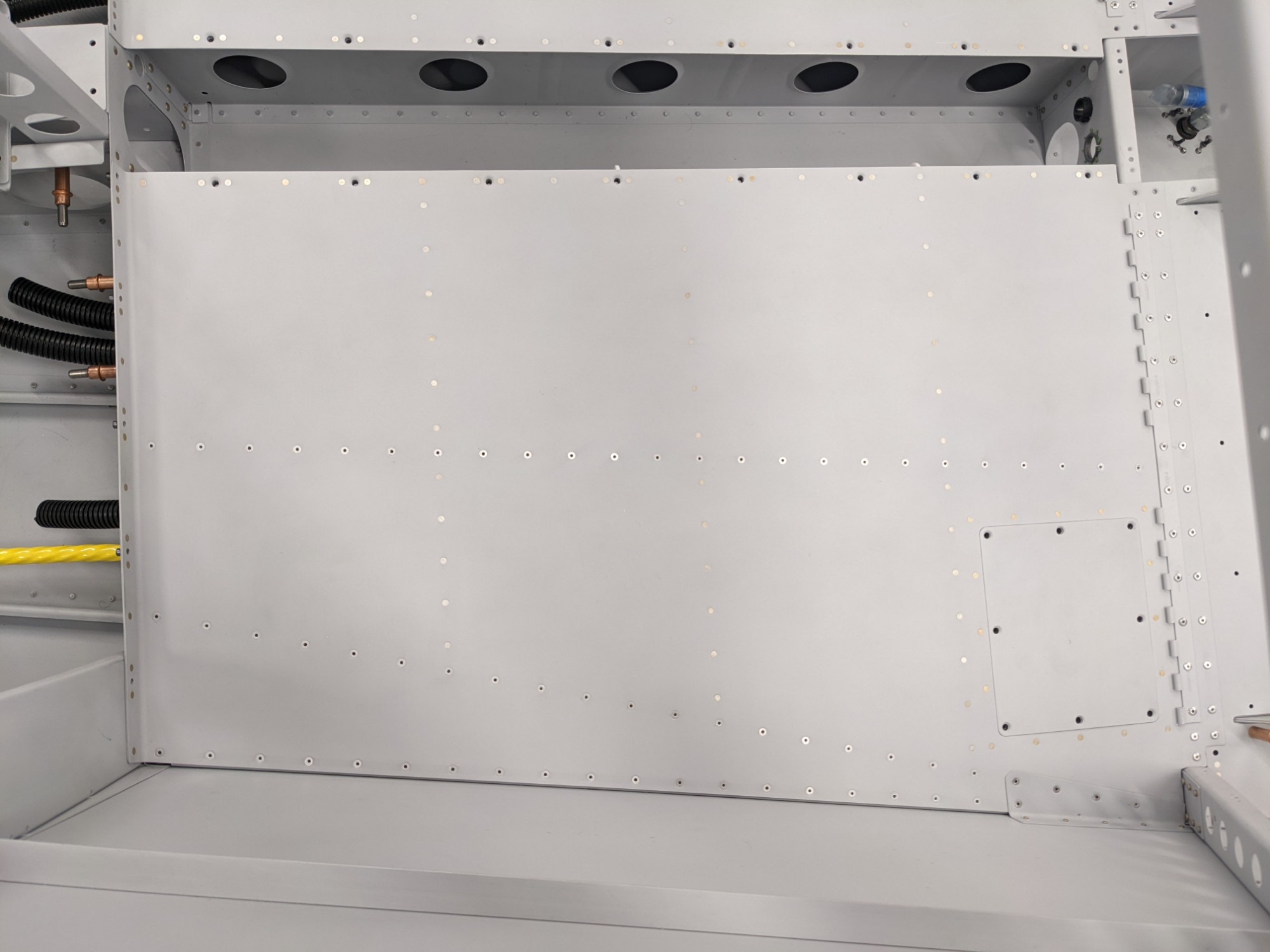 Next, I riveted the lower baggage door seal channel into place, the close-out panel, and the upper seal channel.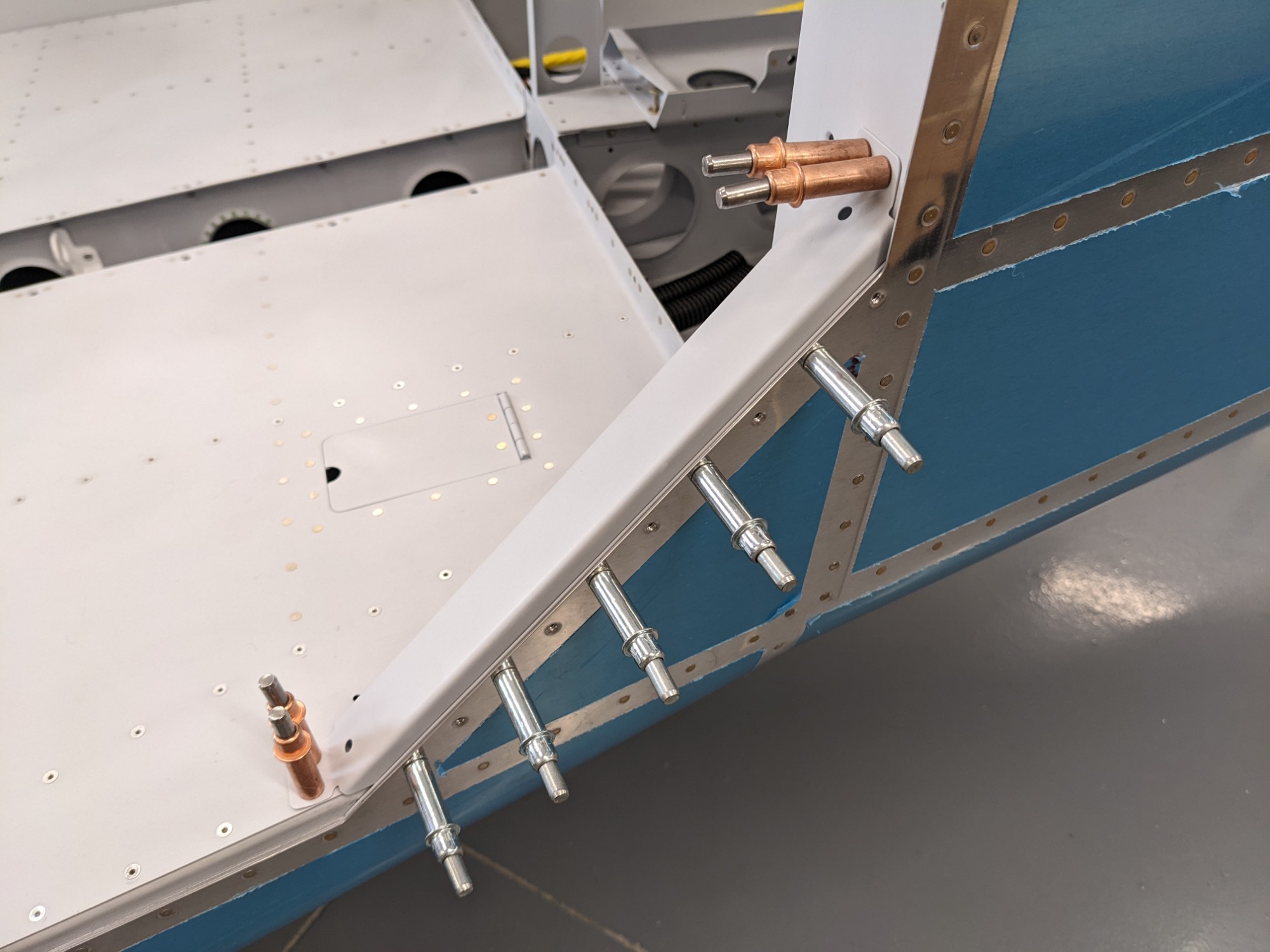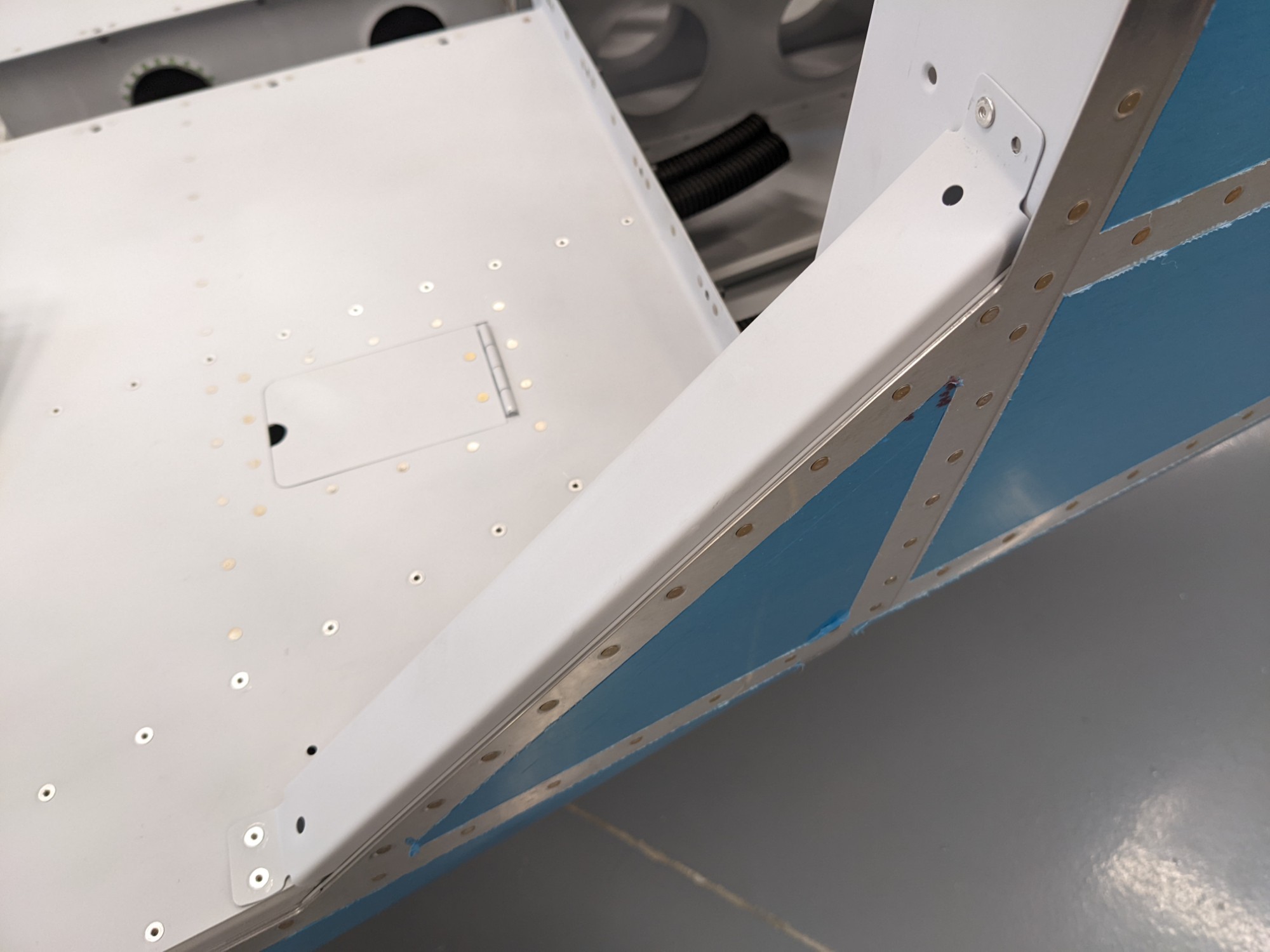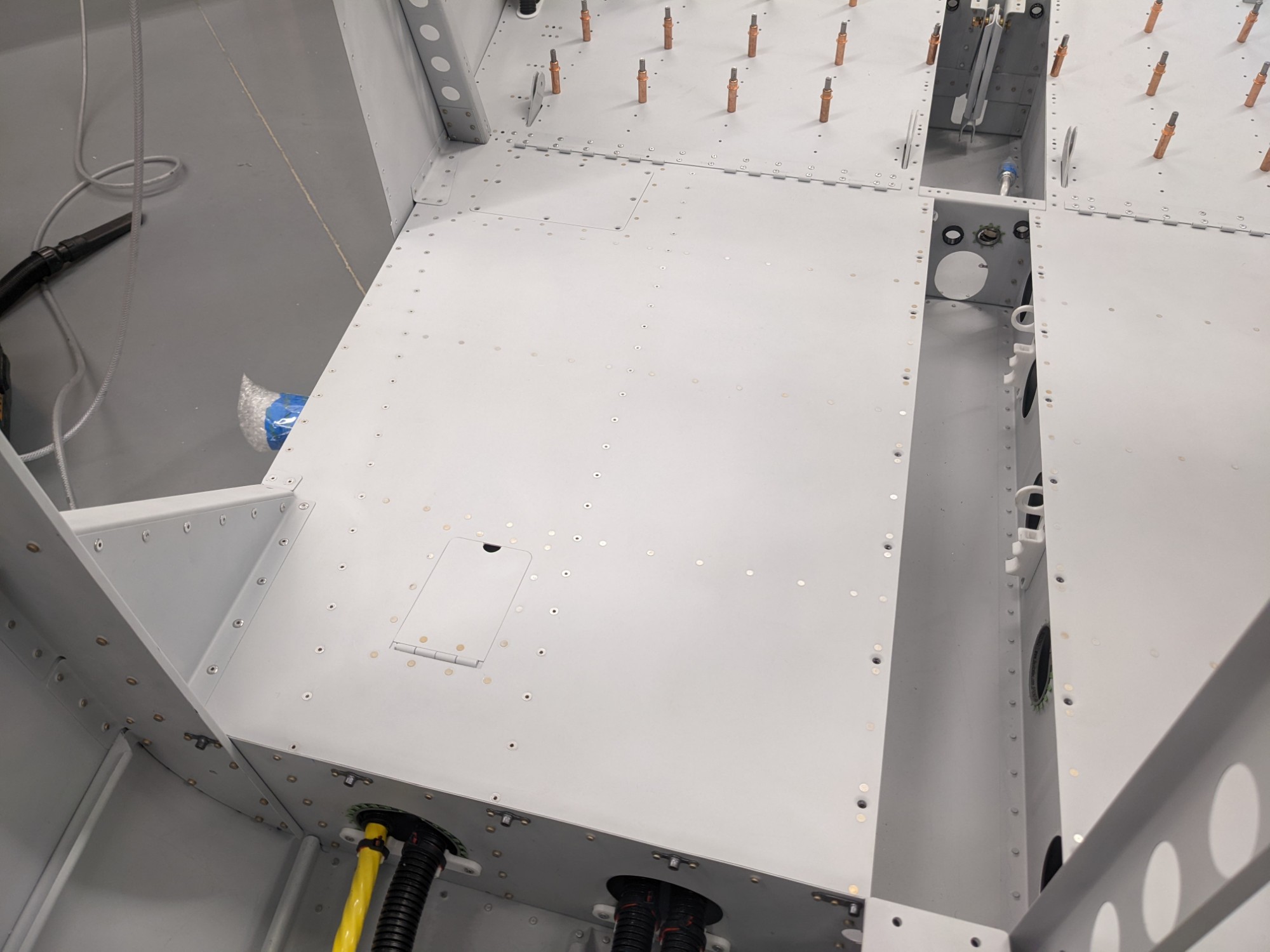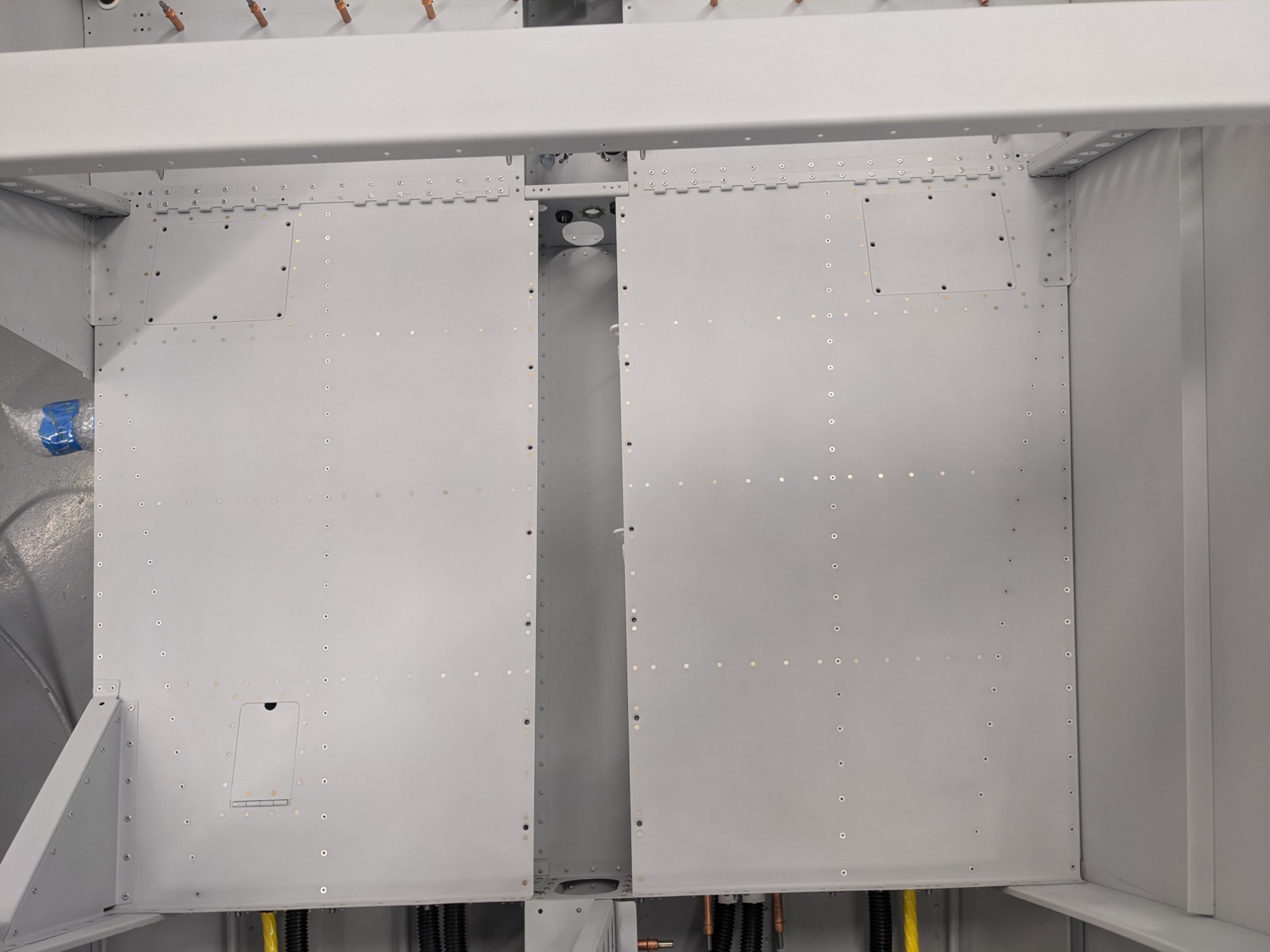 Feels good to finally have the baggage floors completed. Onwards to the aft baggage bulkhead.