The mid fuselage section has been in progress for a while and it is finally complete. One more section has been marked off the plans!
I riveted the nutplates to the antenna doublers that I had made several months ago.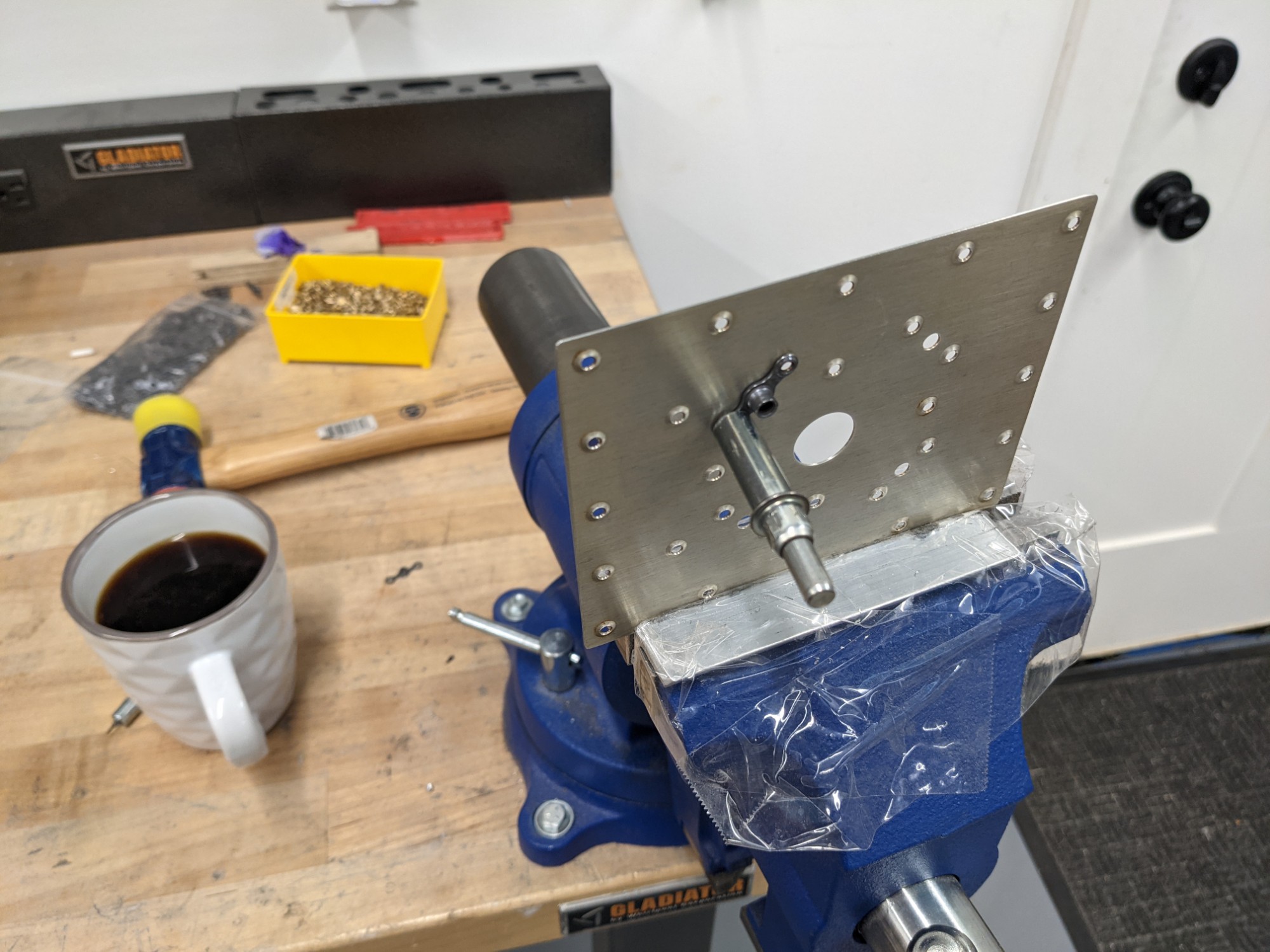 Amber then helped me rivet them into place.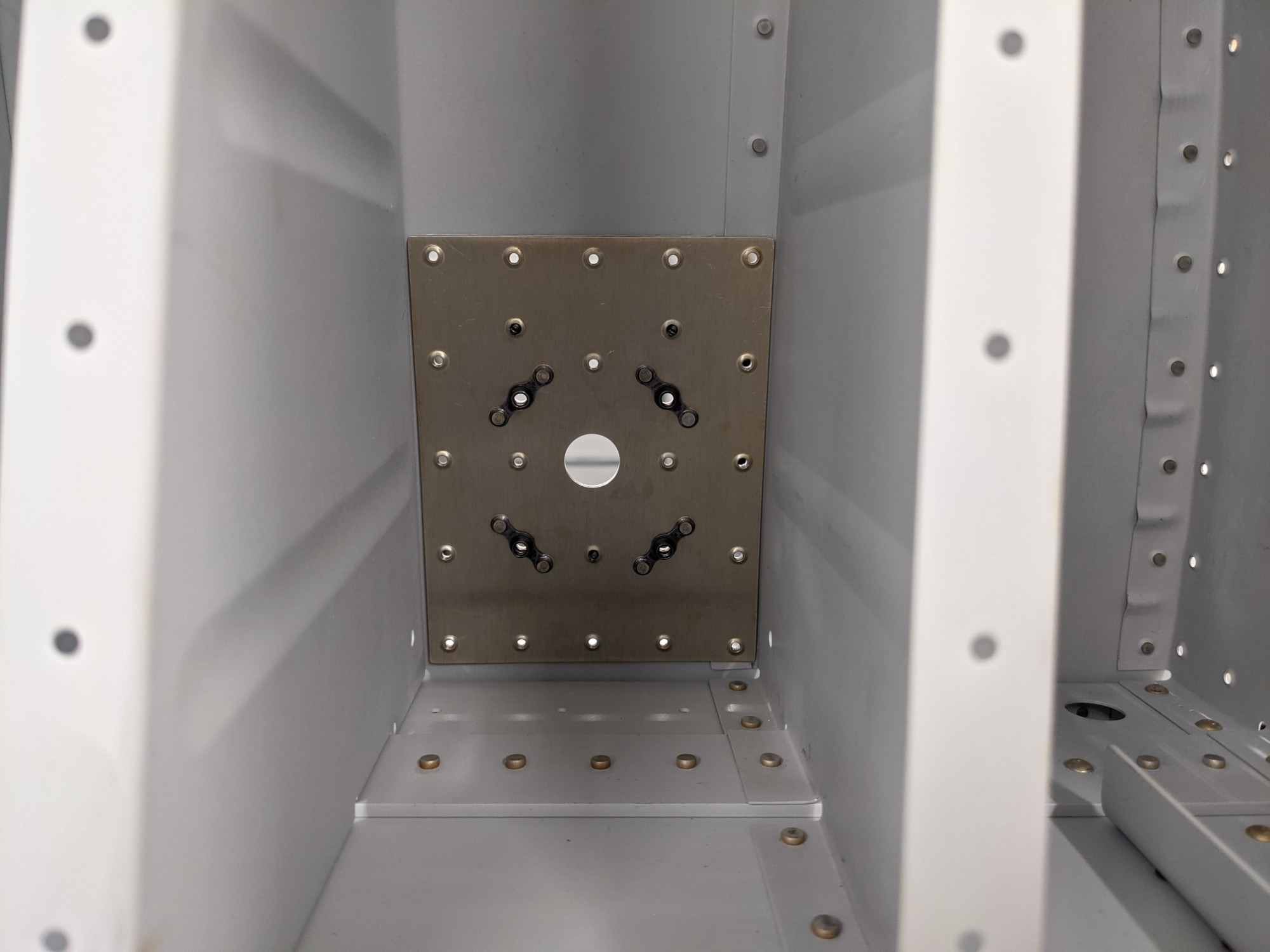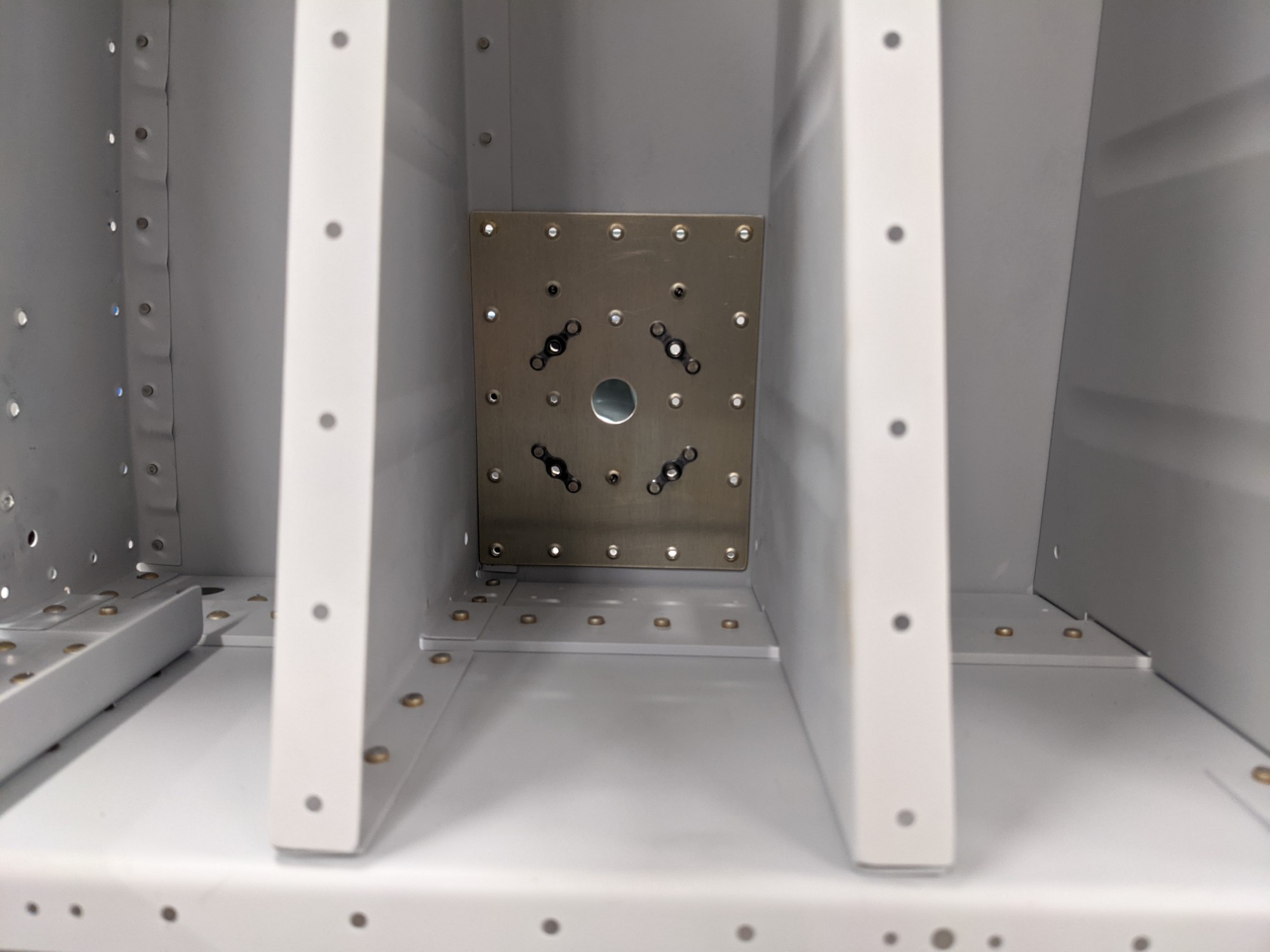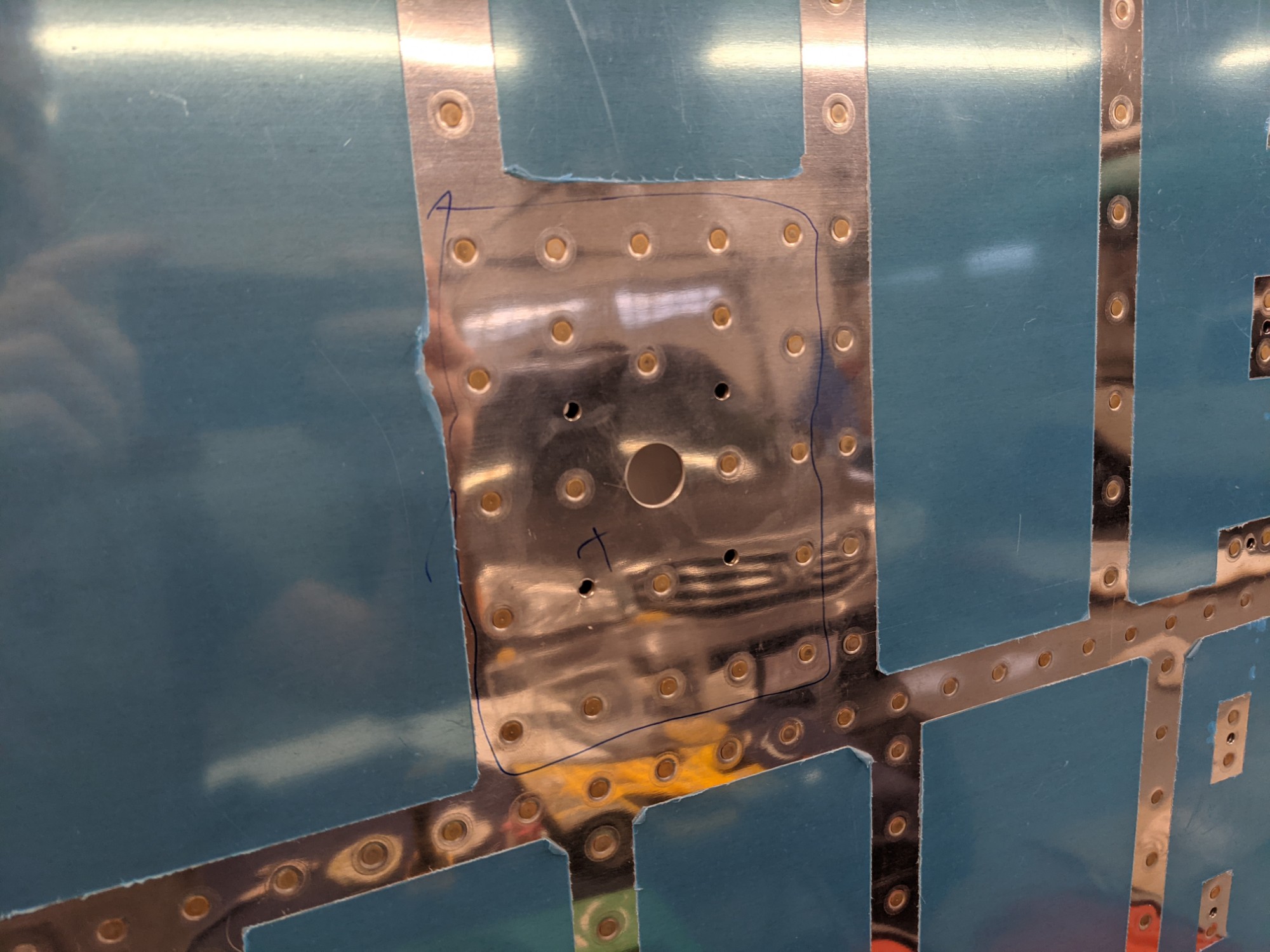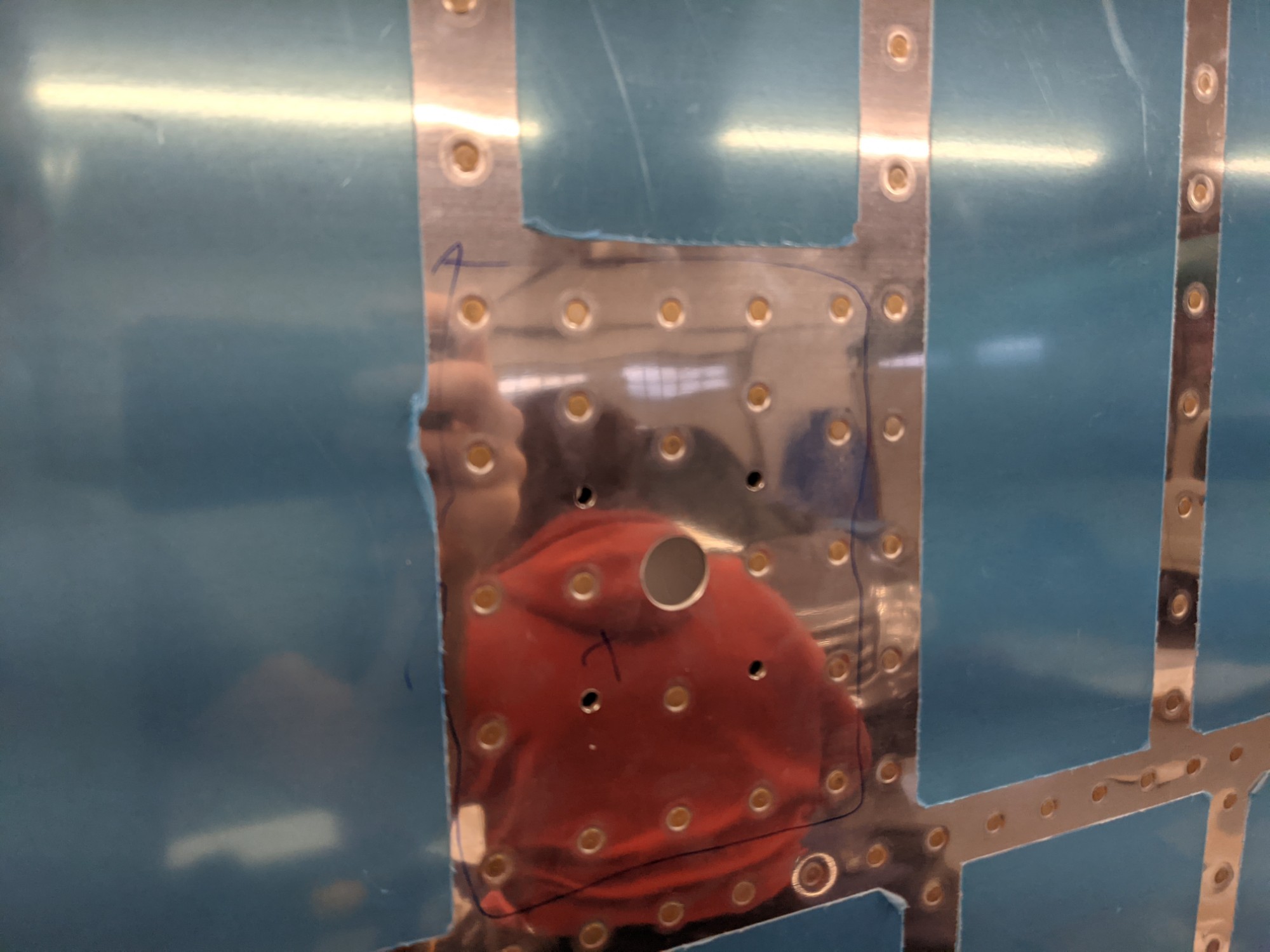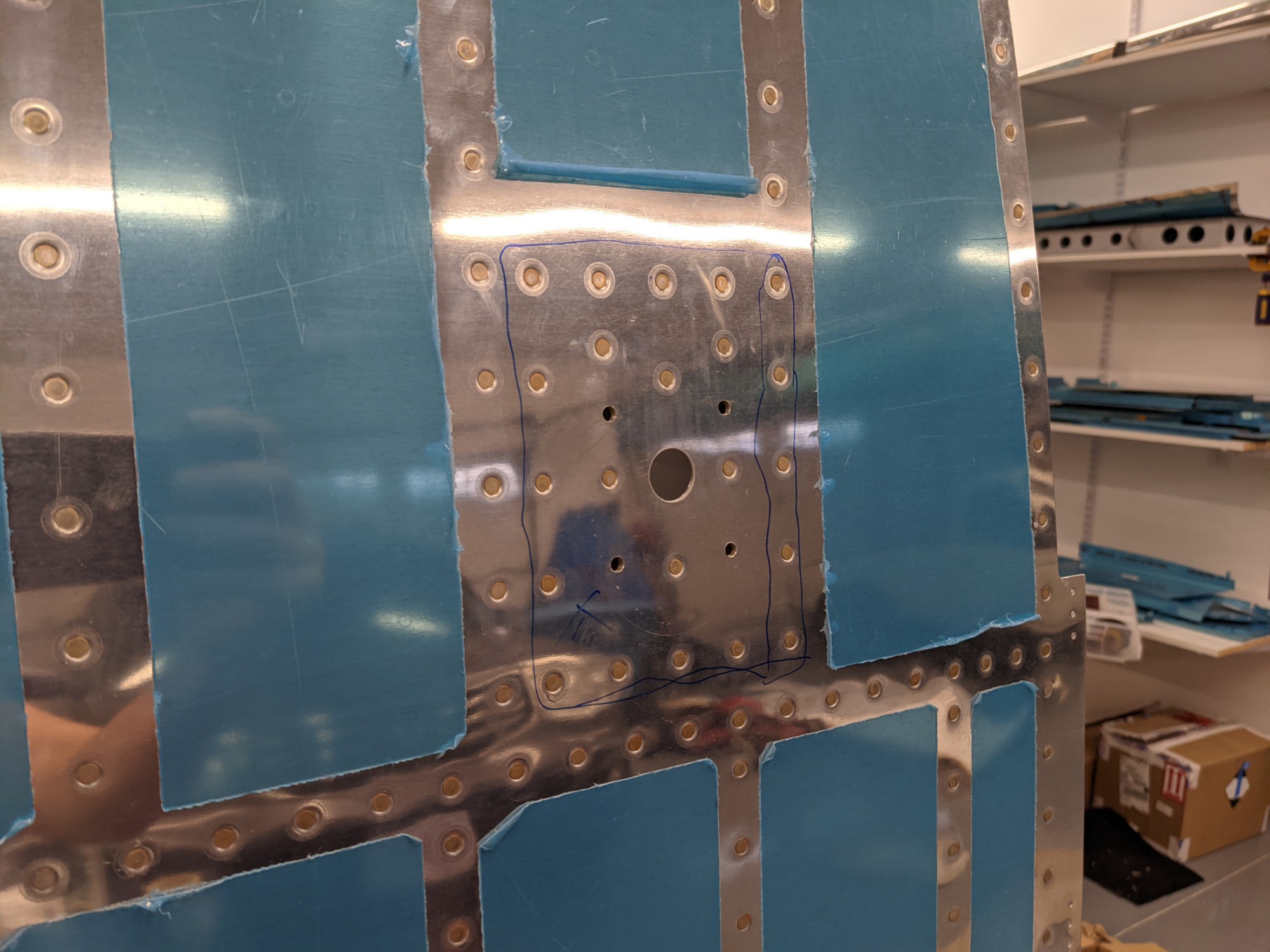 We then completed the remaining rivets in the bottom skins. Our pair riveting has started getting quite efficient and enjoyable. She's doing an excellent job with the rivet gun and the rivets look great.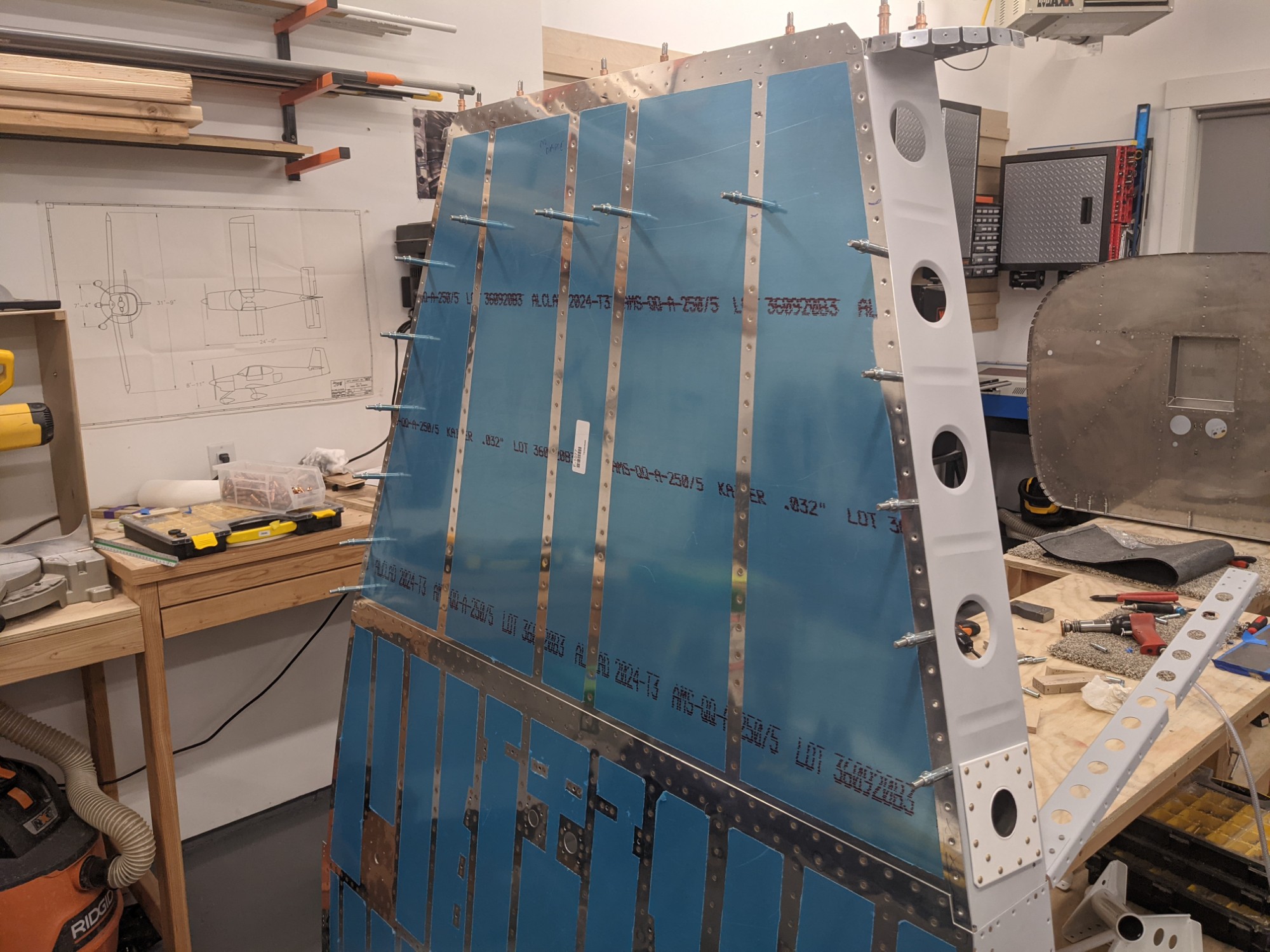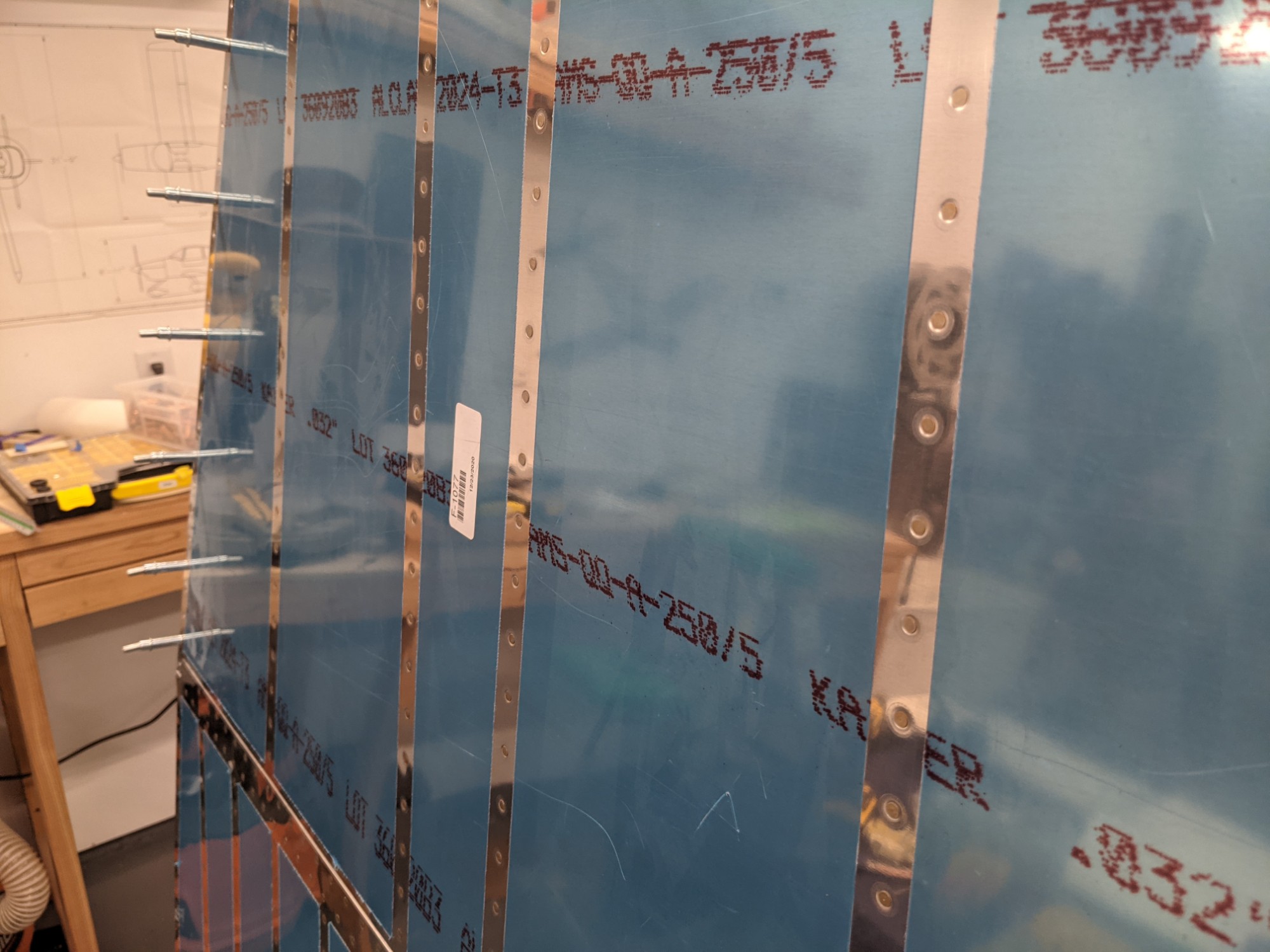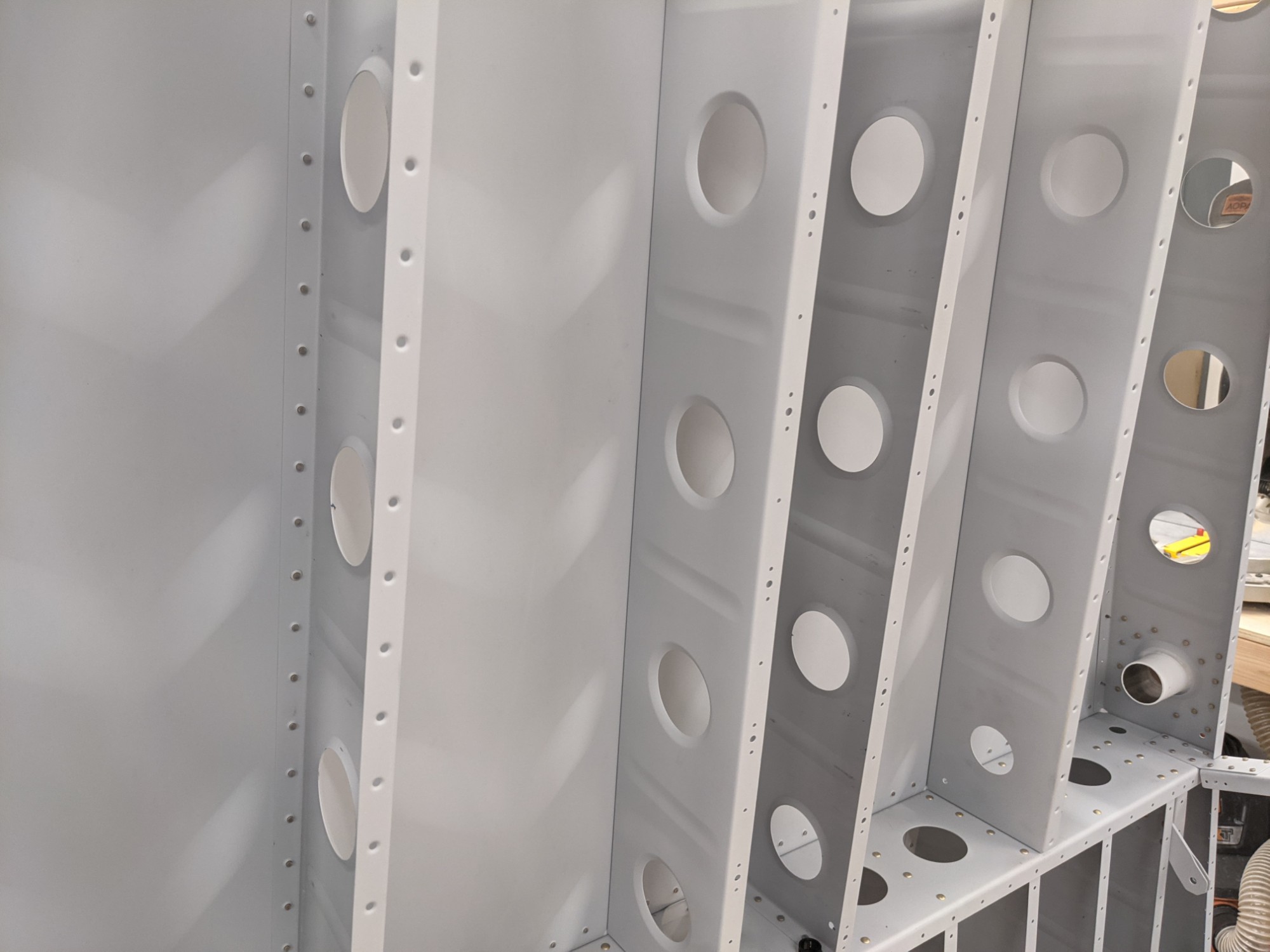 Next up: Joining the forward and mid fuselage sections together for the final time!