I riveted the parts for the horizontal stabilizer rear spar this evening. The flange-nose squeezer was very useful here as the manufactured heads are expected to be on the flange side of the spar.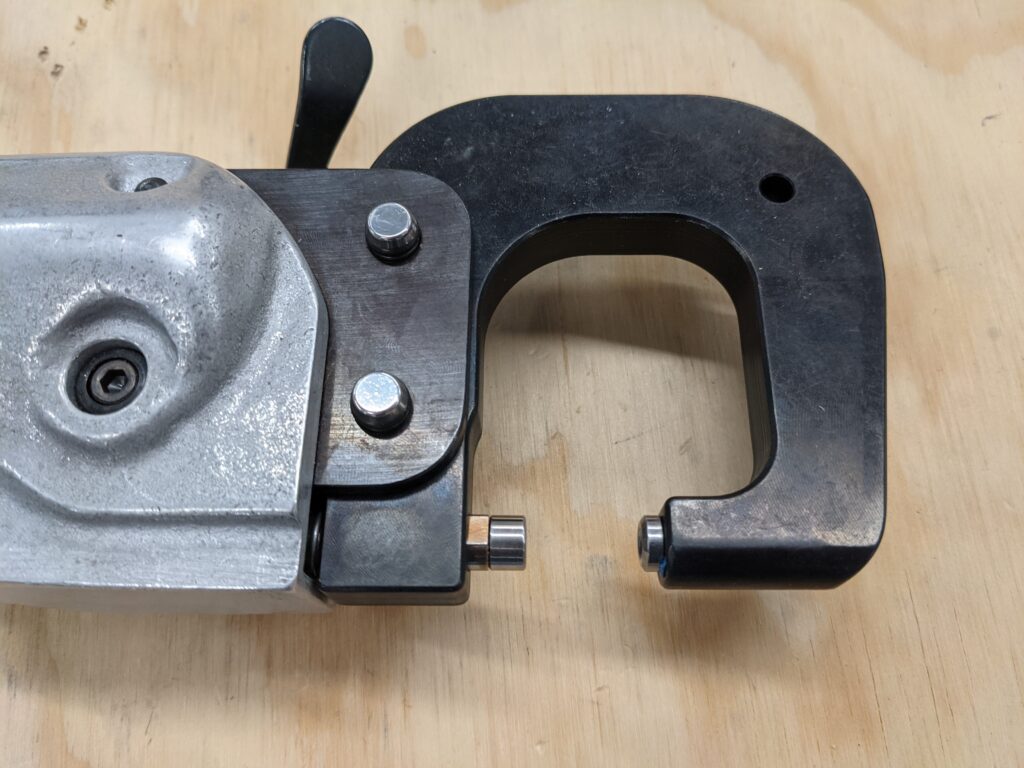 The squeezer makes riveting easy and all of the rivets came out great.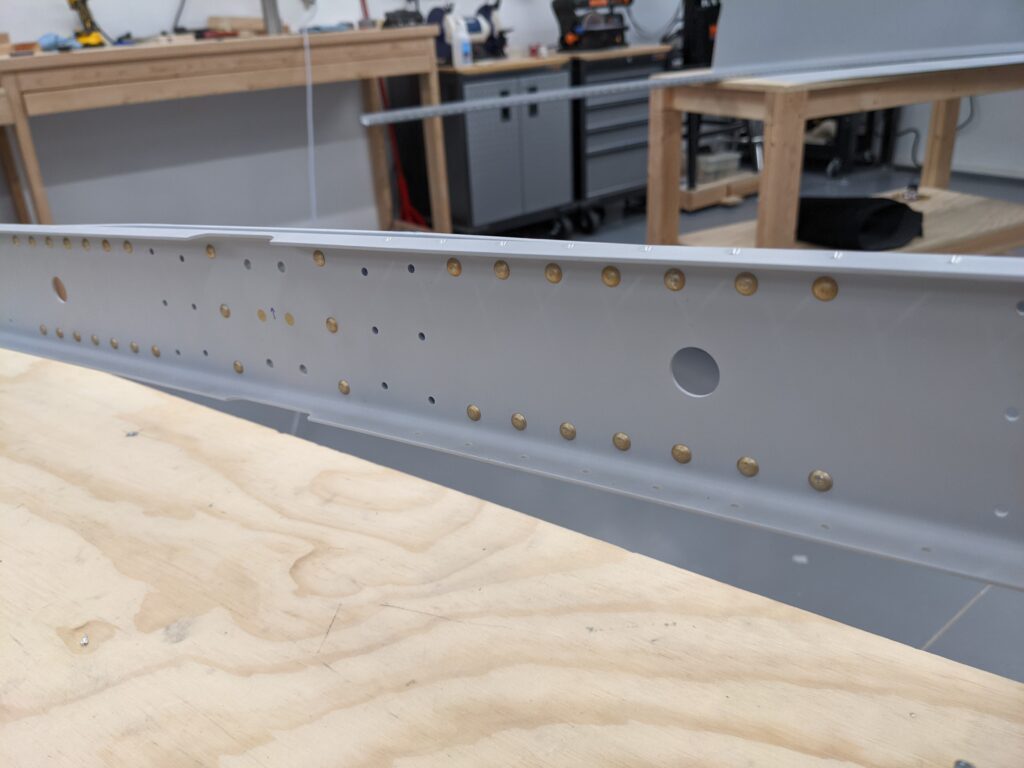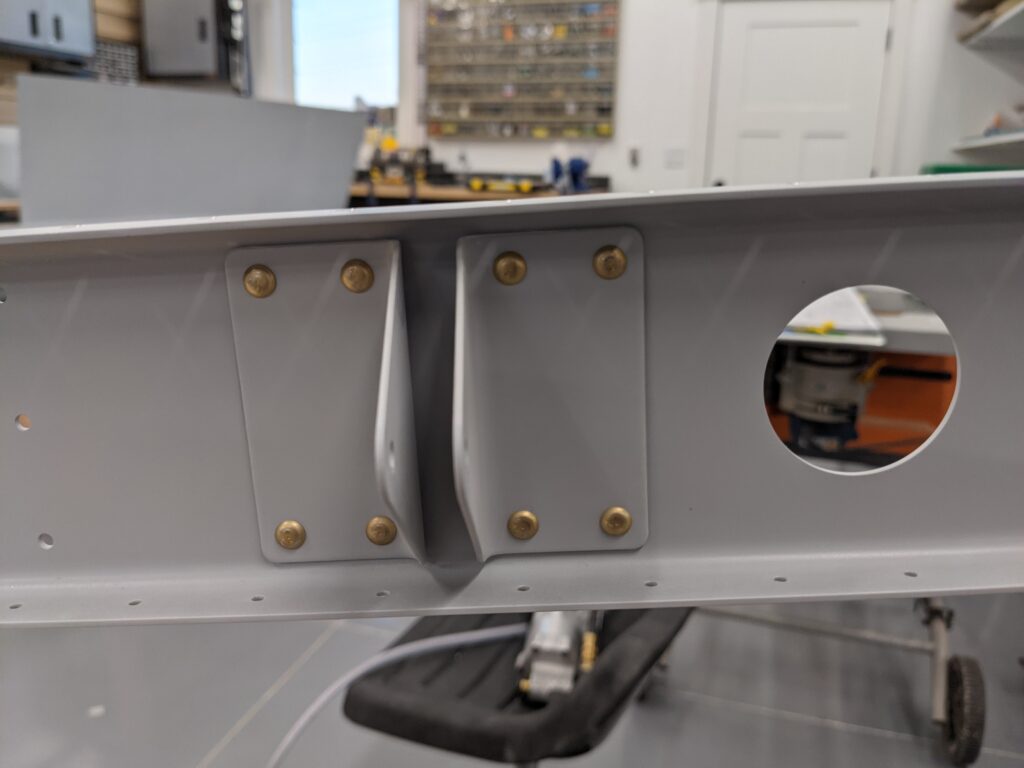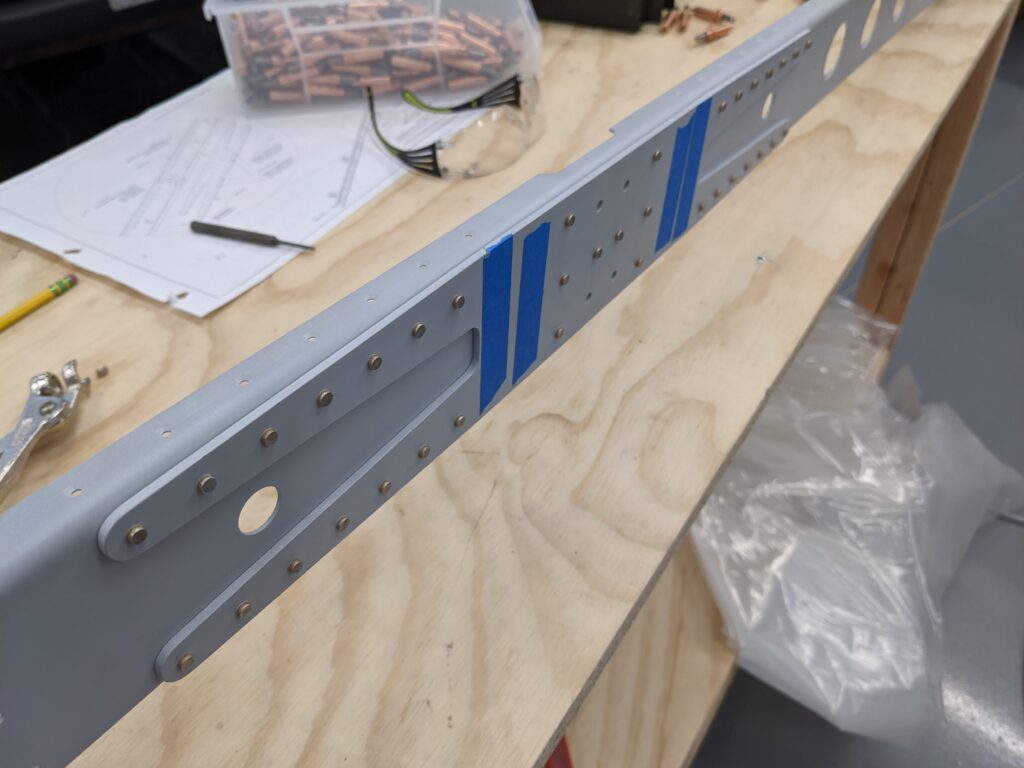 I also riveted the inboard hinge bracket assembly and bolted it to the spar.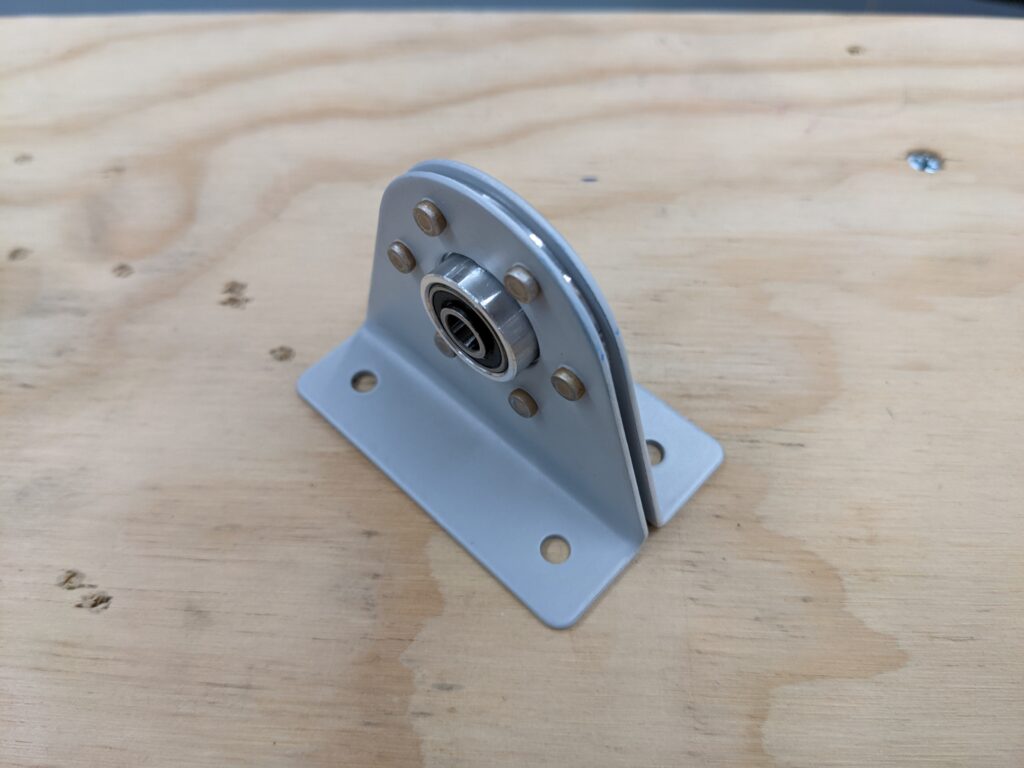 This was my first time using a torque wrench and my first time using AN3 hardware. Twenty-five inch pounds is a surprisingly low amount of torque. I used a CDI 501MRMH 1/4-Inch Drive torque wrench.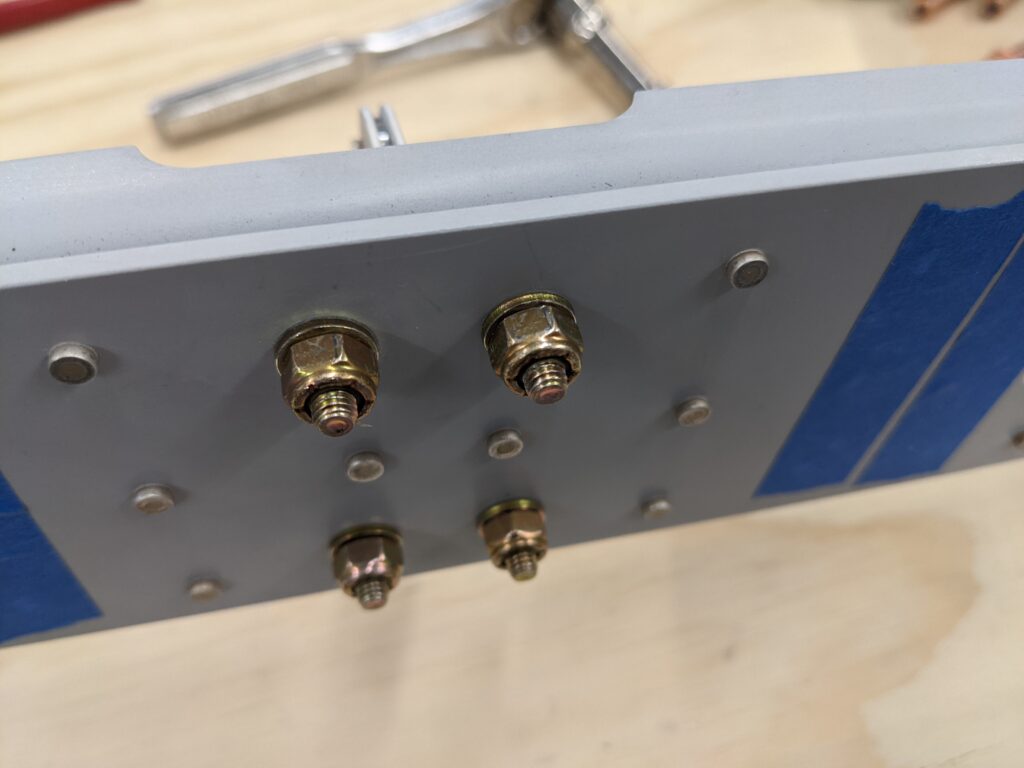 I taped off the bearing to protect it from dust and metal shavings.