After digging through various build logs, I proceeded with the remaining aft fuselage ribs.
I fluted the lower flange of the F-1018 ribs to align with the corresponding holes in the skin.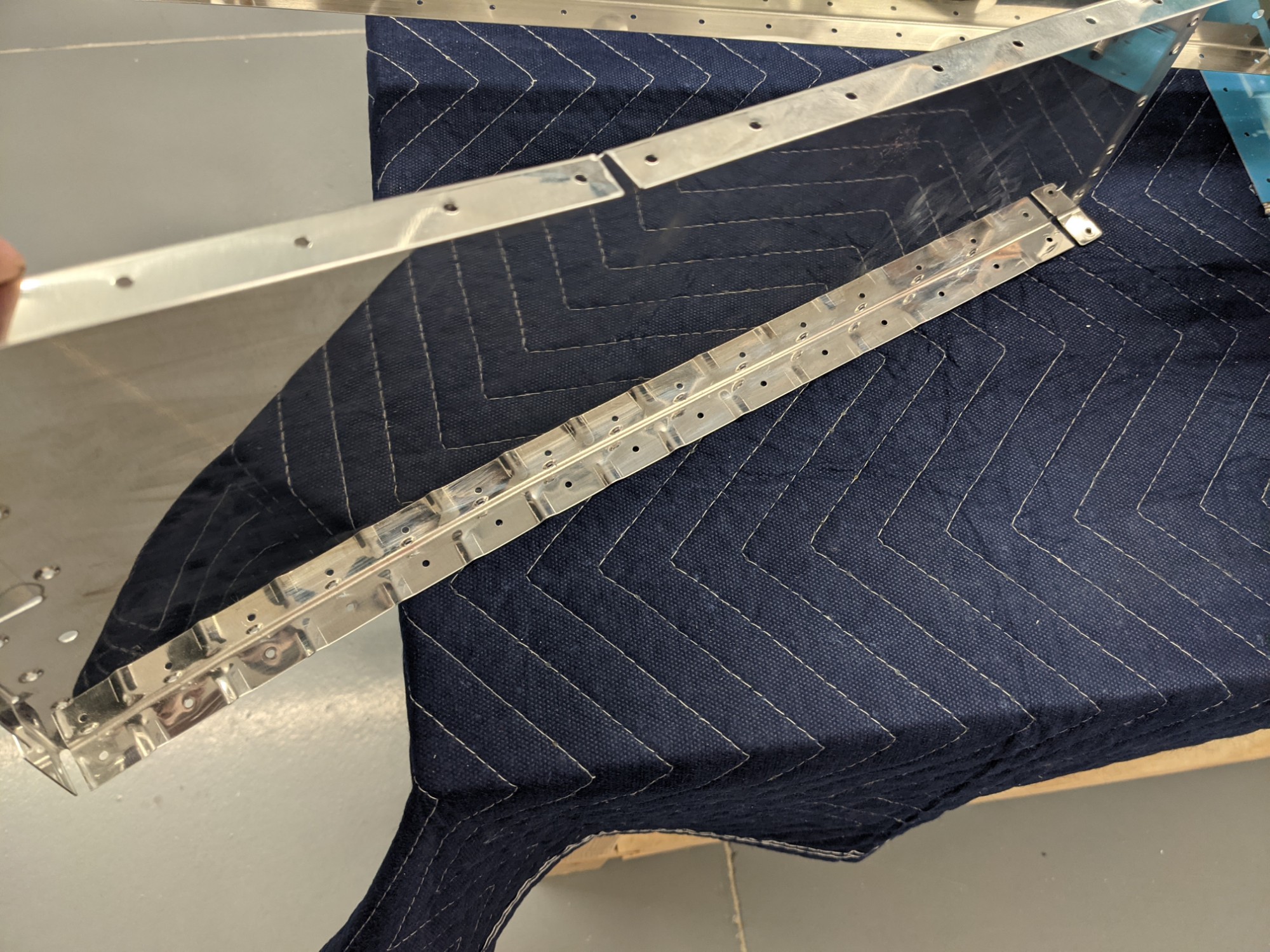 When the baggage ribs are attached the assembly starts getting pretty big.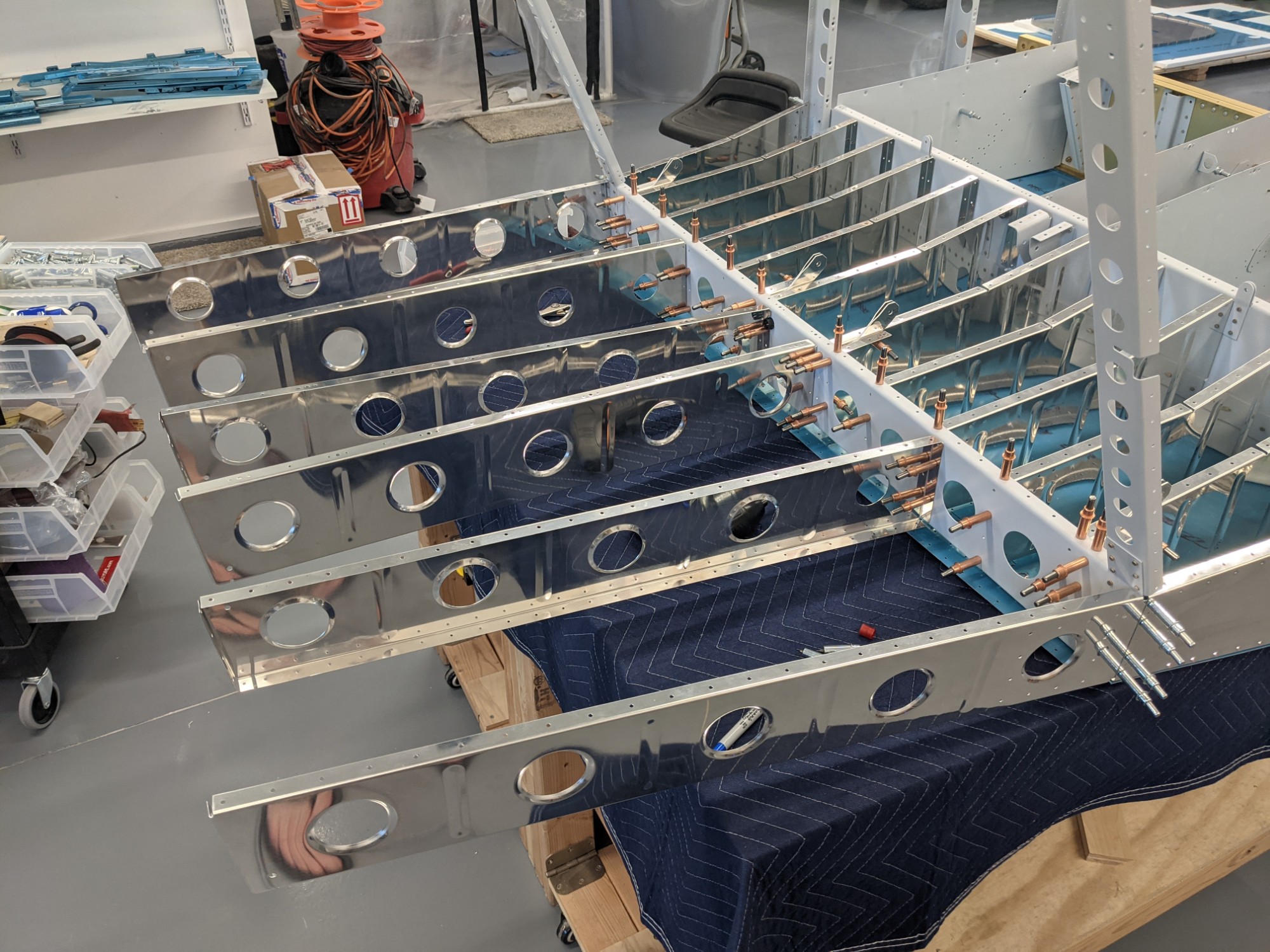 This section mostly involves final sizing of holes between the ribs and bulkheads.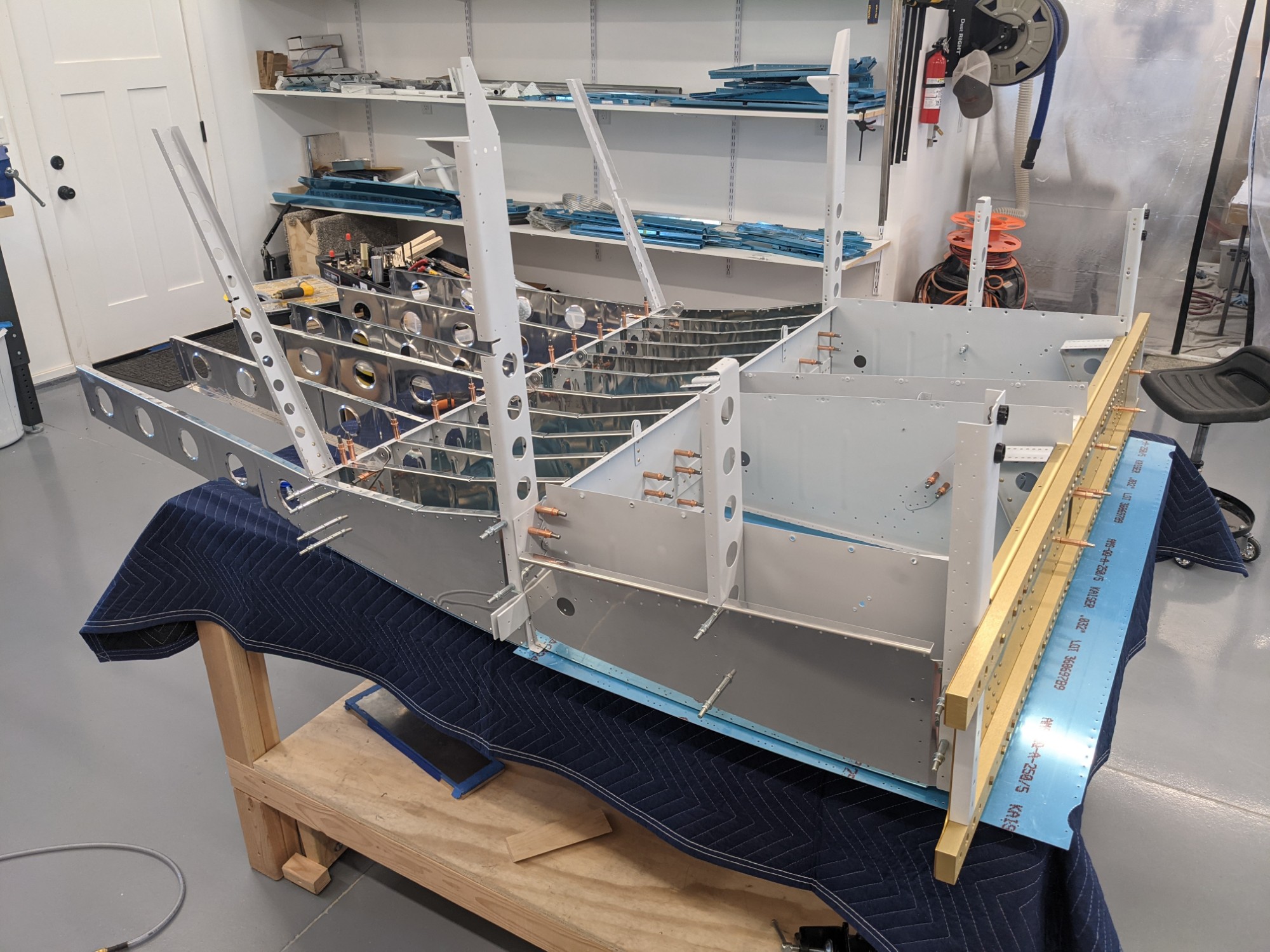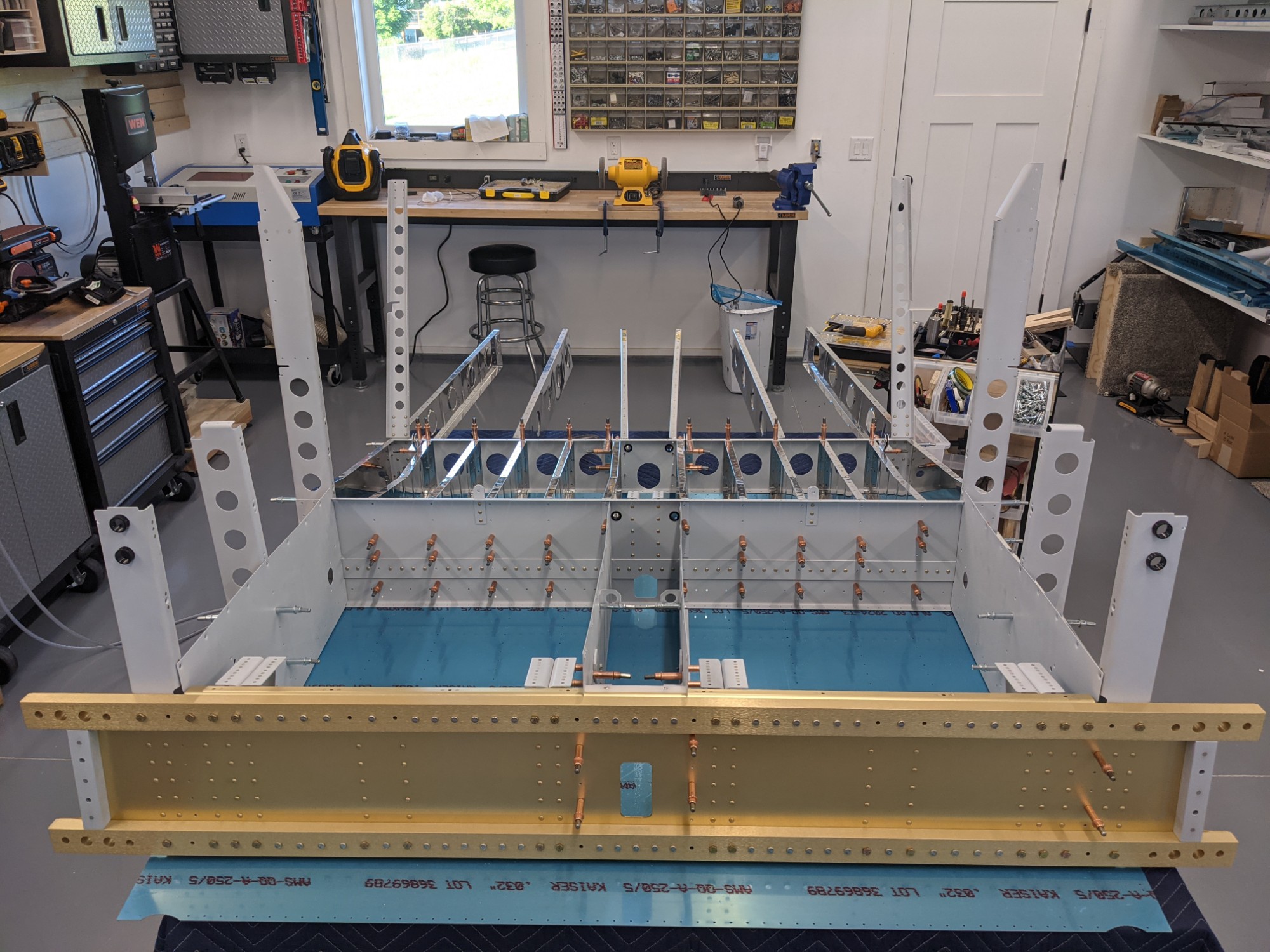 I reviewed the plans for the holes that were necessary to dimple on the F-1015A outboard ribs. This includes all of the #40 holes except for those that overlap with the aft center section bulkhead assembly.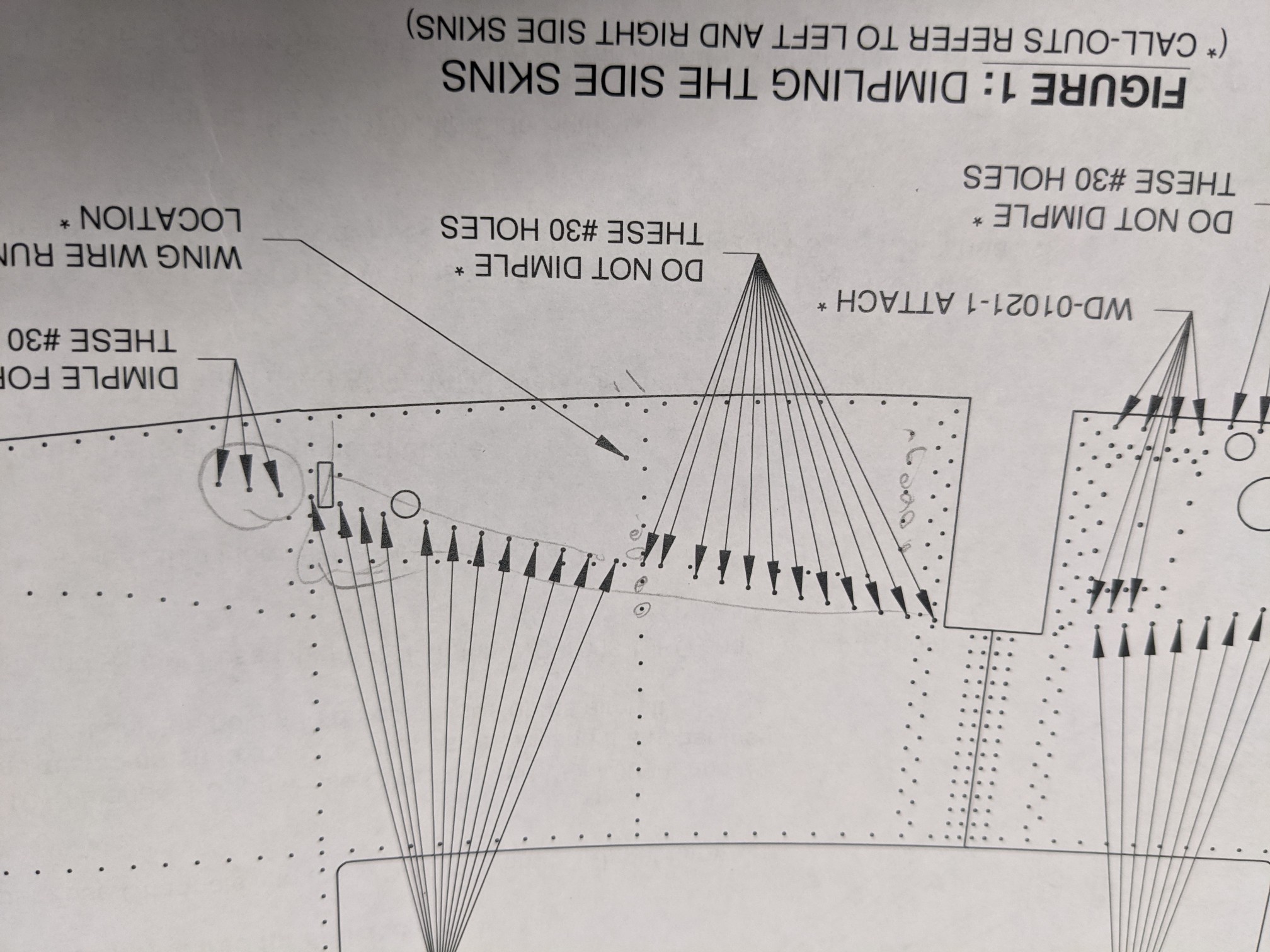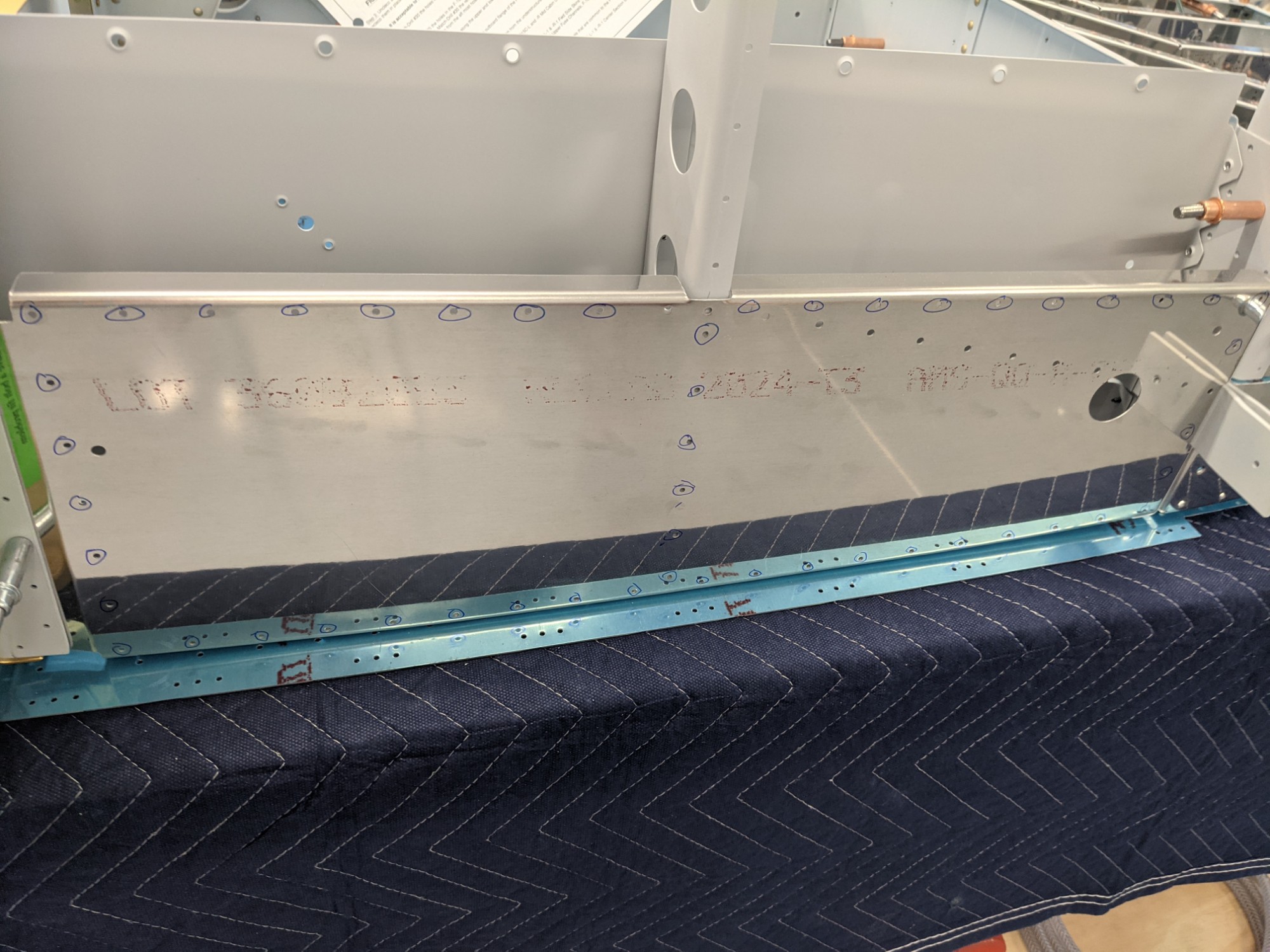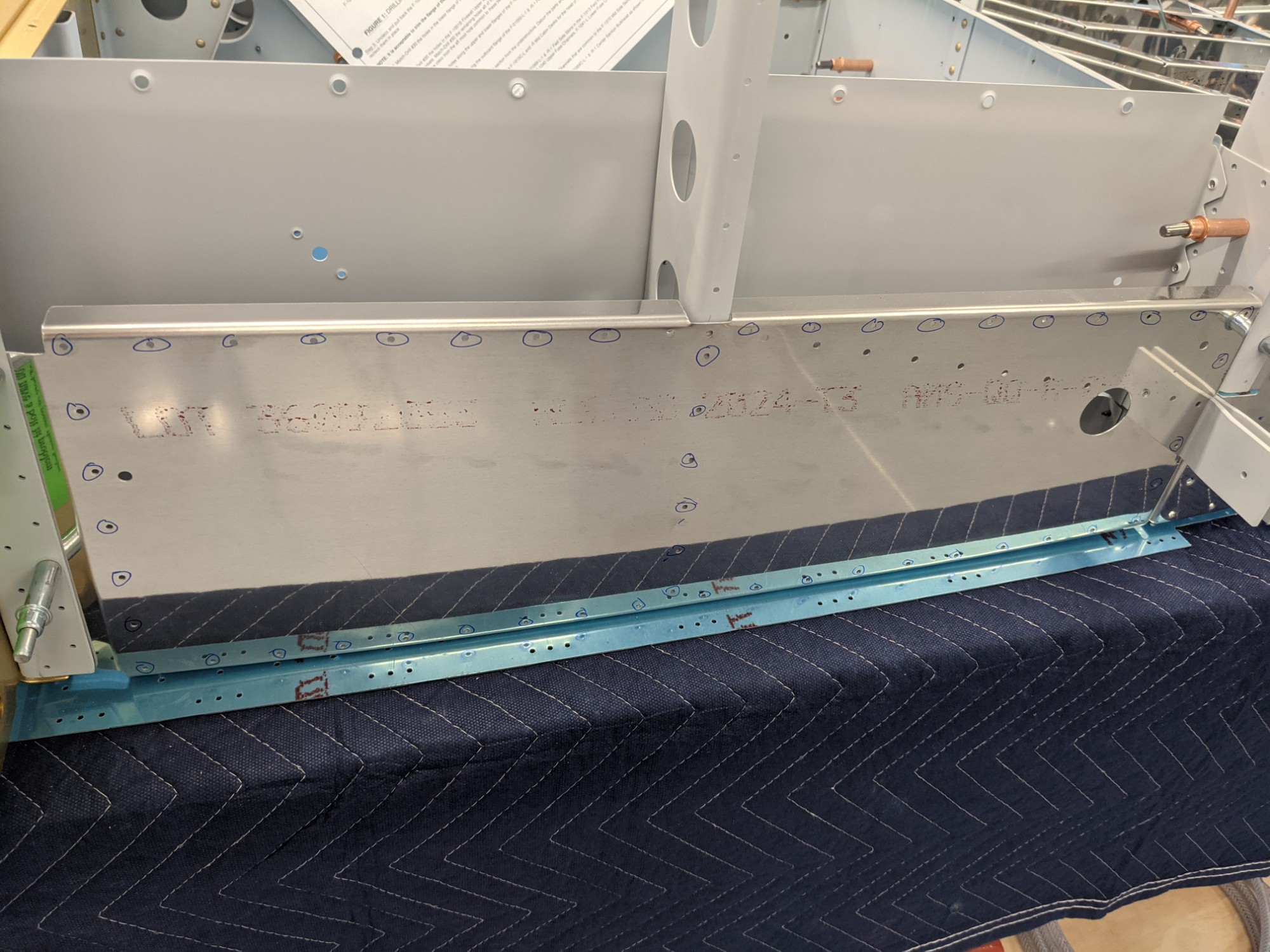 I also dimpled the corresponding holes on the intercostals.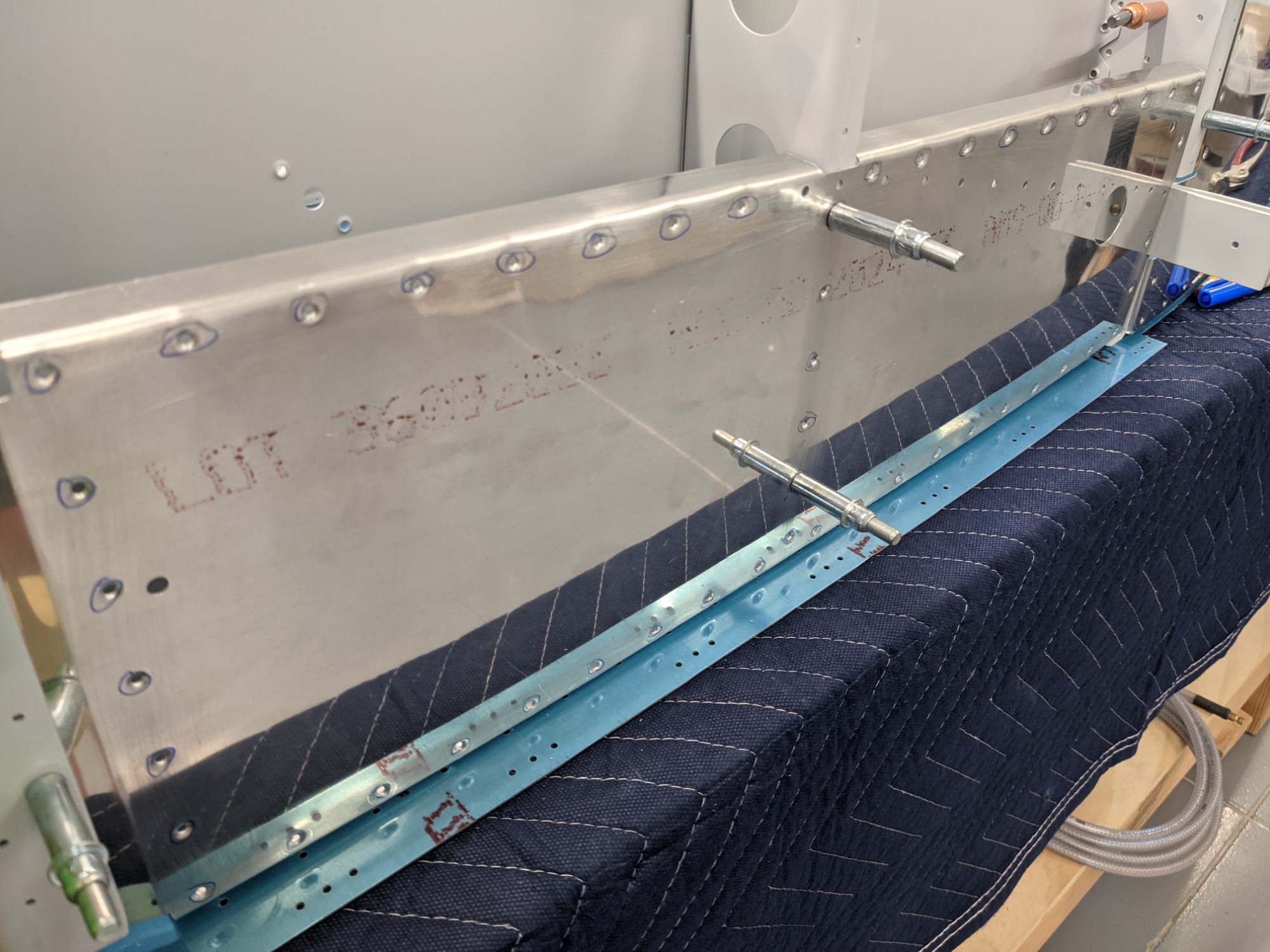 I also match drilled the holes in the step mounting brackets. I forgot to take a picture but I drilled these on the drill press.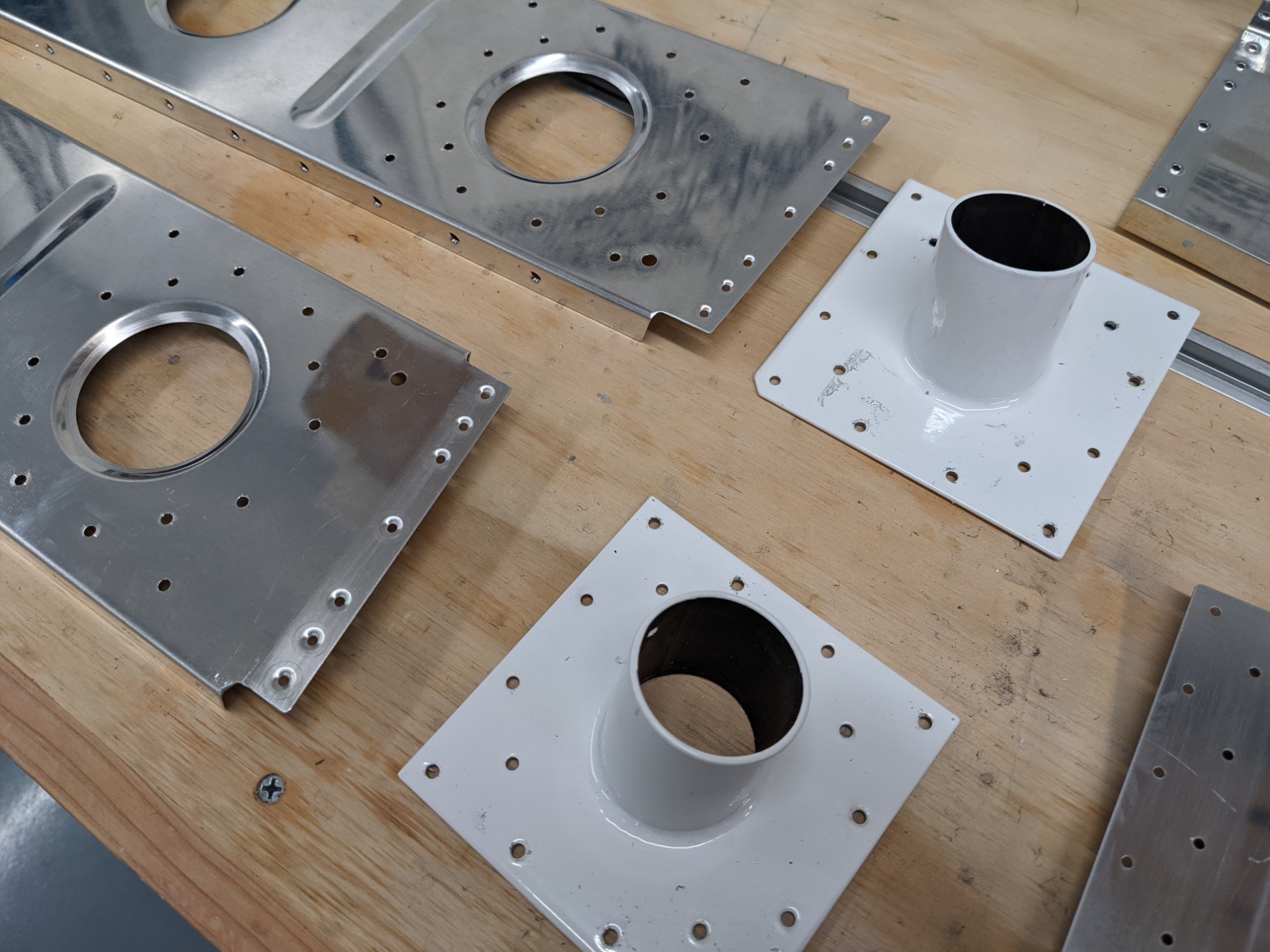 After this there is a bit more final sizing and dimpling.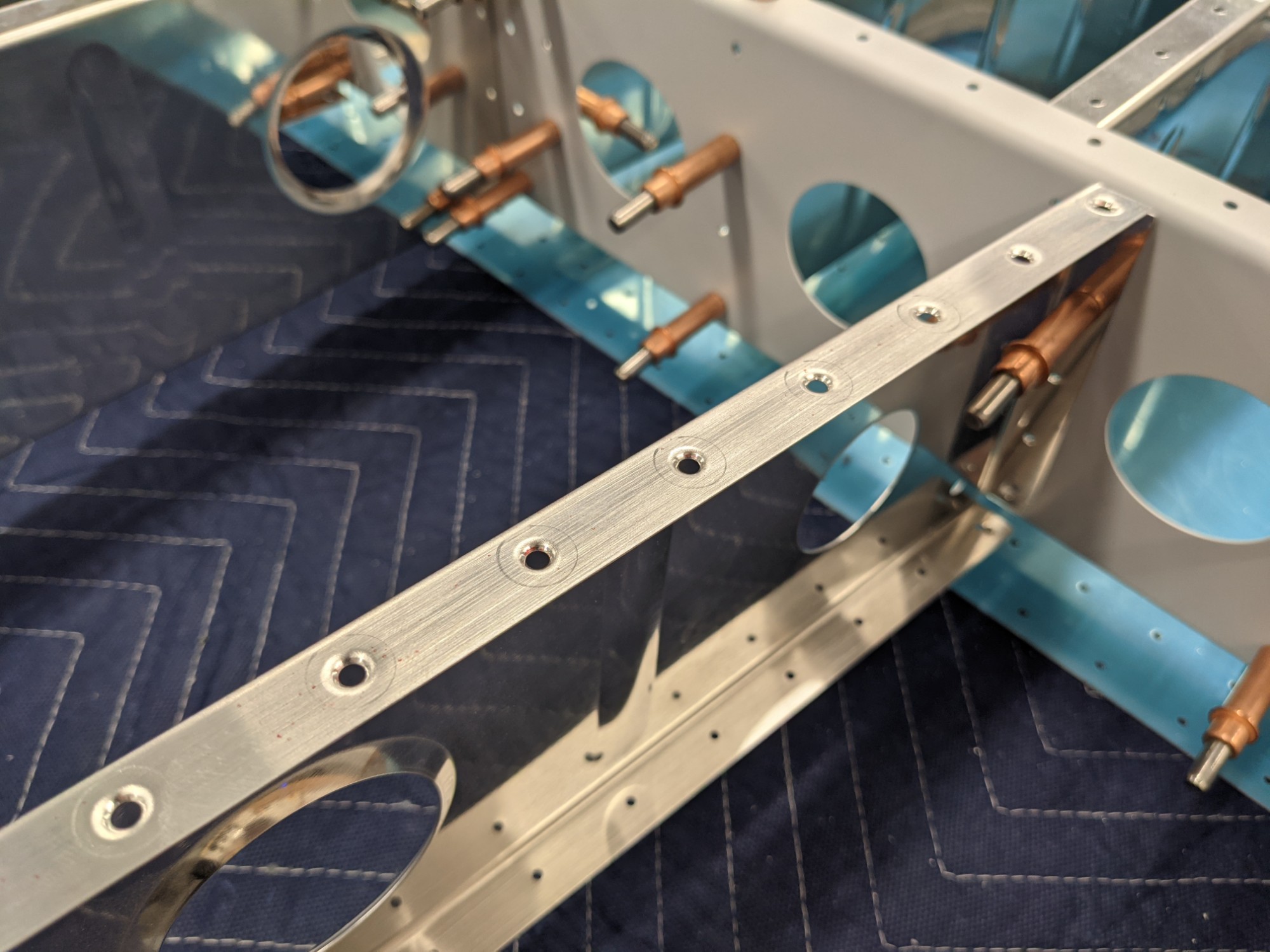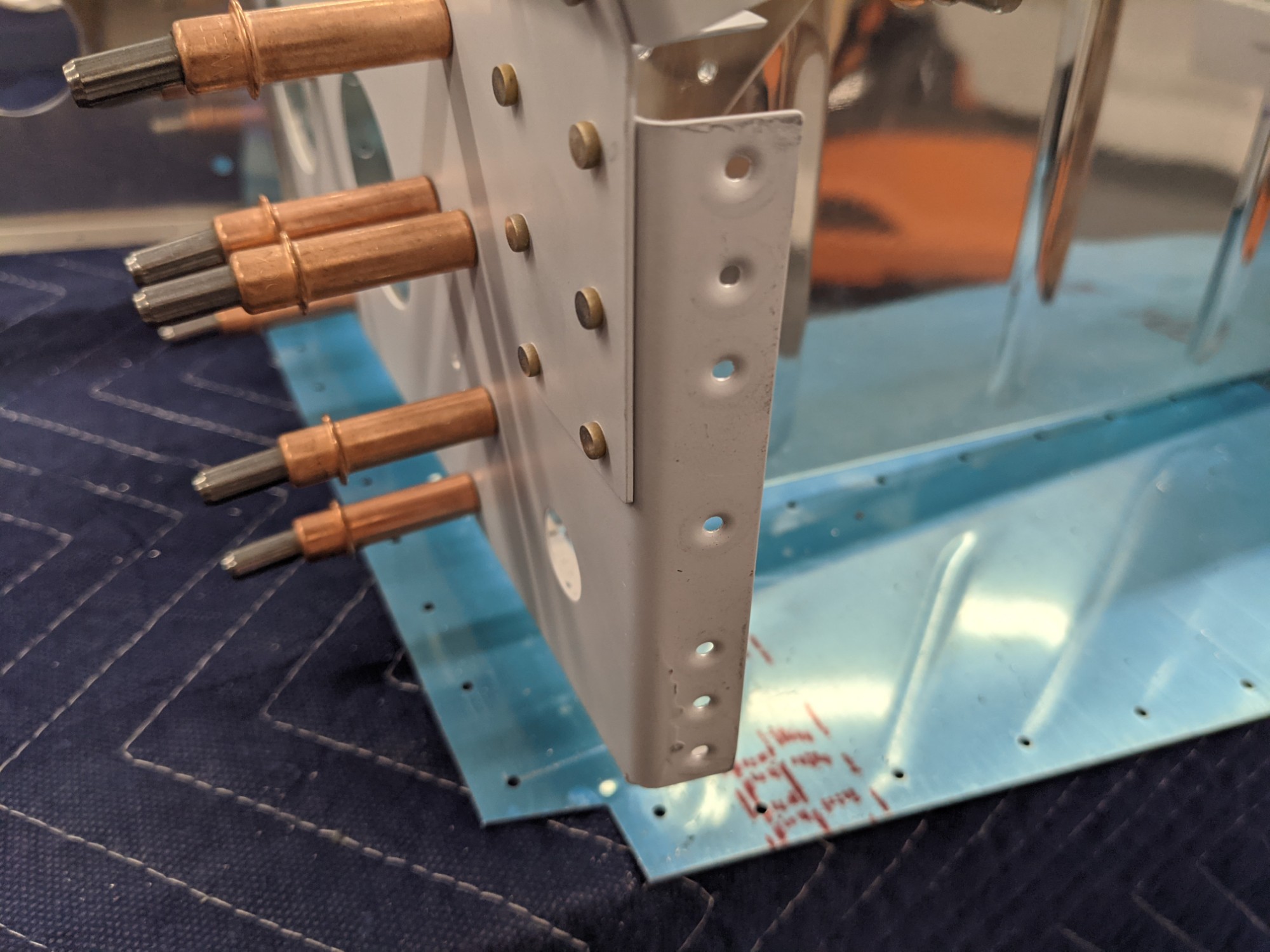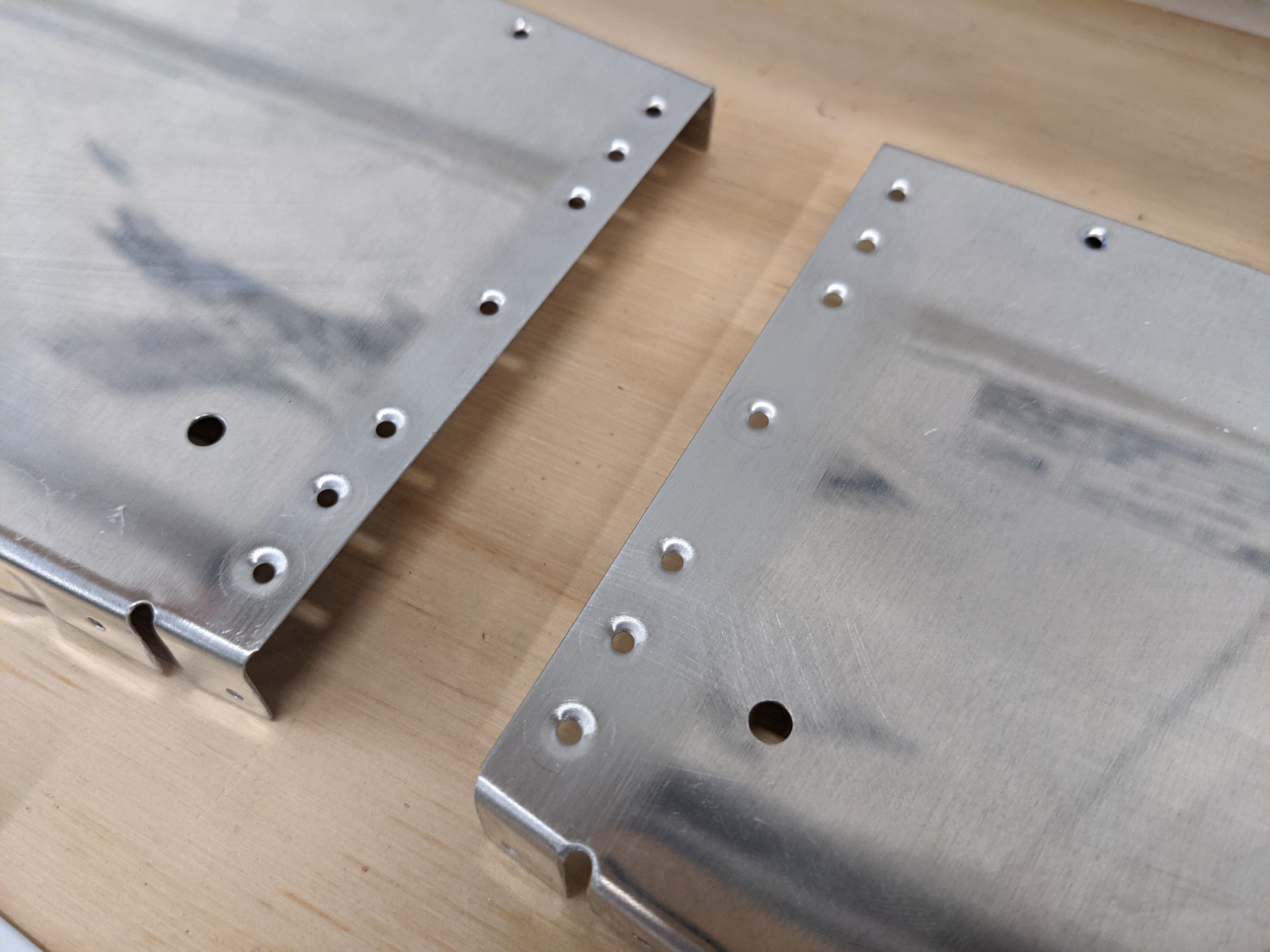 I have a little more deburring to do but next up is priming another batch of parts for riveting.
Then onwards to the mid bottom skin!